Hunting, Firearms
and Sporting Goods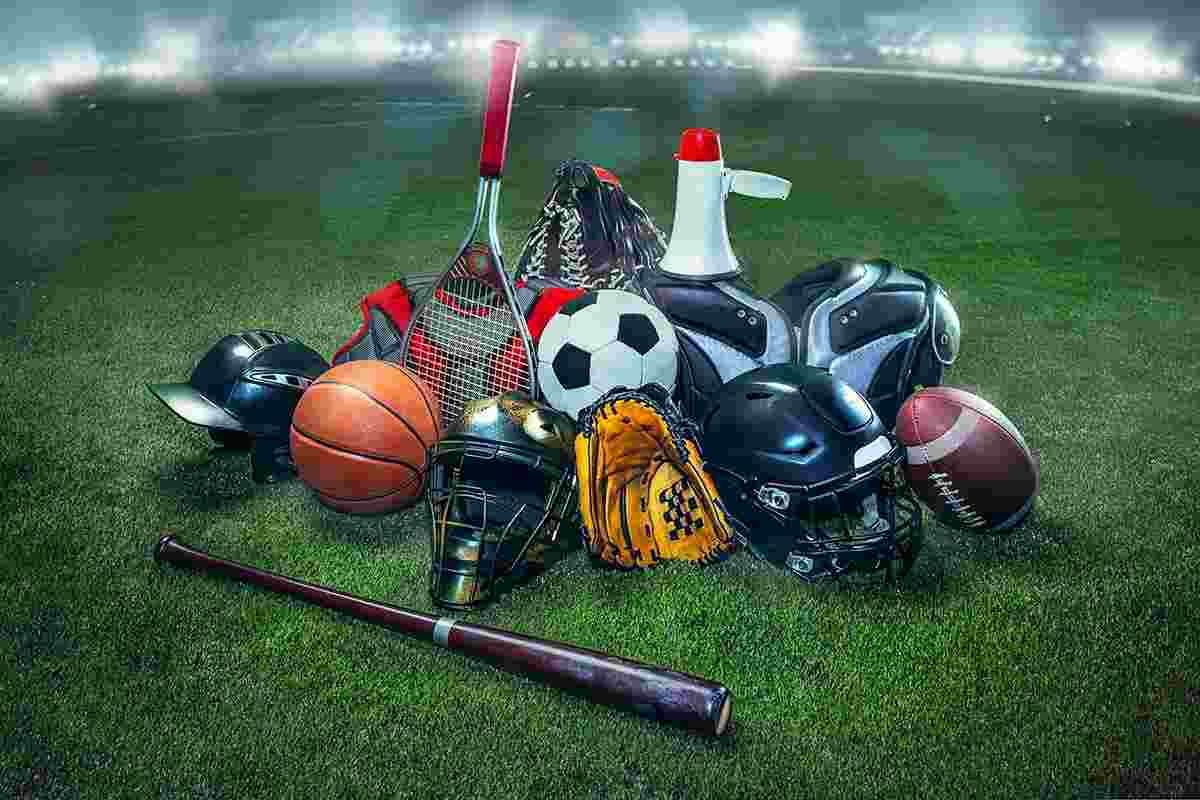 Safety, accuracy
and reliability
At Thogus, we know choosing the right material is critical when manufacturing sporting goods from both a quality and safety standpoint.
We're well-versed in material technology and manufacturing processes that fit the stringent requirements of the hunting, firearms and sporting goods industry, and have the capabilities to manufacture complex parts or even assist with metal to plastic conversions. 
Firearms and other shooting/hunting equipment create a unique set of challenges for part performance. Extreme temperatures, vibration and other factors test the strength and durability of components, while ergonomics and weight play a role in user comfort. 
Likewise, sporting goods, such as football helmets and other products protecting consumers, need to meet regulatory and safety standards to keep players safe and the game fair. Most come under intense, repeated stress from environmental factors, impact and heavy use.  
Our expertise and processes enable us to navigate these challenges by providing design recommendations and delivering complete, end-to-end production solutions.