Know The Different Types of Tooling: Prototype, Bridge, and Production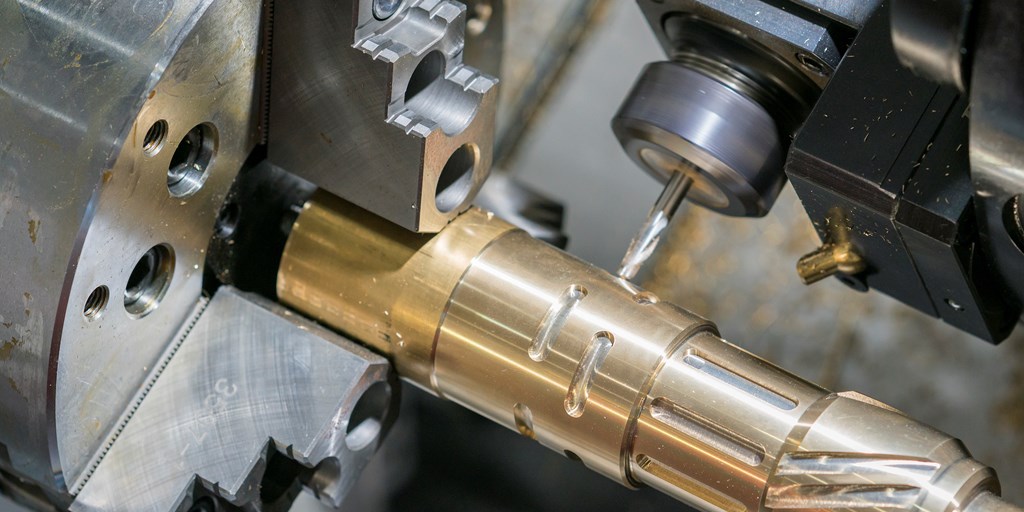 Proper tool selection is an important step in the manufacturing process. Tooling is not a one-size-fits-all operation; questions of cost, purpose, and timeline need to be addressed when you're beginning to work with a tooling partner.

Many people don't realize that there are three distinct classification types of tooling: prototype tooling, bridge tooling, and production tooling. As their names imply, each of these has its own benefits and drawbacks that make it better suited for certain stages of a project.
And make no mistake, failing to have the proper tooling for your project could significantly impact your (and your customer's) bottom line. Read on to see how you can most effectively stage your tooling to align with production needs.

Injection Molded Prototype Tooling
Prototype tooling is a great way to develop and test products for fit, form, and function and works best for low-volume test runs while you're still experimenting with designs.

Production tooling can be very expensive. Prototype tooling is one way to minimize upfront investments when launching new projects.
Since the design and validation process typically consists of low volume runs, you do not need robust tooling required for high-volume production. In addition, prototype tooling can identify tooling and production issues that can be corrected when building production tooling.
The lessons learned during the prototyping phase become essential for later stages of the tooling process. A good tooling partner should be able to observe the prototyping process and determine how it will translate to a larger scale, and any adjustments that need to be made to ensure long-term success.

The flip side, however, is that prototypes are learning tools. They may not deliver a product that satisfies all quality requirements. While prototype tooling should deliver a product that resembles final production, the process is experimental, and the tooling isn't intended for full-scale production use.


Bridge Tooling
Tooling associated with mid-range production values can go by a lot of names: bridge tooling, pilot production, and semi-production to name a few. We like the term bridge tooling because it captures the idea that this phase forms a bridge between prototyping and full production by moving from the small, test-oriented quantities of prototyping toward the larger numbers required for full production.
Requirements for bridge tooling are not as robust than those used in production, so they can be built more quickly and don't require as much of an investment in terms of time and money. For this reason, many manufacturers use bridge tooling to support ramp-up volumes while production tooling is being built.

Because bridge tooling is still fast and cost-effective, it's also well-suited for initial production orders when the ROI for a particular product remains unclear.


Production Tooling
A product that has been thoroughly tested in fit, form, and function is ready for production. This is the high-volume phase of tooling that is designed for efficiency and long-term success.
Of the three types of tooling listed here, production tooling is the most precise because the focus is on the final product and large-scale use. This also means that production tooling is more expensive than either prototyping or bridge tooling, and therefore requires the most significant investment of both time and money.

At Thogus, we specialize in medium- to high-volume production, but we recognize that your tooling needs don't always start in full production. To ensure project costs and timelines remain in scope, we partner with experts that specialize in prototype tooling and molding. This way, we offer to support clients during every phase of the manufacturing process.
The greatest value in executing a proper tooling strategy is minimizing overall costs and lead times, while transferring knowledge gained from prototype tooling, to bridge tooling, and all the way through to production. Our partnerships are built on this understanding, so even though our focus is on production, we always communicate with our partners to keep an eye on the prototyping process for our clients. This ensures that the essential data gathered from prototyping isn't lost and can still be used in support of efficiency and effectiveness all the way through the final stages of production.
Have questions? Want to chat about your tooling options? Give us a call today.