Equipment
Focused on Performance
Our industry-leading selection of plastic injection molding machines are built to successfully run medium-to-high volume programs.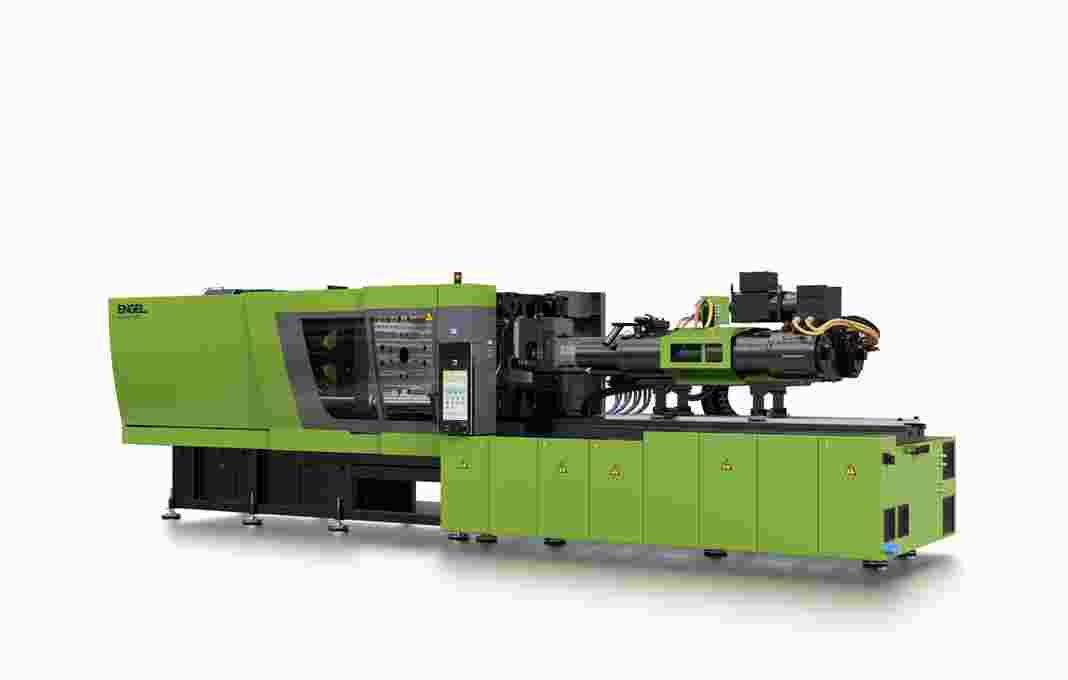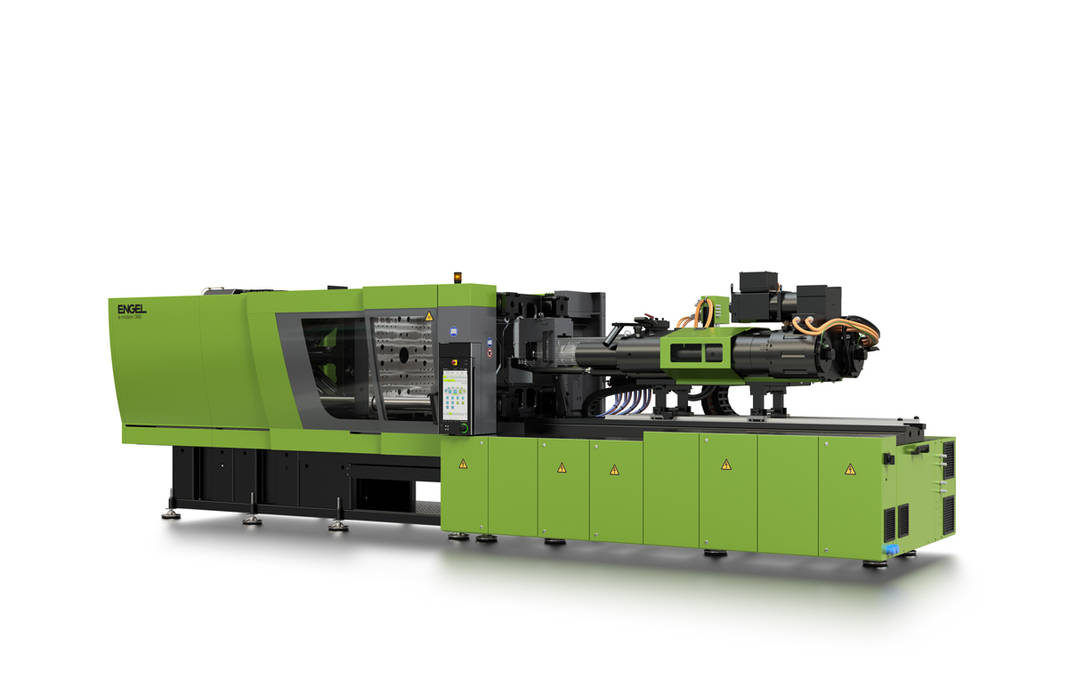 High-quality machines for high-quality production
When it comes to plastics processing, plastic injection molding machines are one of the most versatile pieces of equipment available to manufacturers. Plastic injection molding machines can be used in a variety of industries, including healthcare, automotive, and consumer goods, to create a wide range of products from tiny hearing aid components to parts for small household appliances.
Thogus specializes in medium to high volume, custom injection molding. To meet the needs of our customers, we've invested in 35+ electric and hydraulic injection molding machines, with tonnage ranging from 35 to 720 tons. Our equipment is purchased from the most trusted brands, including Engel, Arburg and Nissei injection molding machines, FANUC and Universal 6-axis robots, Sailor and Yushin 3-axis robots, and Conair and Matsui dryers. Our team of experts will work with you to determine the size of the machine needed to produce the best product.
Keep Things Moving
Downtime is not an option. We consistently invest in new plastic injection molding equipment or rebuild existing equipment to make sure we're always up and running. Preventative maintenance schedules are managed through our ERP system and completed by a dedicated maintenance team.