Our Capabilities
Whether you need custom plastic injection molding, tooling expertise, fittings, or engineer support – we've got the tools and expertise to help.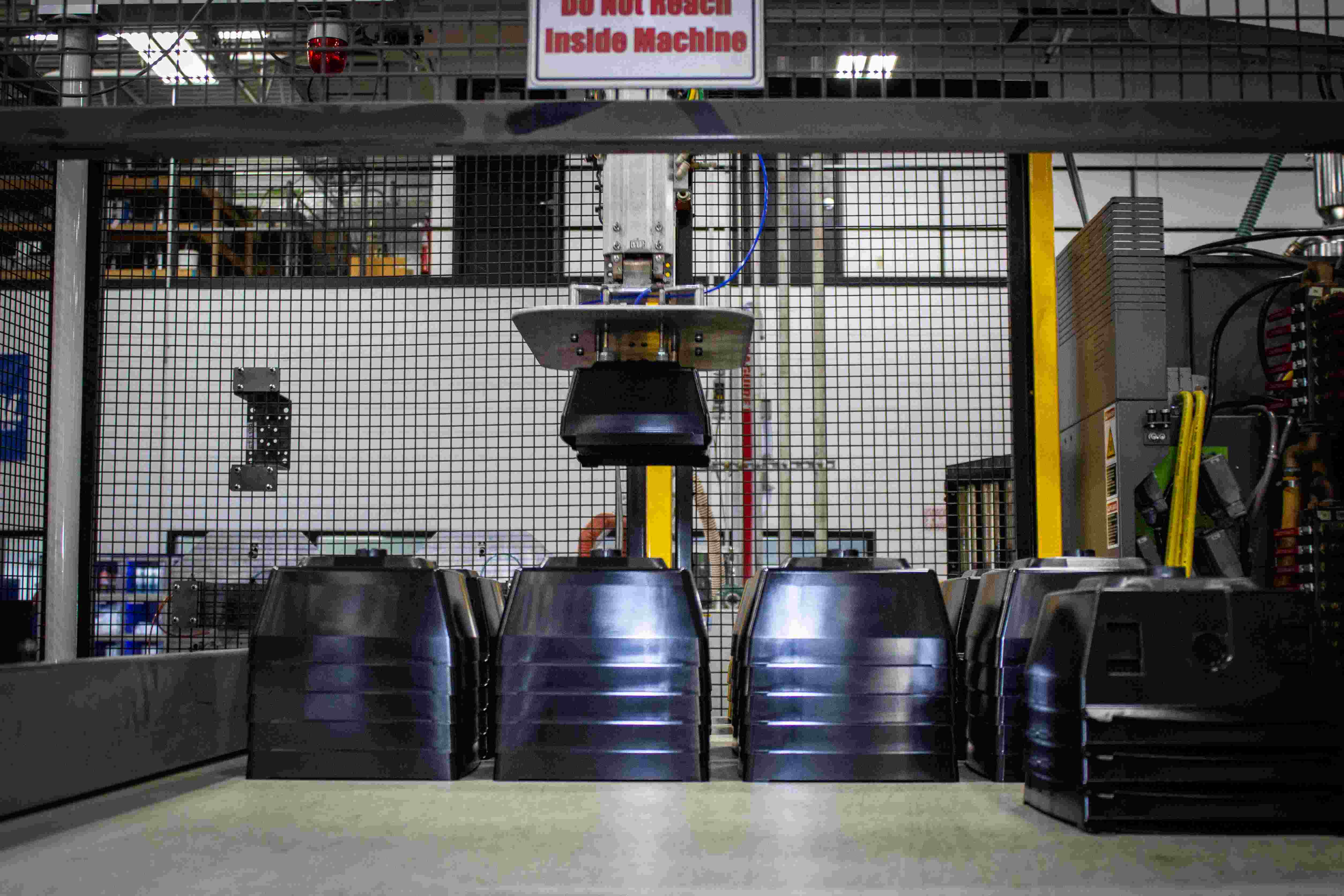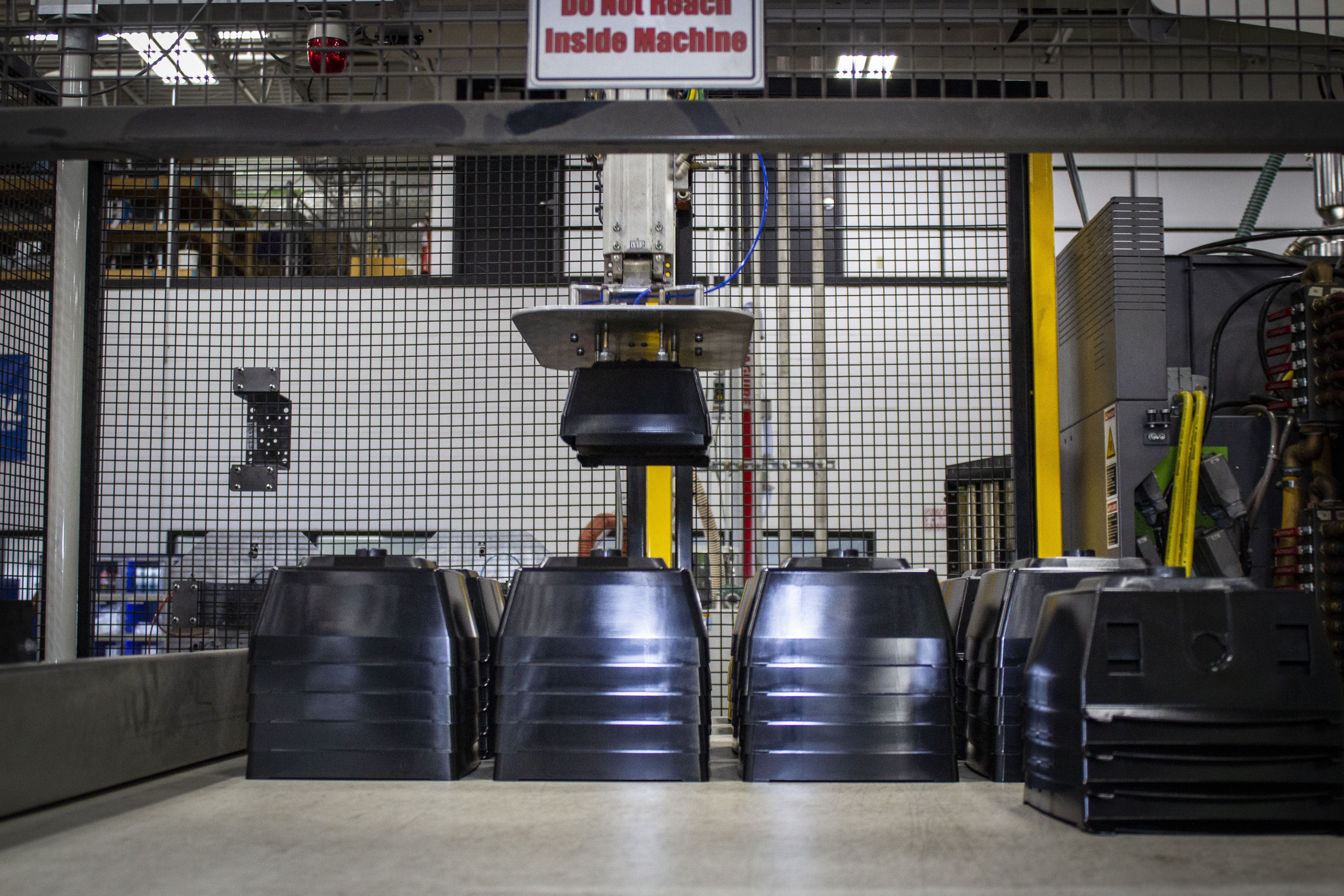 We mean it when we say
we partner with our clients.
Sure, we check the boxes when it comes to state-of-the-art equipment and engineering support, but our capabilities go beyond just molding a part and calling it a day.
We mean it when we say we partner with our clients. We believe that a true partnership, with two-way communication, innovative ideas, and collaboration, leads to success. Our manufacturing and support services are centered on propelling our customers toward their goals, with the will and the means to deliver high-quality, headache-free solutions.