Frequently Asked
Questions
New to Thogus? Here are our most frequently asked questions related to our processes.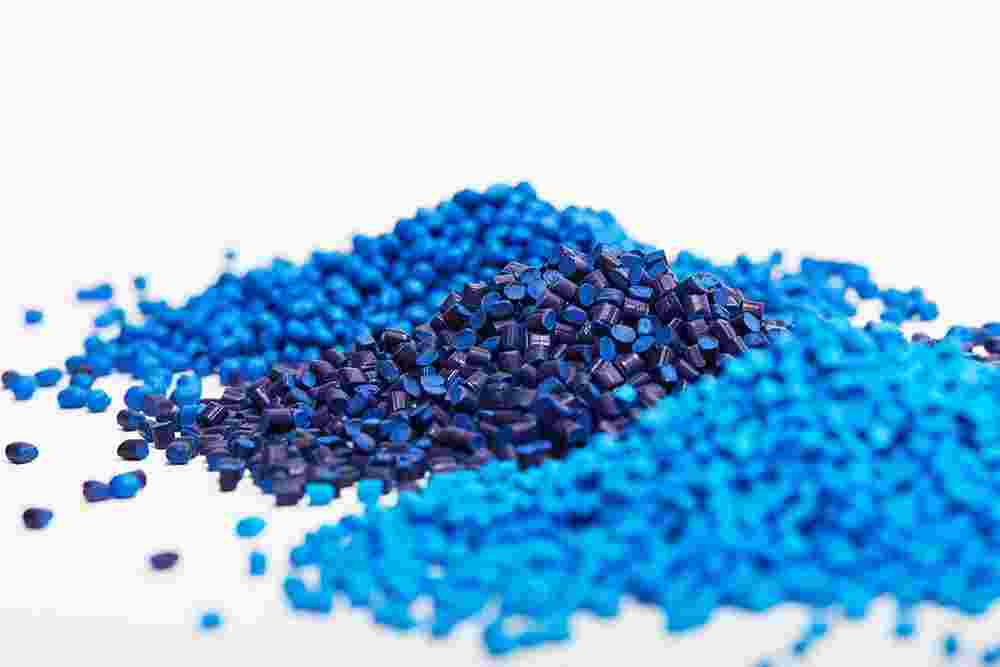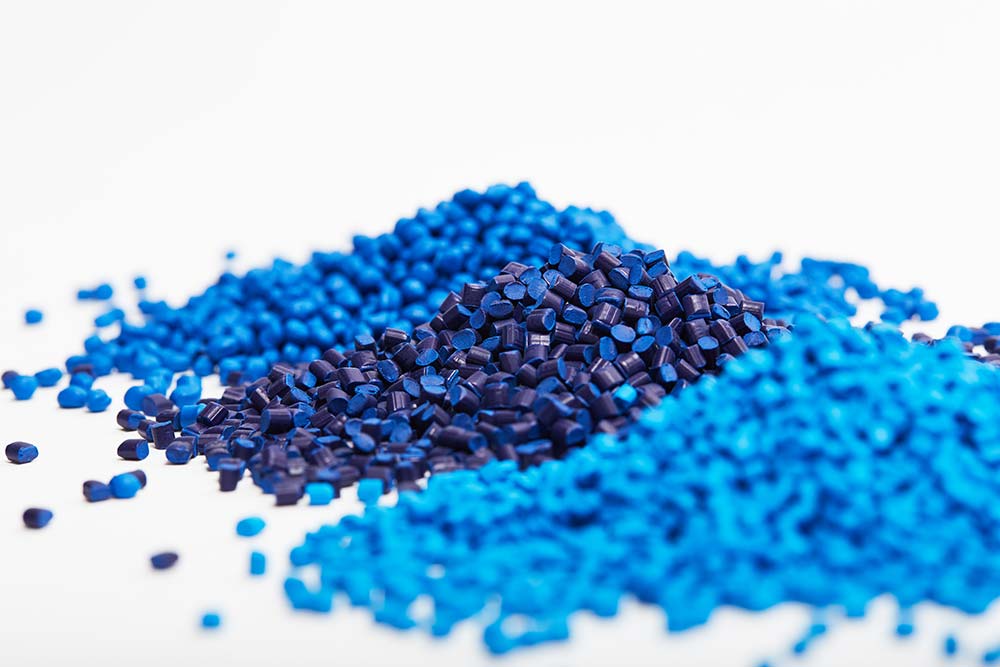 Where are you located?
Avon Lake, OH, and Tipp City, OH.
What is Thogus' machine tonnage
We have 55 machines with tonnage ranging between 90 and 720. The majority of our machines are within the 400 to 720-ton range, followed by the range 200 to 400 ton.
What types of injection molding do you do?
What is your capacity?
With our acquisition on Proto Plastics in 2019, and investments in new machines, we have capacity to support a wide range of applications. Six new machines were purchased in 2020 to support 400-720-ton demand. We operate 24/7 at our Avon Lake, OH facility, with a goal to operate at least 50% capacity on a 24/7 basis to ensure maximum flexibility with changes in demand.
What industries do you serve?
We provide injection molding for a variety of applications and industries, including small appliances, consumer goods, medical/healthcare, packaging, tube and hose fittings, and more.