Material
Expertise
Proper injection molding plastic material selection is one of four pillars in our Manufacturing by Design process. Using the right plastic resins is critical for part performance and creates the best value. Our team knows the strengths, weaknesses and characteristics of most materials, so you never have to worry.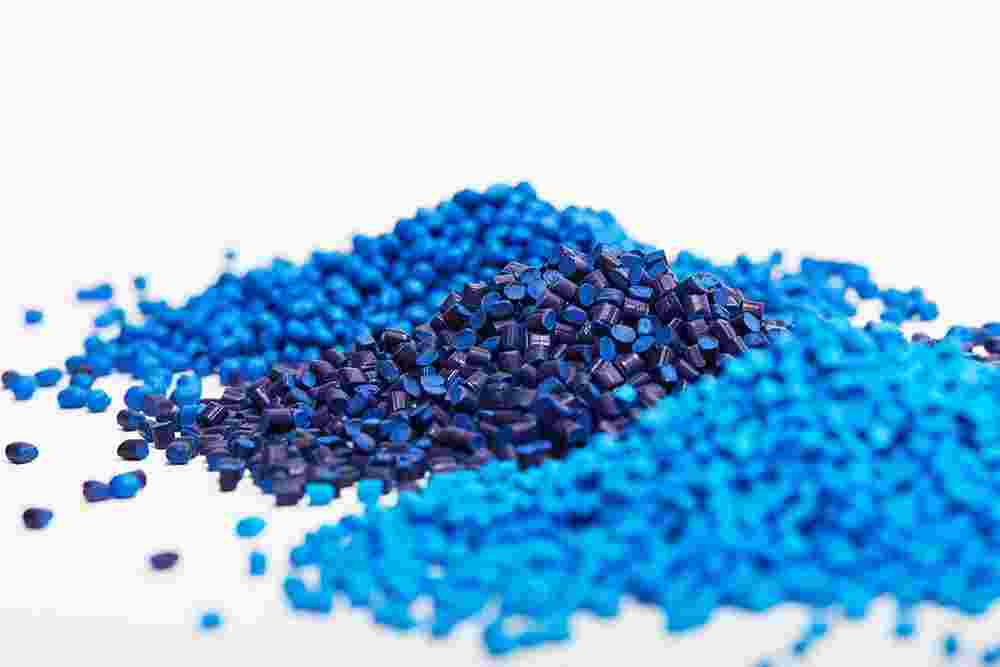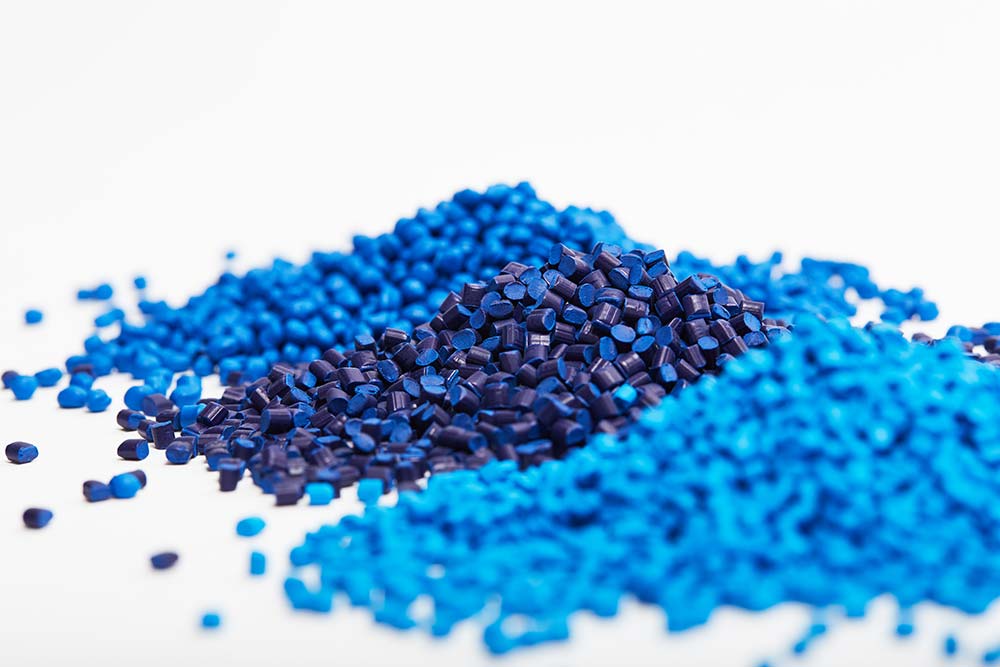 Commodity Resins
Commodity resins are typically produced in high volumes and are less expensive and easier to process than engineered resins. Materials like Polyethylene resin or Polypropylene resin do not perform well in harsh environments due to poor mechanical, thermal and chemical properties. Luckily, the commodity resin selection process doesn't have to be completely on your shoulders with our years of experience running prime, recycled and re-processed commodity resins. Below are a few of our frequently run commodity resins: 


Polypropylene (PP)
Polyethylene (PE)
High Impact Polystyrene (HIPS)
Polyvinyl Chloride (PVC)
Acrylonitrile Butadiene Styrene (ABS)
Engineered resins
Engineered resins are formulated to stand up to the harshest conditions due to the strength of the resin. Resins like Polyether Ether Ketone have such strong properties that they can be used in metal or wood replacement applications. At Thogus, we have the experience to run even the most challenging materials and the know-how to find alternatives to suit your project. Below are a few of our frequently run engineered resins.


Nylon (PA6, PA66, and PA12)
Polyethylene Terephthalate (PET)
Polybutylene Terephthalate (PBT)
Polycarbonate (PC)
Tritan by Eastman (BPA free co-polyester)
Acetal (POM)
Polyether Ether Ketone (PEEK)
Polyvinylidene Difluoride (PVDF)
Polyether Imide (PEI)
Polyphenylene Sulfide (PPS)
Don't see the combination you need?
Don't see the combination you need? As a custom injection molding company, we naturally have the capability to customize! Custom resin formulations can be compounded using a variety of resins and fillers. Combining custom resins provide the following benefits:


Radiation shielding
EFI/RMI shielding
High strength
Light weight
Noise reduction
Vibration dampening
Medical sterilization