Delivering Precision Custom Injection Molded Products Across the Midwest

We Work With Businesses in the Following Areas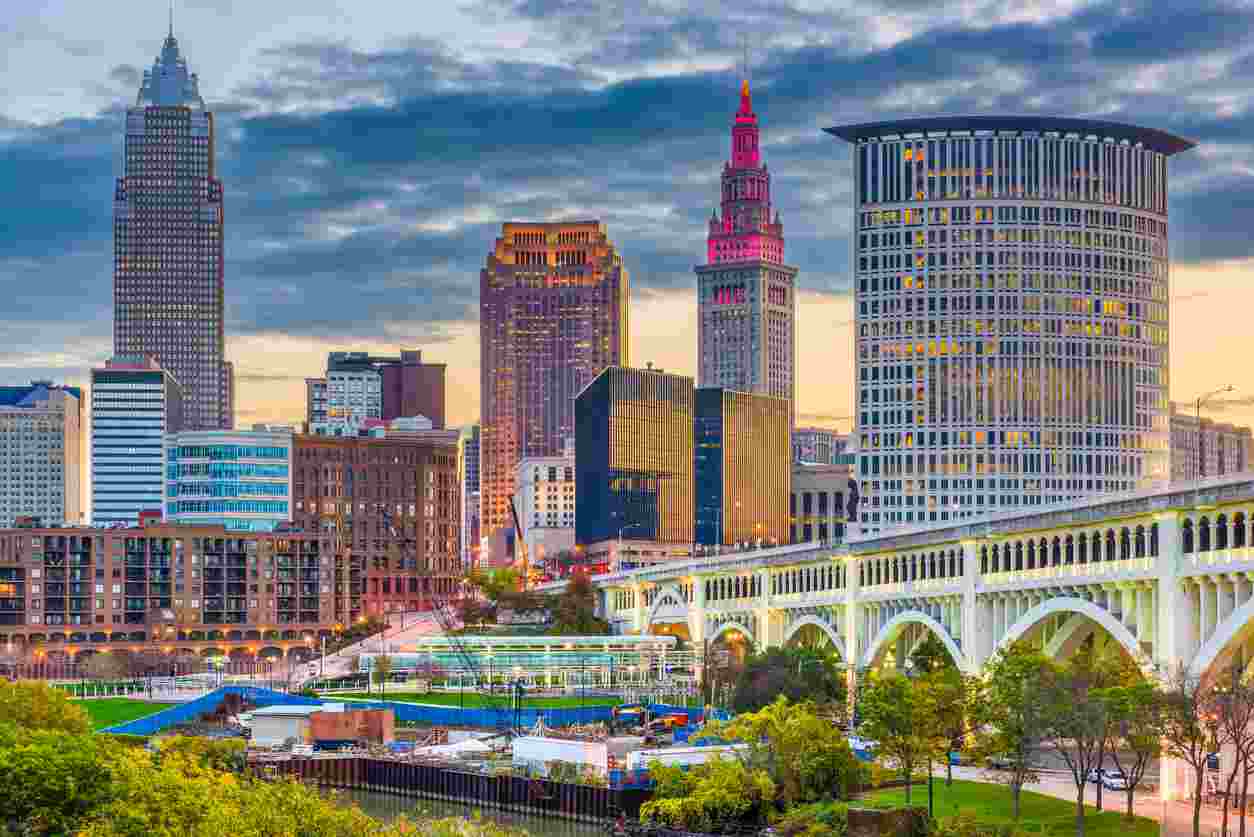 Thogus brings superior levels of excellence and precision to injection molding in Cleveland, Ohio.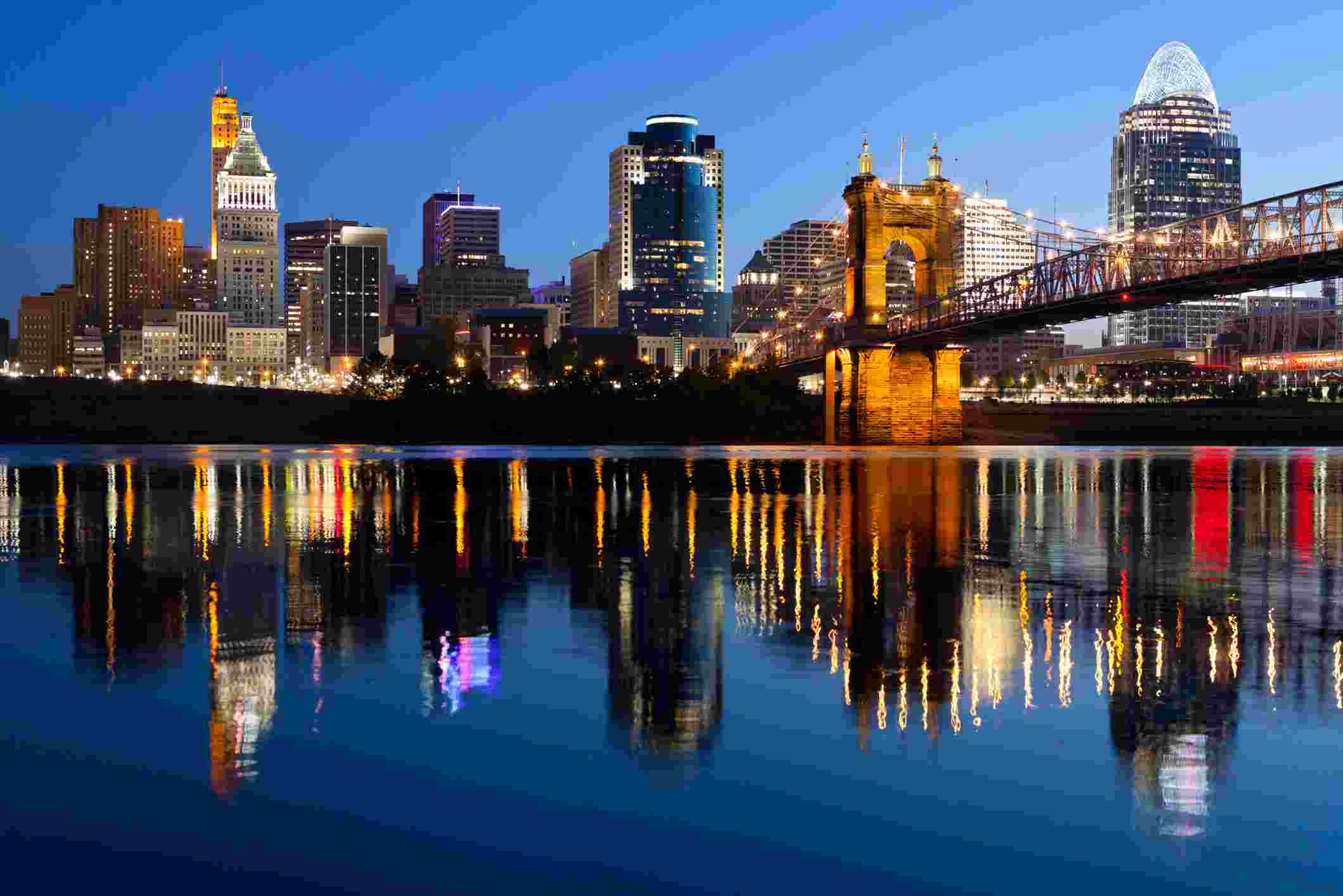 Thogus is proud to deliver precision injection molding to Cincinnati and the surrounding areas.
Why Choose Thogus?
At Thogus, we do more than just manufacture custom injection molded products; we also tailor all of our services to the individual needs of each of our customers. Mass customization is the future of manufacturing, and we aim to stay at the forefront with capabilities that extend beyond simple production.
Whether you need standard plastic parts or a partner to help you introduce a new product, we have the equipment, the skillset, and the expertise to help you succeed. 
So what do you get when you choose to partner with us? For starters: