Automation
Automating for Efficiency
At Thogus, we strive to keep costs down and quality high. Investing in automation reduces production costs while increasing efficiencies.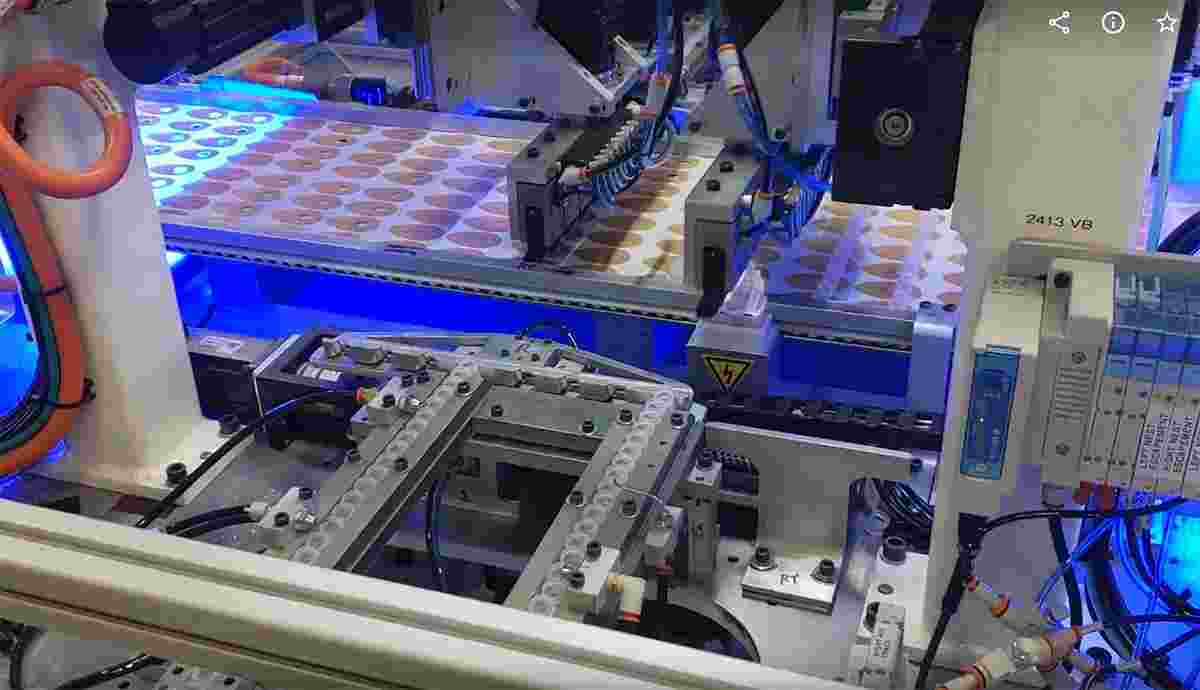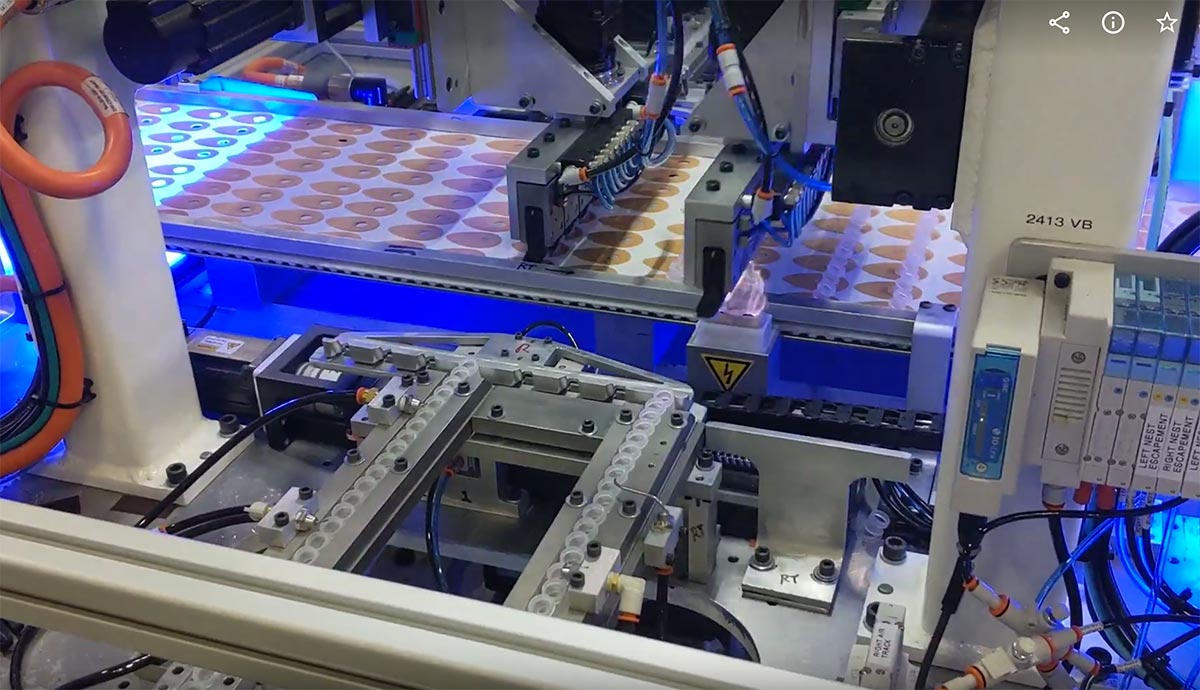 We have experience launching complicated, fully automated cells for complex projects.
We employ 3-axis or 6-axis robots and automation on every press, minimizing labor costs and maximizing up-time. In-cycle automation allows secondary operations to be completed within the molding cycle, saving time and money. We keep our equipment running at peak performance thanks to a detailed preventive maintenance schedule managed through our ERP system. 
End of Arm Tooling (EOAT) is custom built and maintained in-house for each project, and our dedicated team of automation engineers completes most projects in-house to keep costs and lead time down.