Automation
Reduce Costs and Increase Efficiency
At Thogus, we strive to keep costs down and quality high. By investing in automation, we're able to reduce production costs while increasing efficiencies.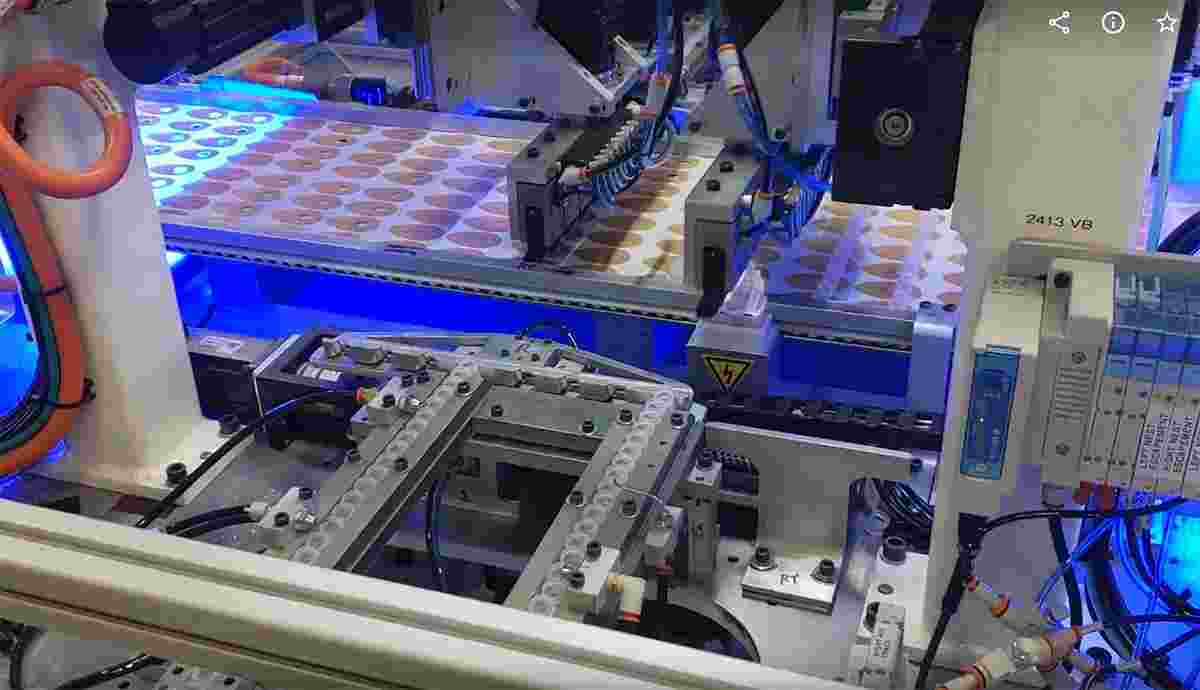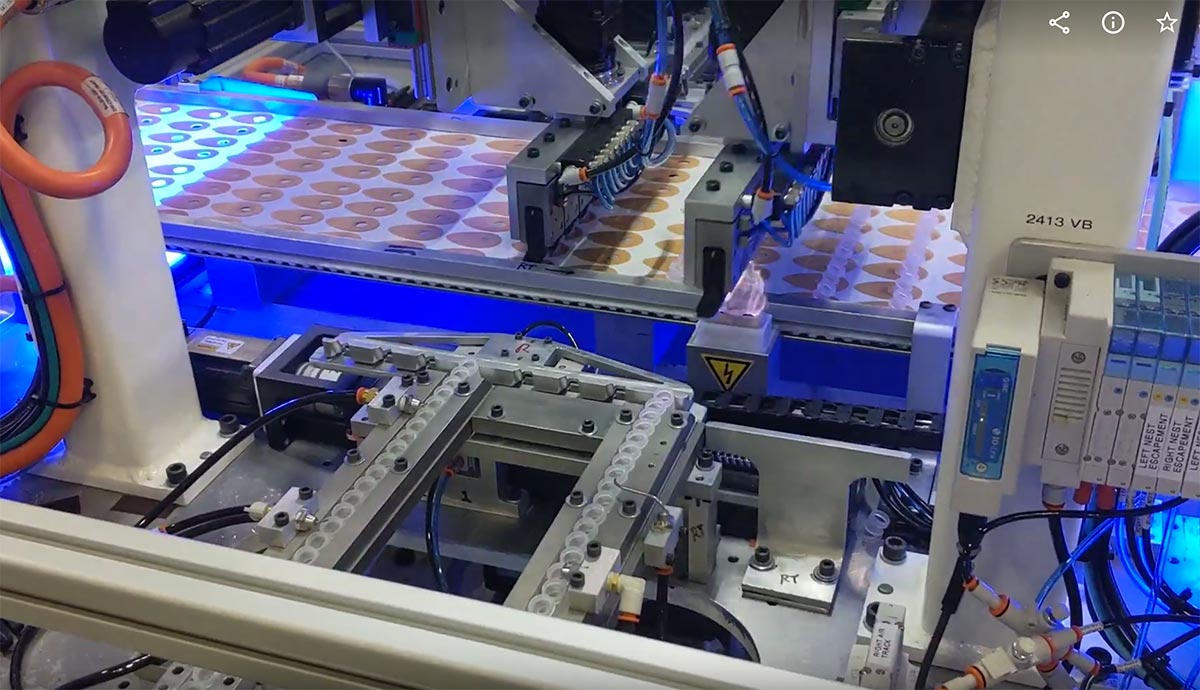 WE HAVE EXPERIENCE LAUNCHING FULLY AUTOMATED CELLS FOR COMPLEX PROJECTS.
Automation is the key component that allows us to maximize capacity and productivity while keeping labor costs down. That's why, at Thogus, every press is automated. We integrate 3-axis robots (top entry robots) for our horizontal plastic injection molding machines and applications requiring in-mold decorating, in-mold labeling, insert loading, inspection, stacking, and palletizing. For applications that require a larger work envelope, we leverage 6-axis robots (articulated robots) for flexible automation on both horizontal and vertical plastic injection molding machines.
In-cycle automation allows secondary operations, such as fixturing, plating, and mechanical assembly, to be completed within the molding cycle, further saving you time and money. With automated pick-and-place, parts can be extracted from a machine and placed onto a conveyor and/or transported for final inspection and packaging.
End of Arm Tooling (EOAT) is custom-built and maintained in-house for each project, and our dedicated team of automation engineers completes most projects in-house to keep costs and lead time down. We keep our plastic injection molding automation equipment running at peak performance thanks to a detailed preventive maintenance schedule managed through our ERP system