Trust,
Transparency and Value
Thogus is a medium-to-high volume custom injection molder and contract manufacturer.
What separates us from the competition is how we do it - with White Glove Service.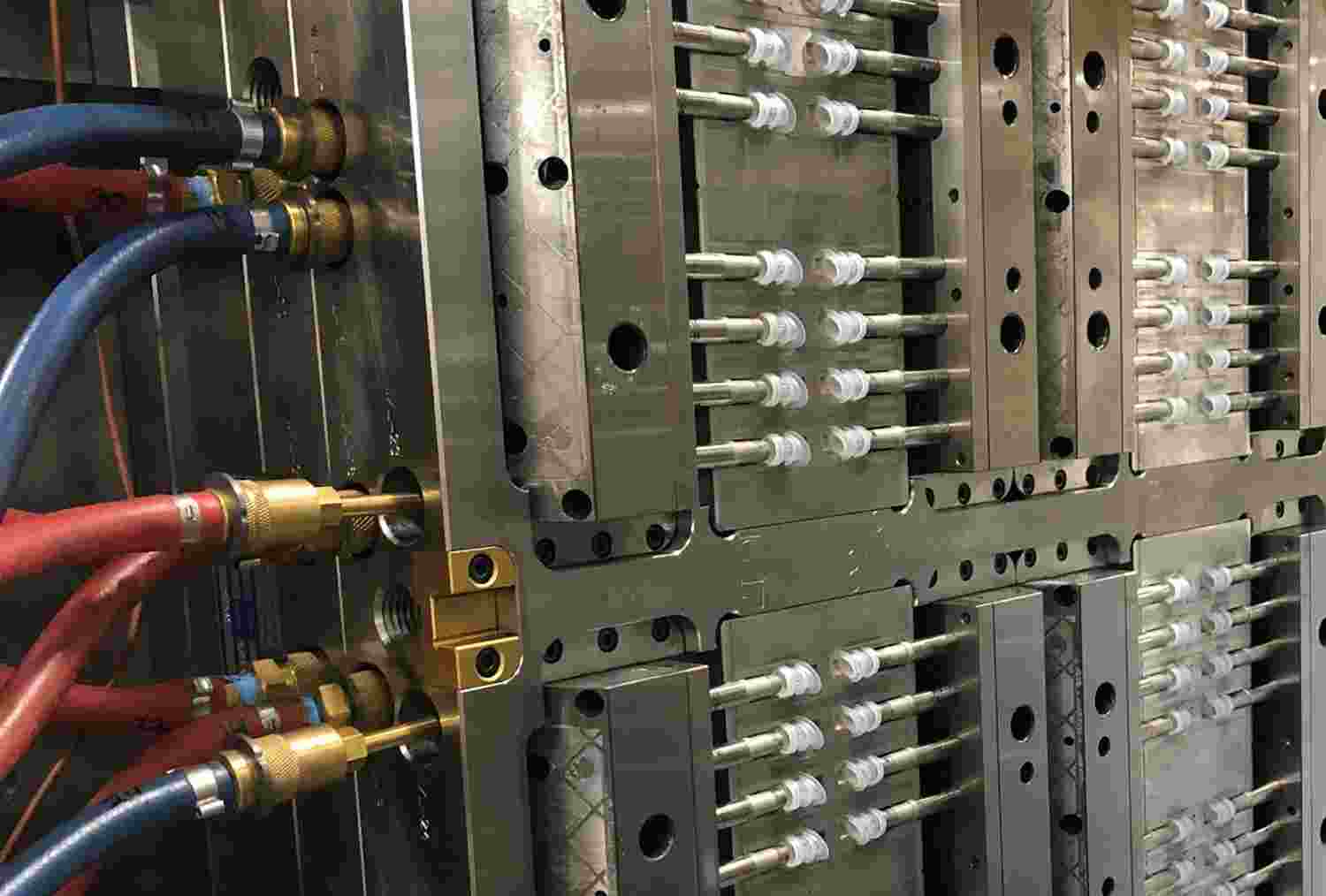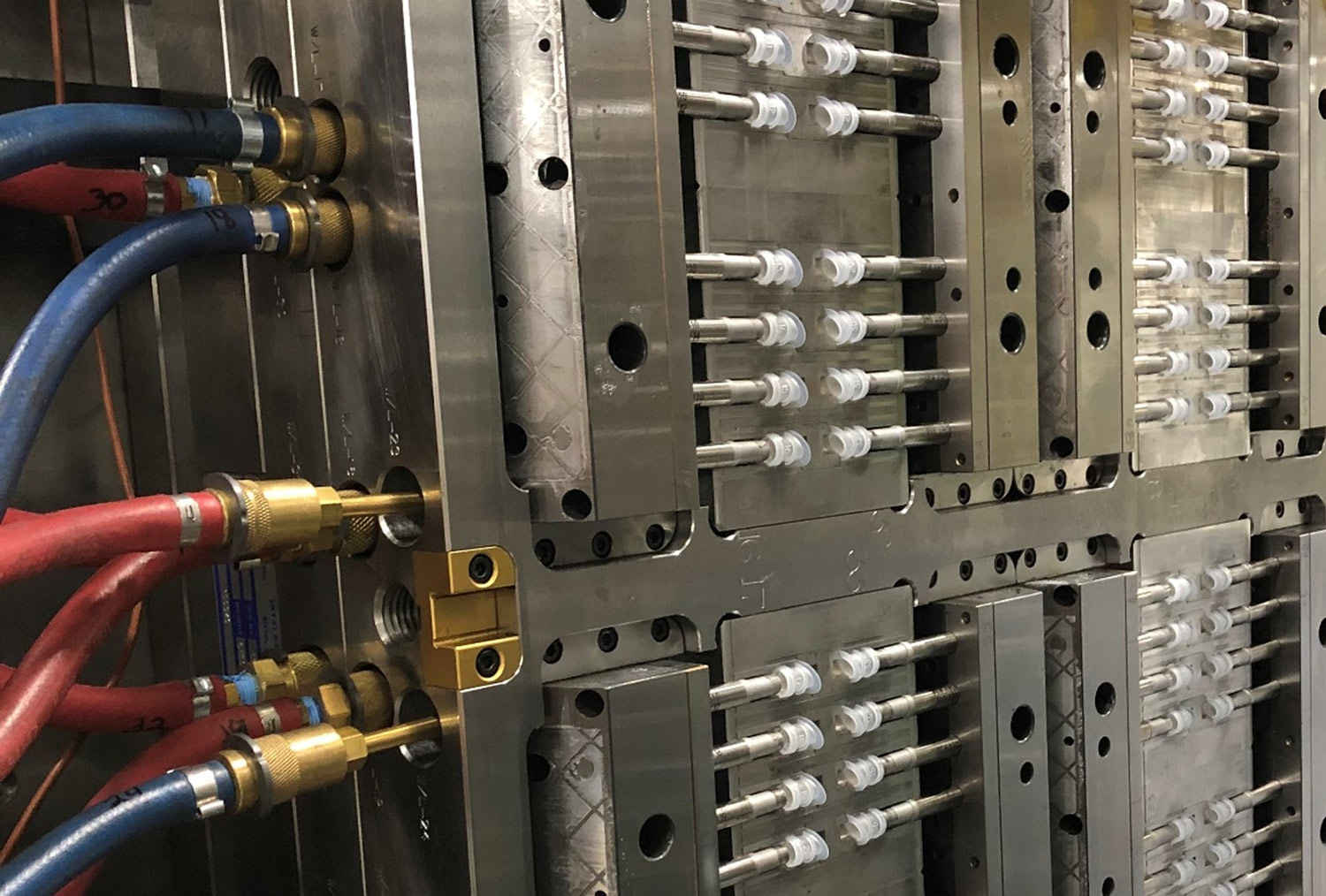 Why Thogus?
The Value We Create
We have been innovating and delivering high-quality custom injection molding for decades. Starting as a tool and die company in 1950, we have evolved over time to offer complete end-to-end solutions using the latest technology and processes. 
We pride ourselves on pushing the boundaries of what is possible by promoting exploration and innovation; offering cutting edge solutions to our clients.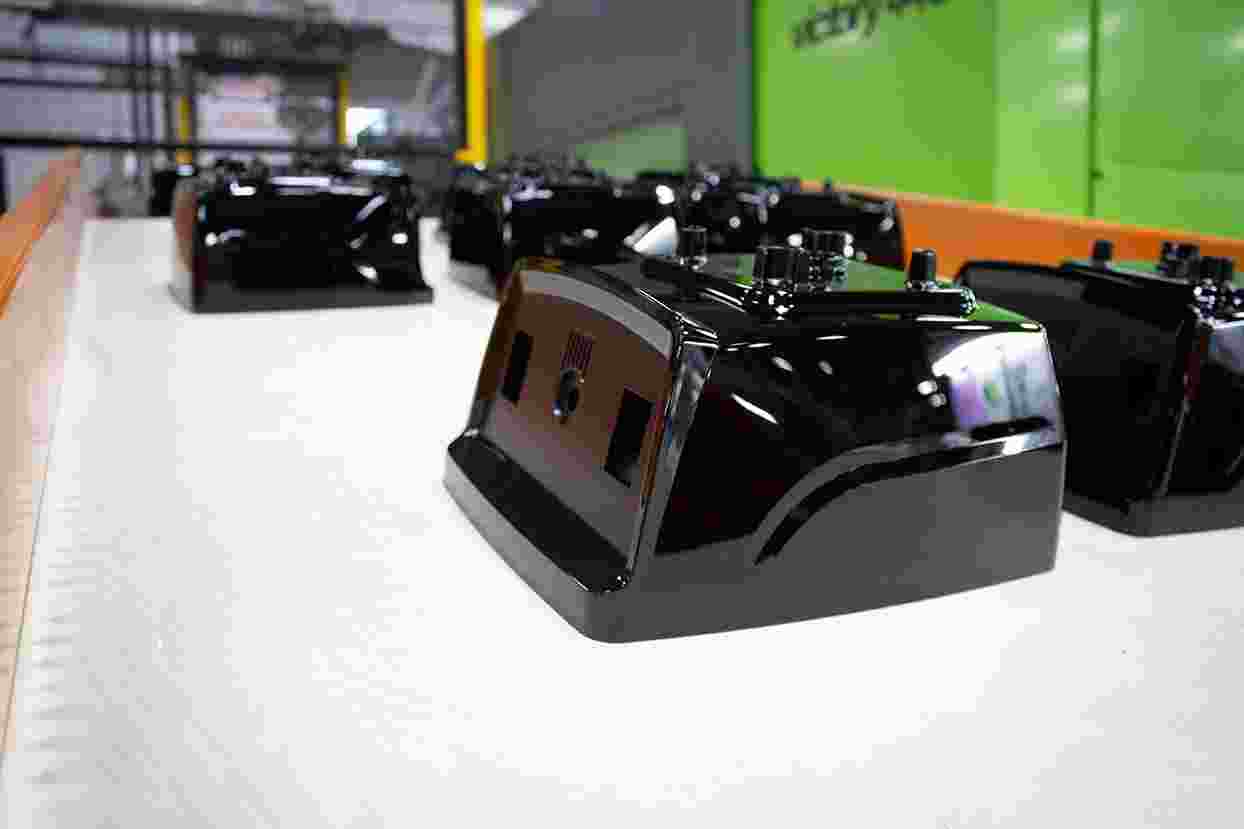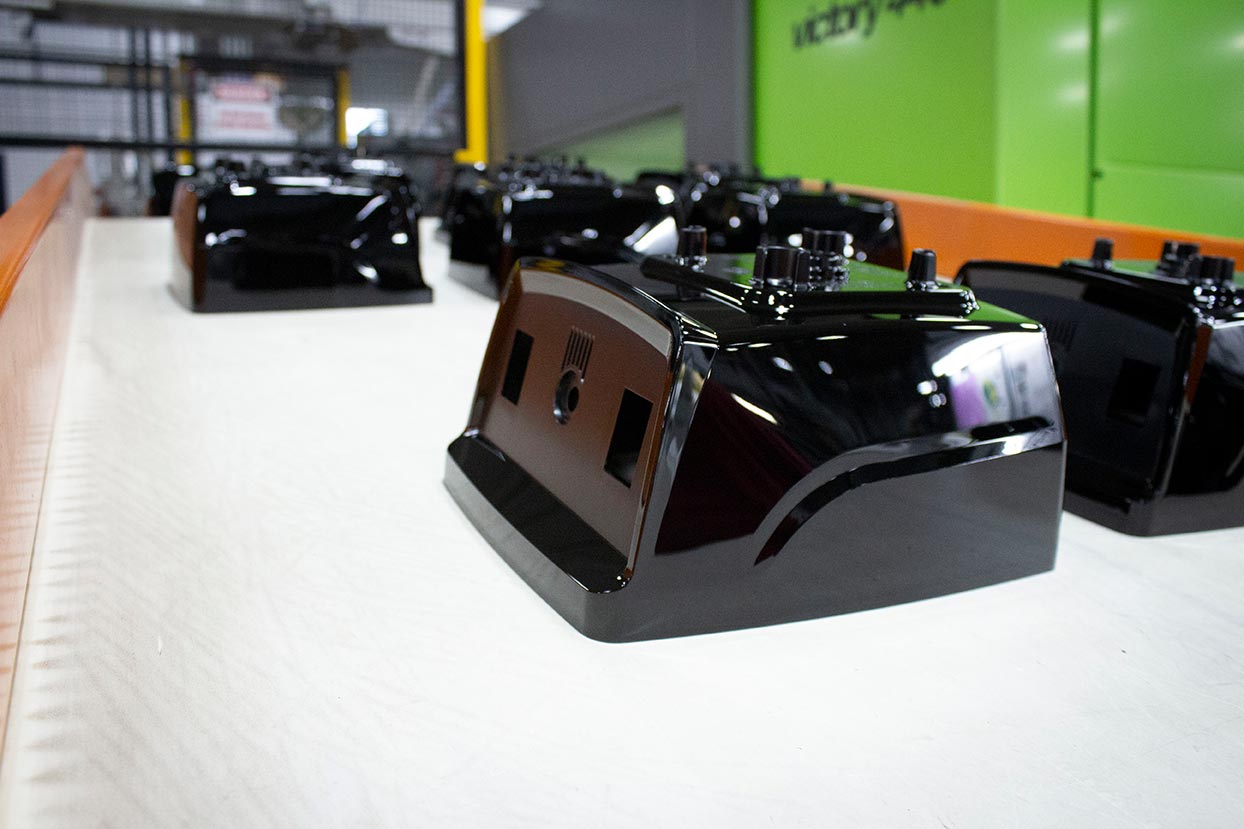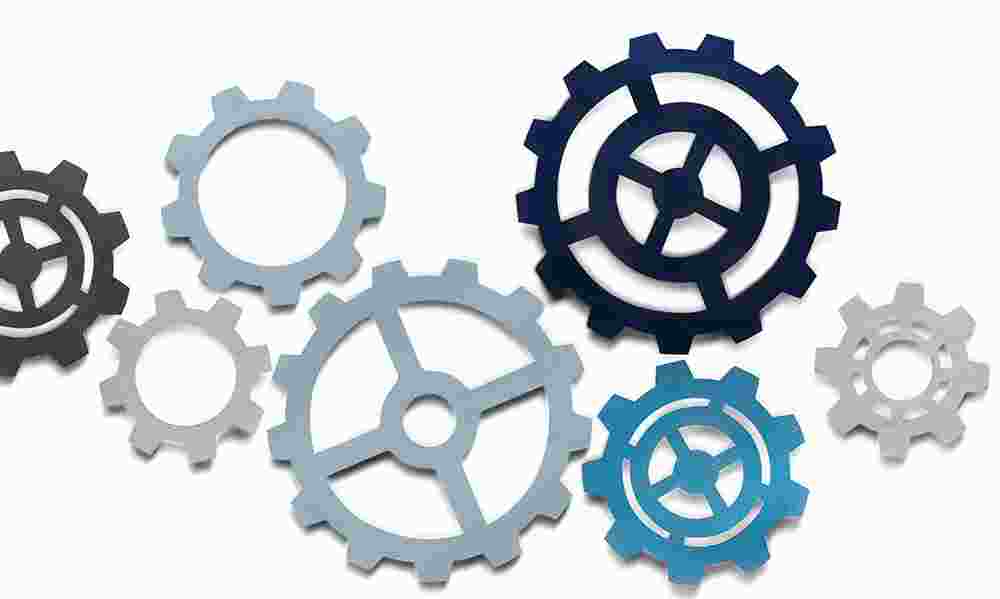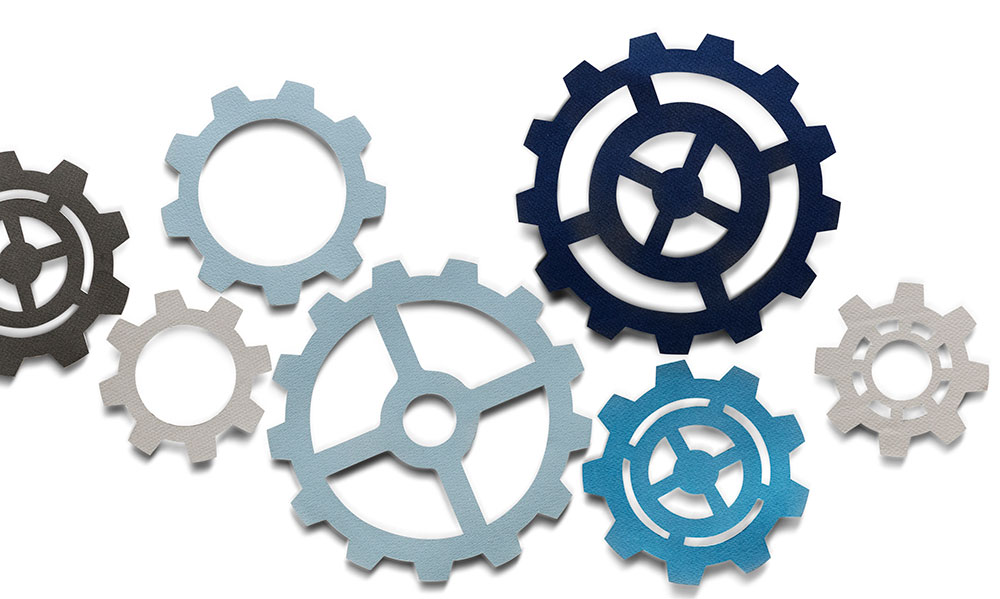 Partners
in the Process
We are committed to building long-term partnerships by sharing knowledge, providing security and adapting to change.  Client success is crucial.  We incorporate our core values in every operation to ensure success.
White Glove
Service
White Glove Service is at the core of our culture and includes keeping clients on a successful track; having honest, direct conversations;  and continuously improving to achieve the best results.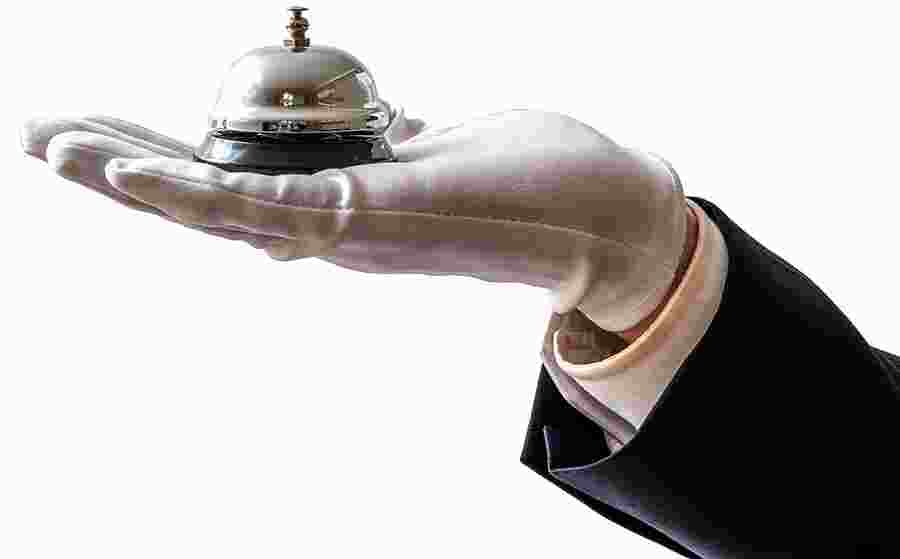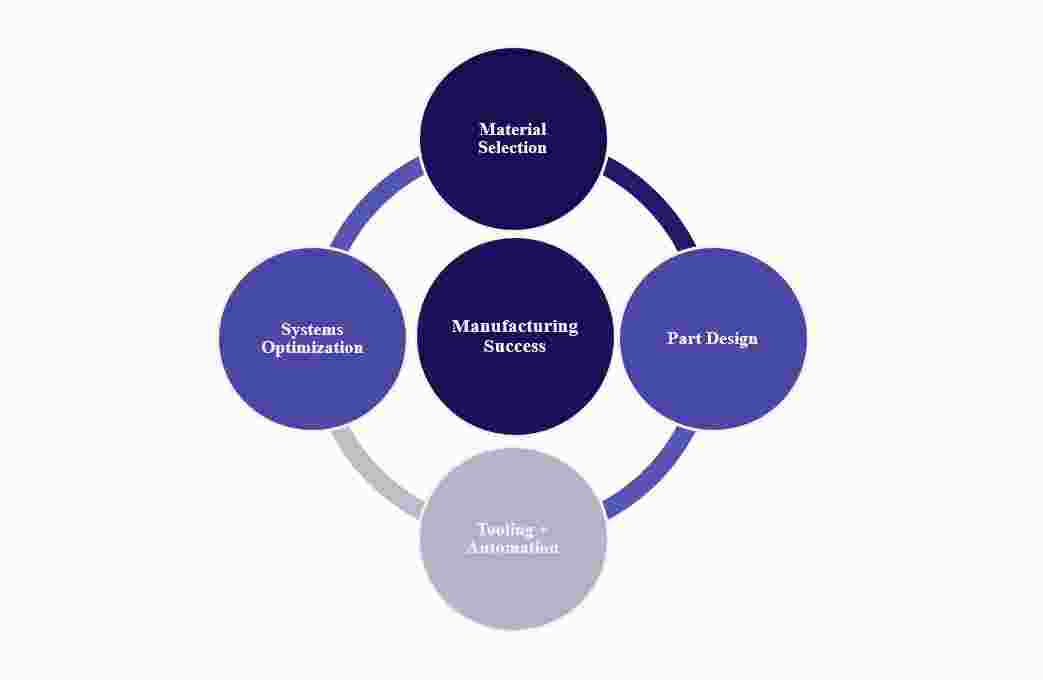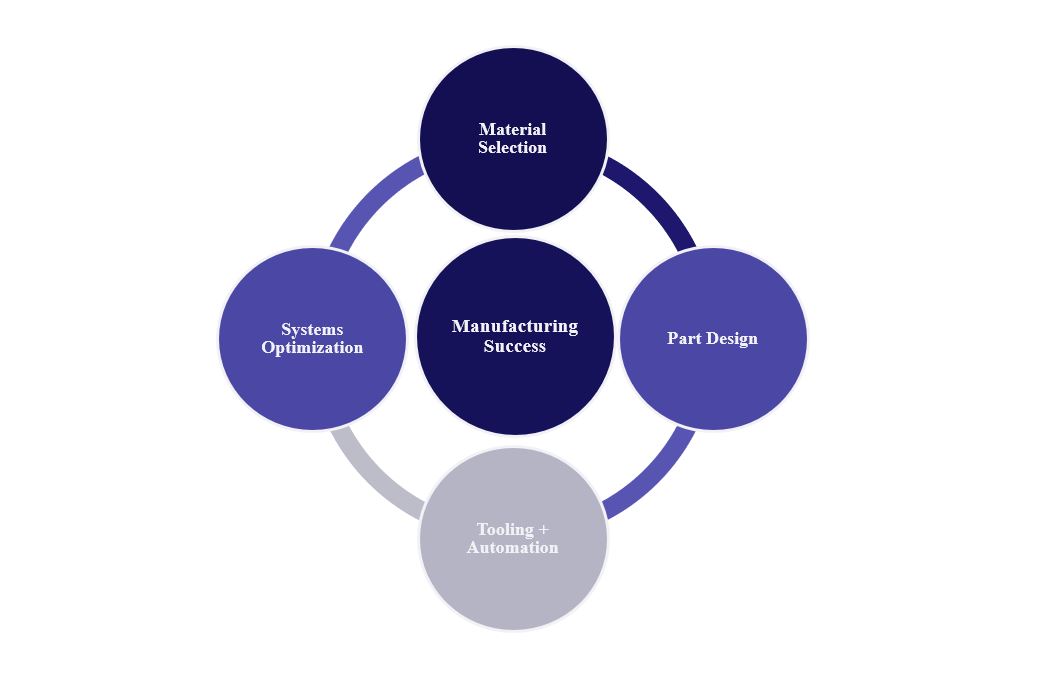 Manufacturing
by Design
Our Manufacturing by Design process ensures your success by providing streamlined, repeatable processes that keep projects running smoothly from initial quoting through post production optimization.
Let's talk
about you.
We'd love to hear your ideas and your questions. Get in touch with our team today.