Why Thogus?
We Create Value
Client demands are constantly changing.  To maximize value in today's marketplace, we engage with clients at every stage of a product's lifecycle to understand shifting preferences, analyze trends to predict future demand, and deliver a better client experience.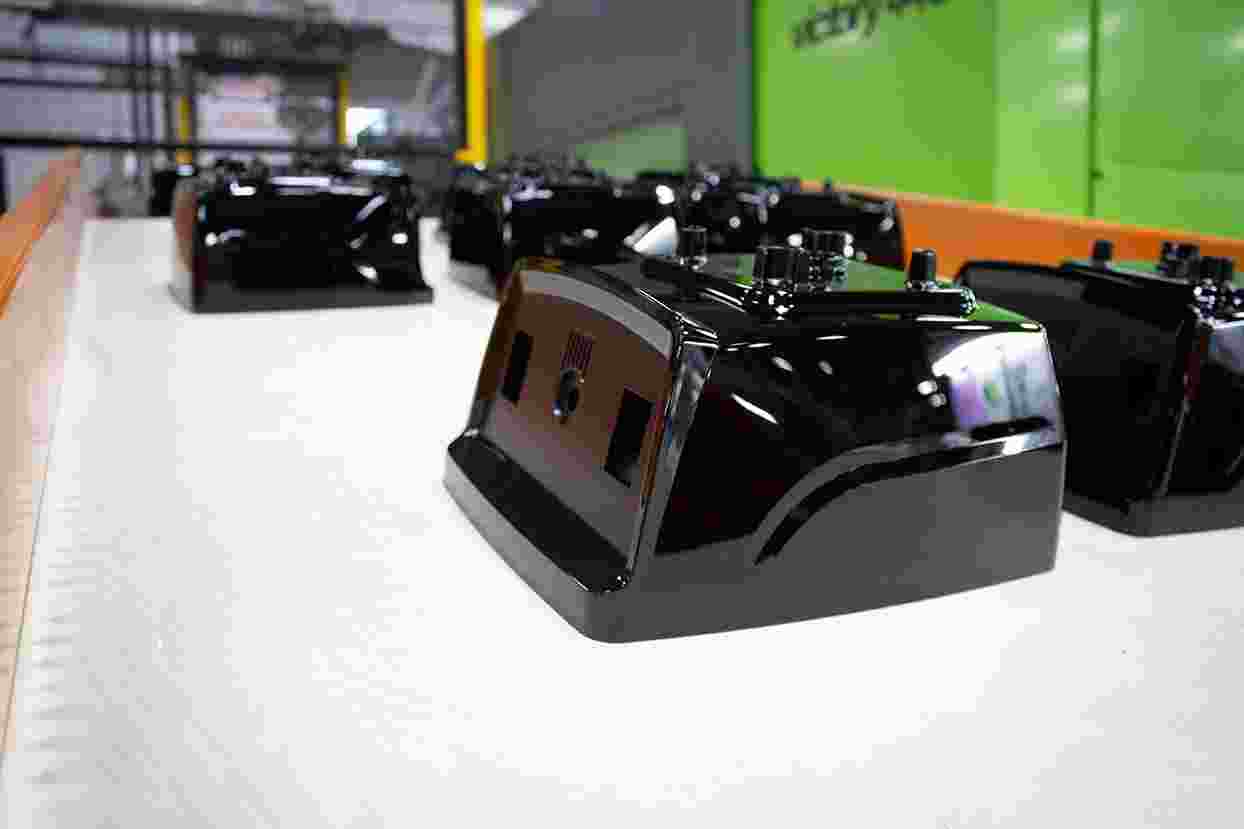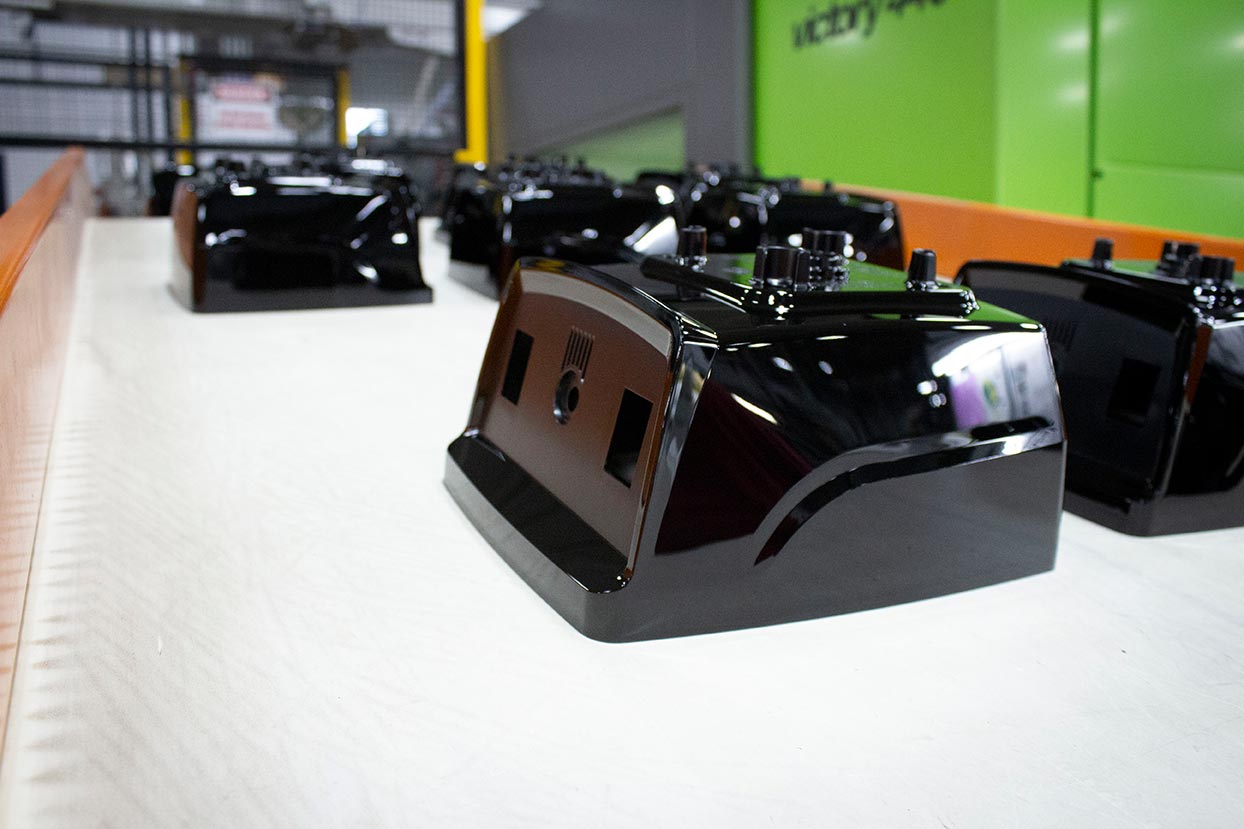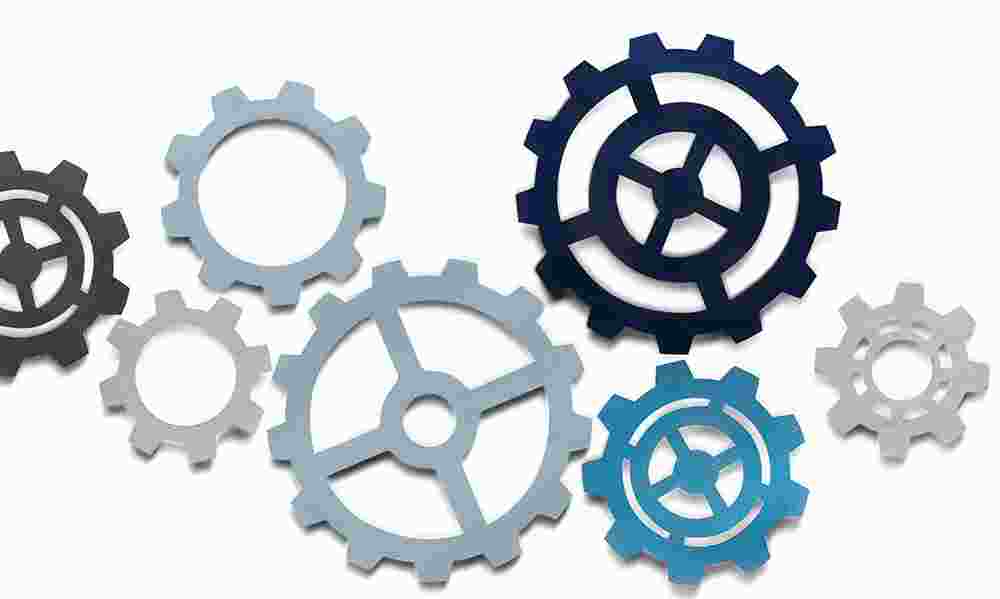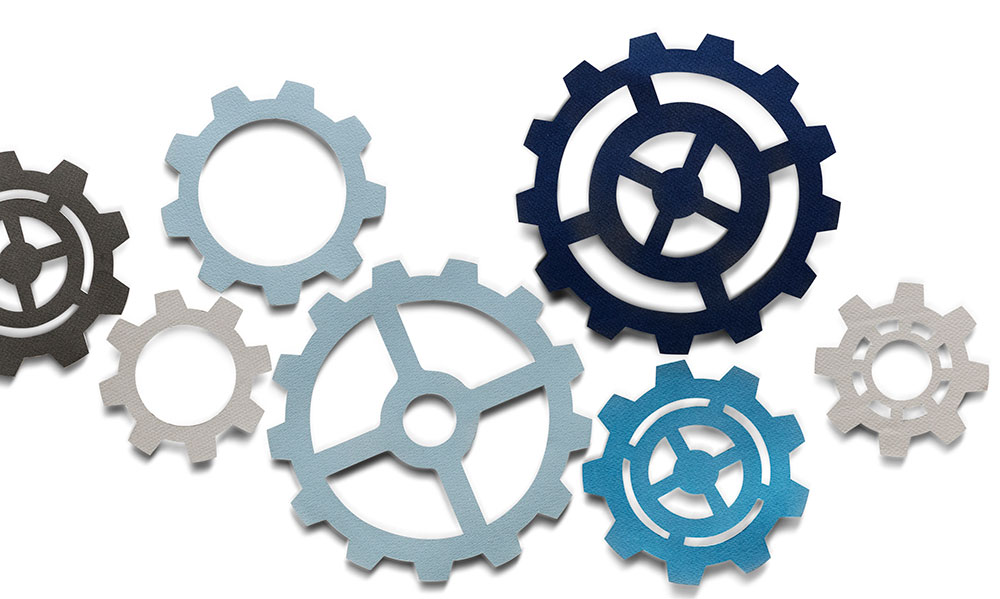 Partners
in the Process
We partner with organizations and help reinvent their supply chains by identifying unmet needs, implementing proper solutions and streamlining operations.  The result?  Personalized client experiences with a custom plastic injection molder that adapt to changing needs in real-time while driving bottom line results.
Custom Plastic Injection Molder
with White Glove Service
White Glove Service is at the core of our culture and is fueled by believing there is always a better way.  This belief is the driving force behind everything we do today and everything we improve tomorrow.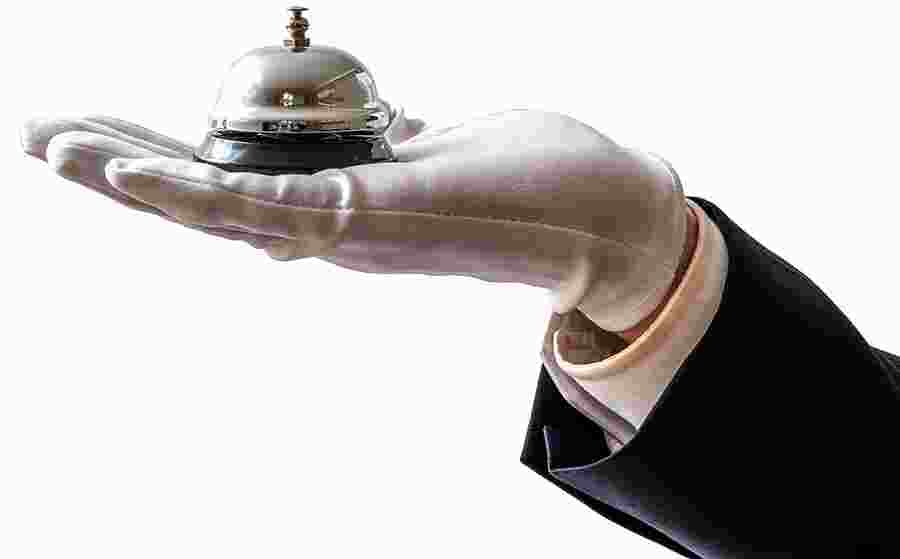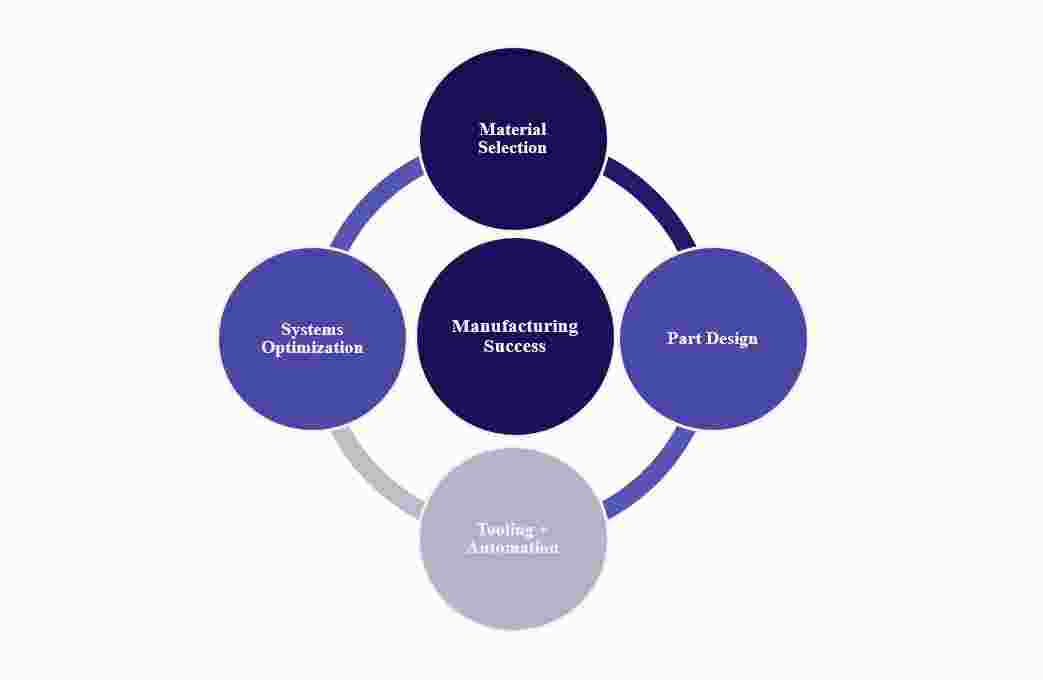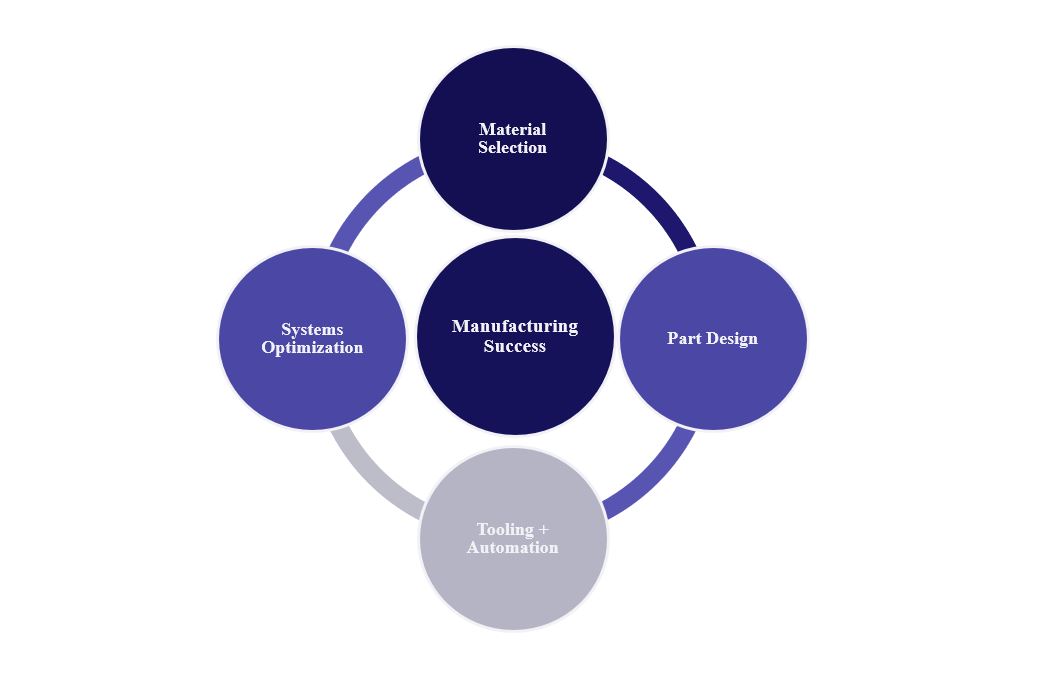 Manufacturing
by Design
Our Manufacturing by Design process ensures client success by providing streamlined, repeatable processes that keep projects running smoothly from initial quoting through post-production optimization.
Let's Talk
About You.
We'd love to hear your ideas and your questions. Get in touch with our team today.