Injection Molding Process Development Support Services
Plastic Injection Molding: Manufacturing By Design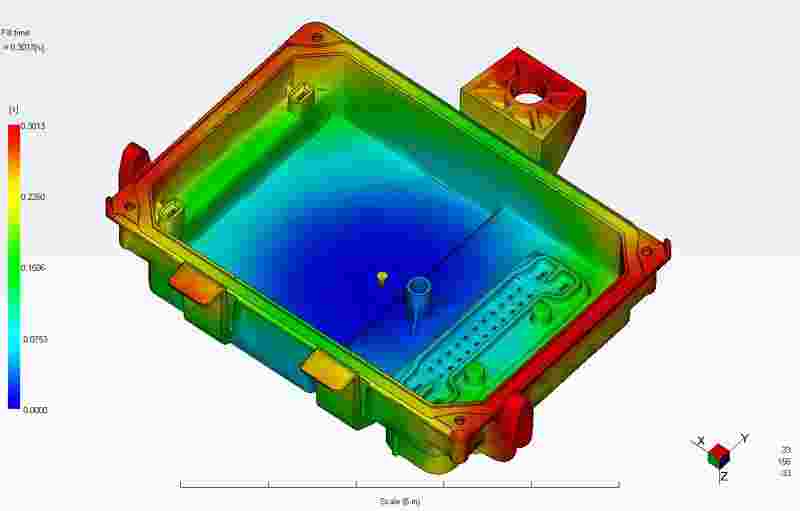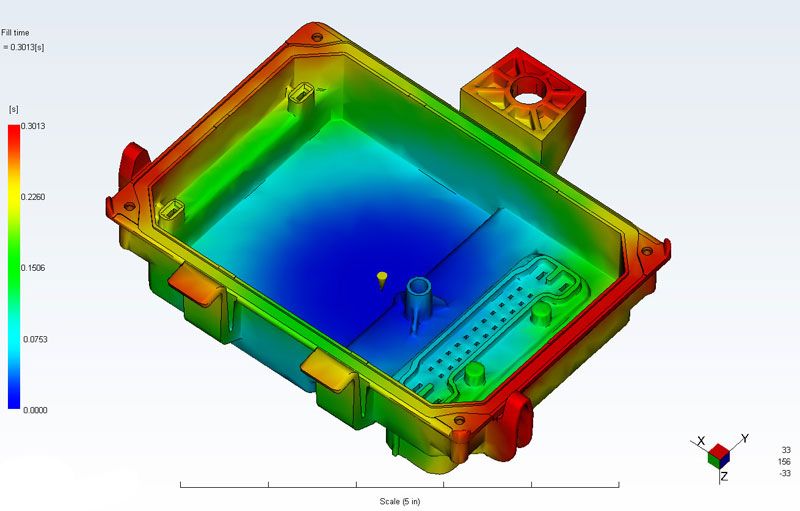 From plastic material selection to advanced robotic assembly, we provide engineering support from the initial quote through post-production optimization.
WHETHER YOU NEED HELP WITH MATERIAL SELECTION, PART DESIGN, PROCESS OPTIMIZATION, FUNCTIONAL PROTOTYPING, OR TOOLING: OUR EXPERTS ARE HERE TO HELP. WHEN YOU WORK WITH US, WE PROMISE TO BUILD COMPREHENSIVE MANUFACTURING SOLUTIONS FOR ALL YOUR PLASTIC INJECTION MOLDING DEVELOPMENT AND PRODUCTION NEEDS.
At Thogus, we bring ideas to life. Since 1950, our product manufacturing processes and support services have centered on propelling our customers toward their goals. Our industry experience, skillset, and state-of-the-art equipment ensure a cost-effective and accelerated production process that delivers high-quality, headache-free results.
We're here to empower companies and individuals to bring new concepts and innovations to market. From initial cost and risk assessments, to prototype tooling, to final production: our team of experts is here to provide engineering solutions that work for you and your unique needs.
We Go Beyond Injection MoldingOur engineering support goes beyond design ideas to include:
Product risk assessments

Manual and robotic-assisted assembly

Material selection support

Metal to plastics process conversion

Tooling and automation

Regulatory expertise

Engineering software support: 

FEA

Mold Flow (simulations) 

Creo

AutoCAD

Solidworks

ANSYS

Process optimization 

Continuous improvement 
From the first time you contact us during the initial planning stages through ongoing product and production improvement initiatives, our engineering support gives you the tools, resources, and expertise you need to succeed.