Engineering Support
Manufacturing by Design
We believe in Manufacturing by Design, rather than design for manufacturing.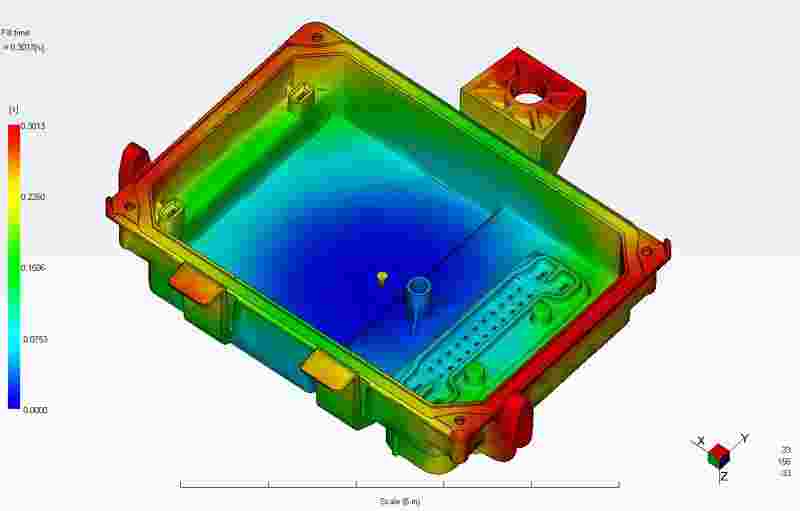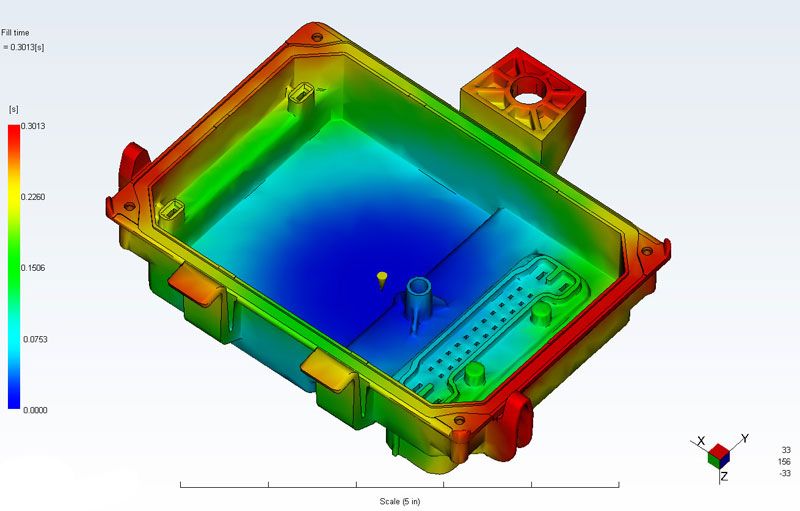 The intersection of material selection, part design and process optimization and robust tooling create a comprehensive solution from application development through production.
We have the experience, the skill set and resources to help engineer your product to the highest quality. From initial risk assessments to design of experiments to production readiness, our team is here to provide solutions that ensure success.
Our engineering support goes beyond design ideas to include:
Manual or robotic-assisted assembly
Material selection support
Metal to plastics process conversion
Regulatory expertise
Engineering Software Toolbox

FEA
Mold Flow (simulations)
Creo
AutoCAD
Solidworks
ANSYS
From the first time you contact us in initial planning stages through continuous improvement initiatives, our engineering support increases manufacturing success and speed to market.