Designed
for success
One of the most critical components of plastic injection molding is tooling. If the tool isn't right, the part's not right — it's as simple as that. That's why properly built tooling is one of the four pillars in our Manufacturing by Design process.
Our dedicated, experienced tooling staff works closely with your engineers to make sure each tool is designed and built right the first time. We understand and recommend how to design tooling to maximize quality and productivity so they'll satisfy requirements for the entire life of a program.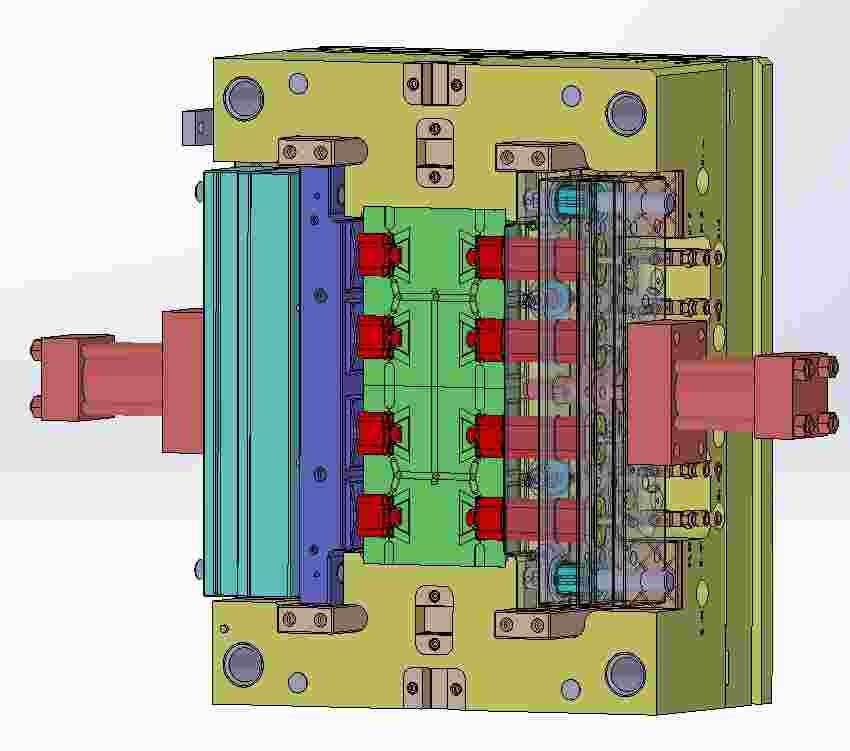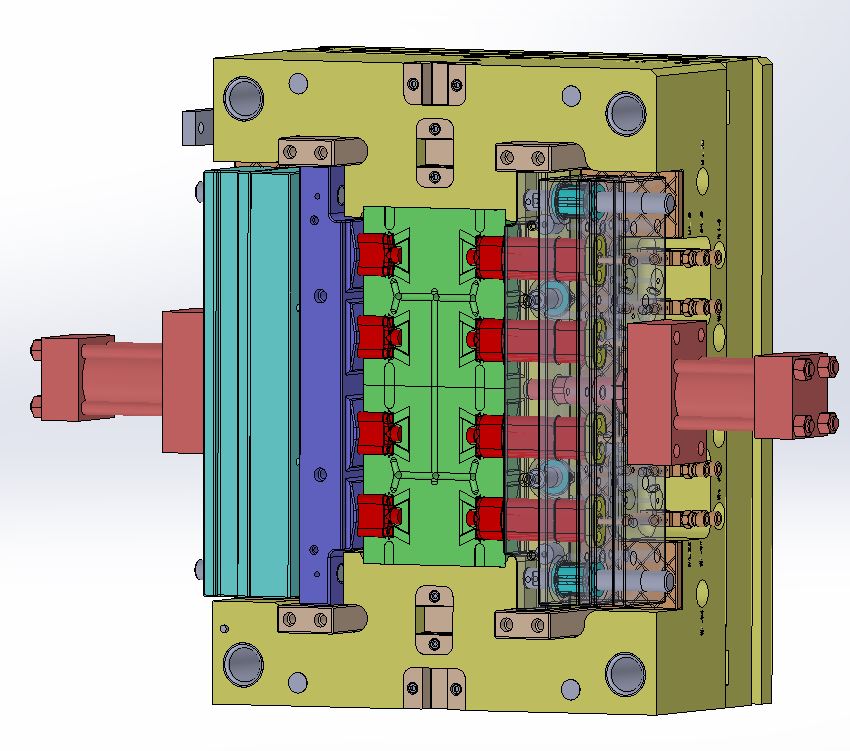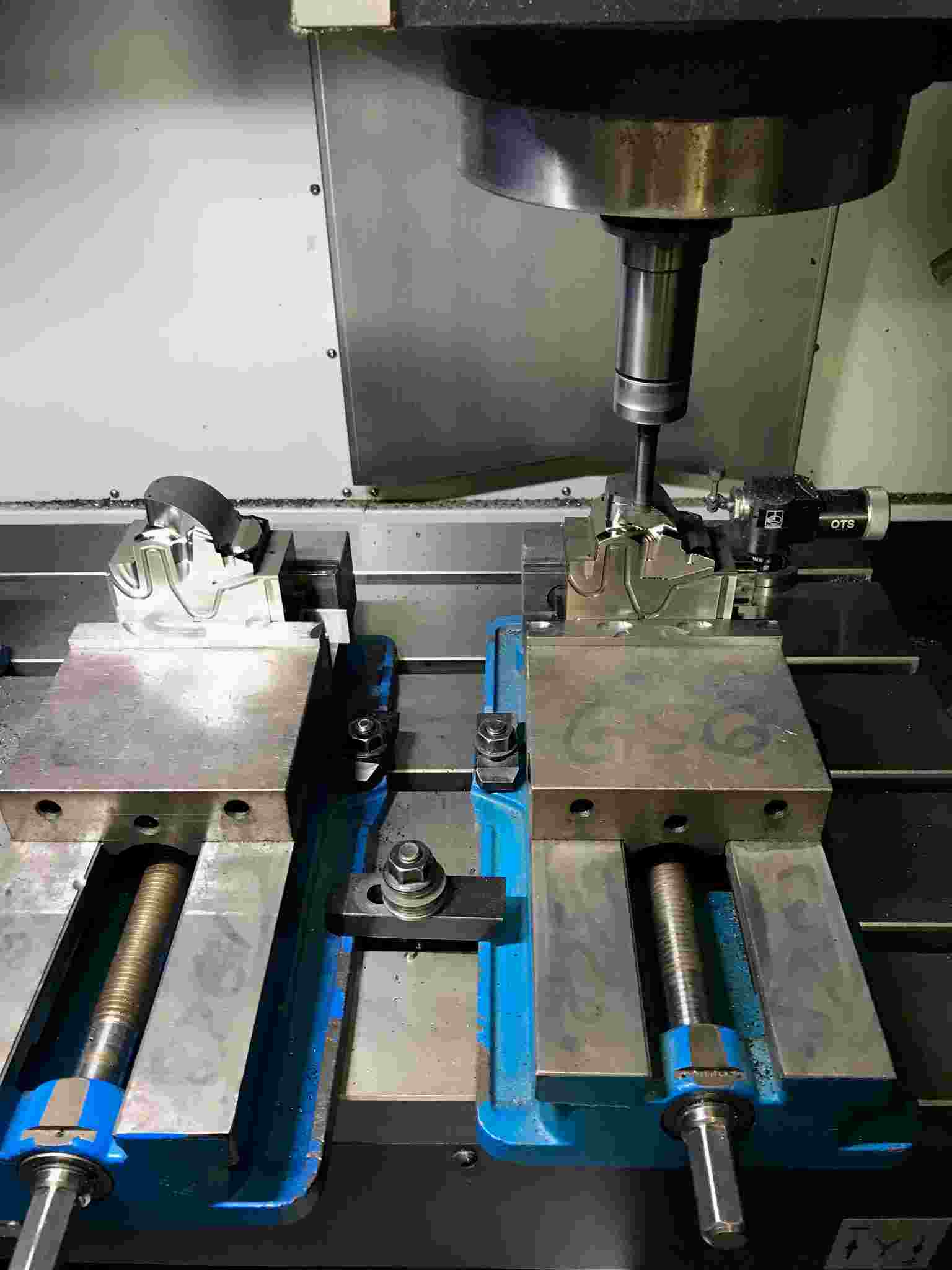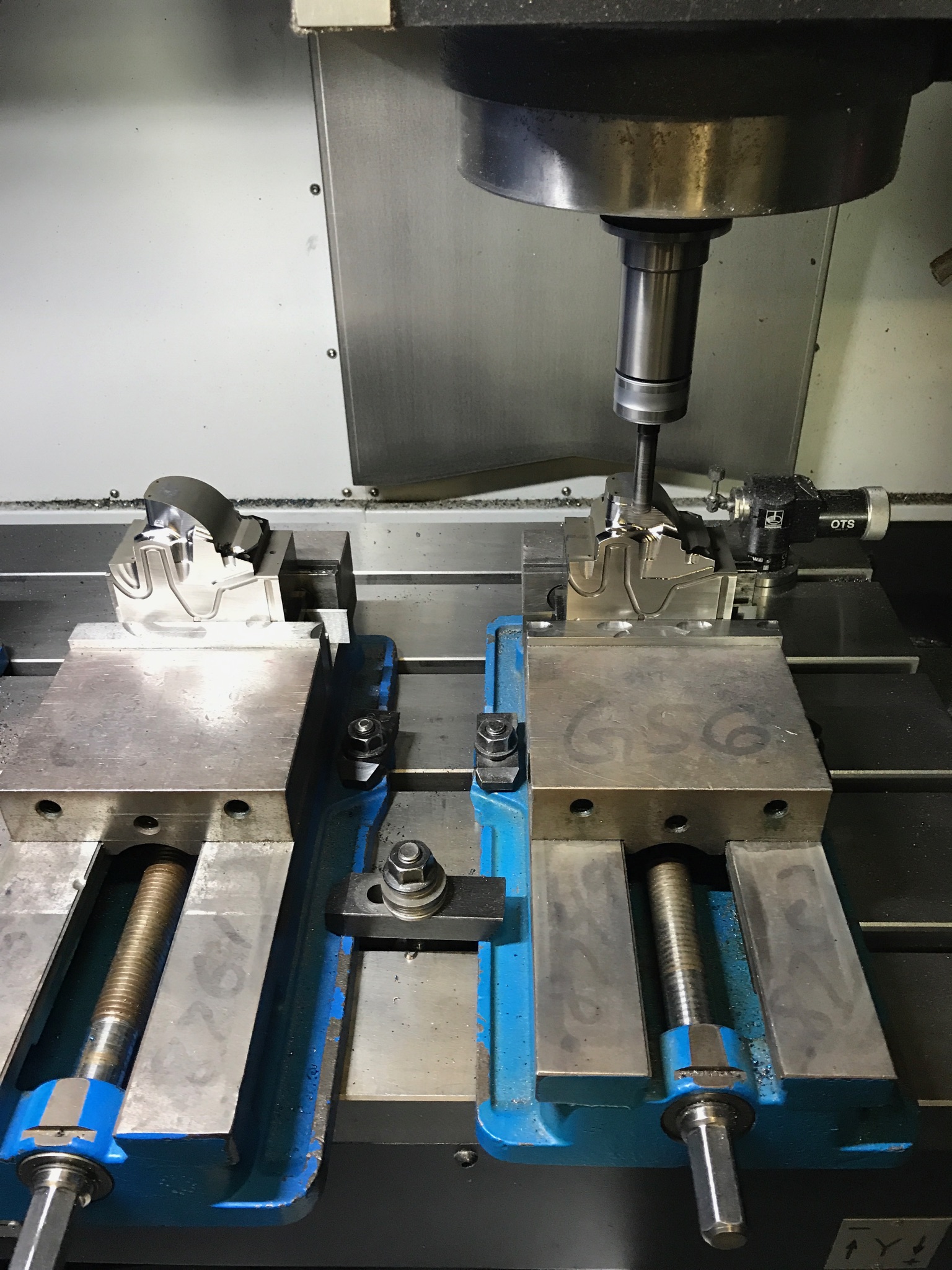 In-house
tool maintenance
Our dedicated tool room repairs and maintains tooling onsite using high-quality EDM and CNC equipment. To keep downtime at a minimum, we use our ERP system to schedule and manage all tooling preventative maintenance.
Team
of experts
Our team has experience running and maintaining all types of tools, from single to high cavitation, cold to hot melt delivery systems, two-shot, EDM finish to Class A, and everything in between. Regardless of your tooling requirements, our team is capable of meeting your expectations and recommending improvements when appropriate.