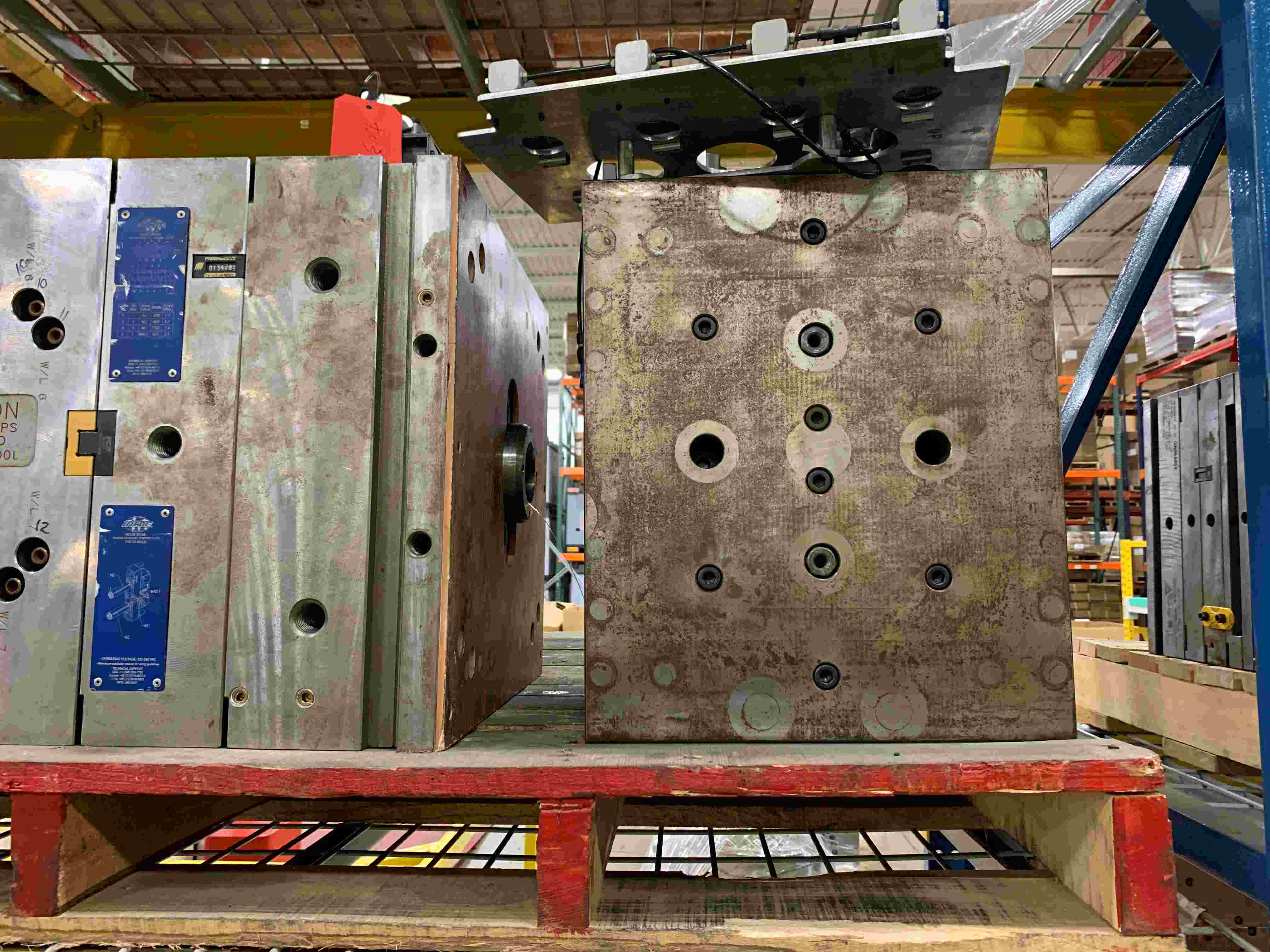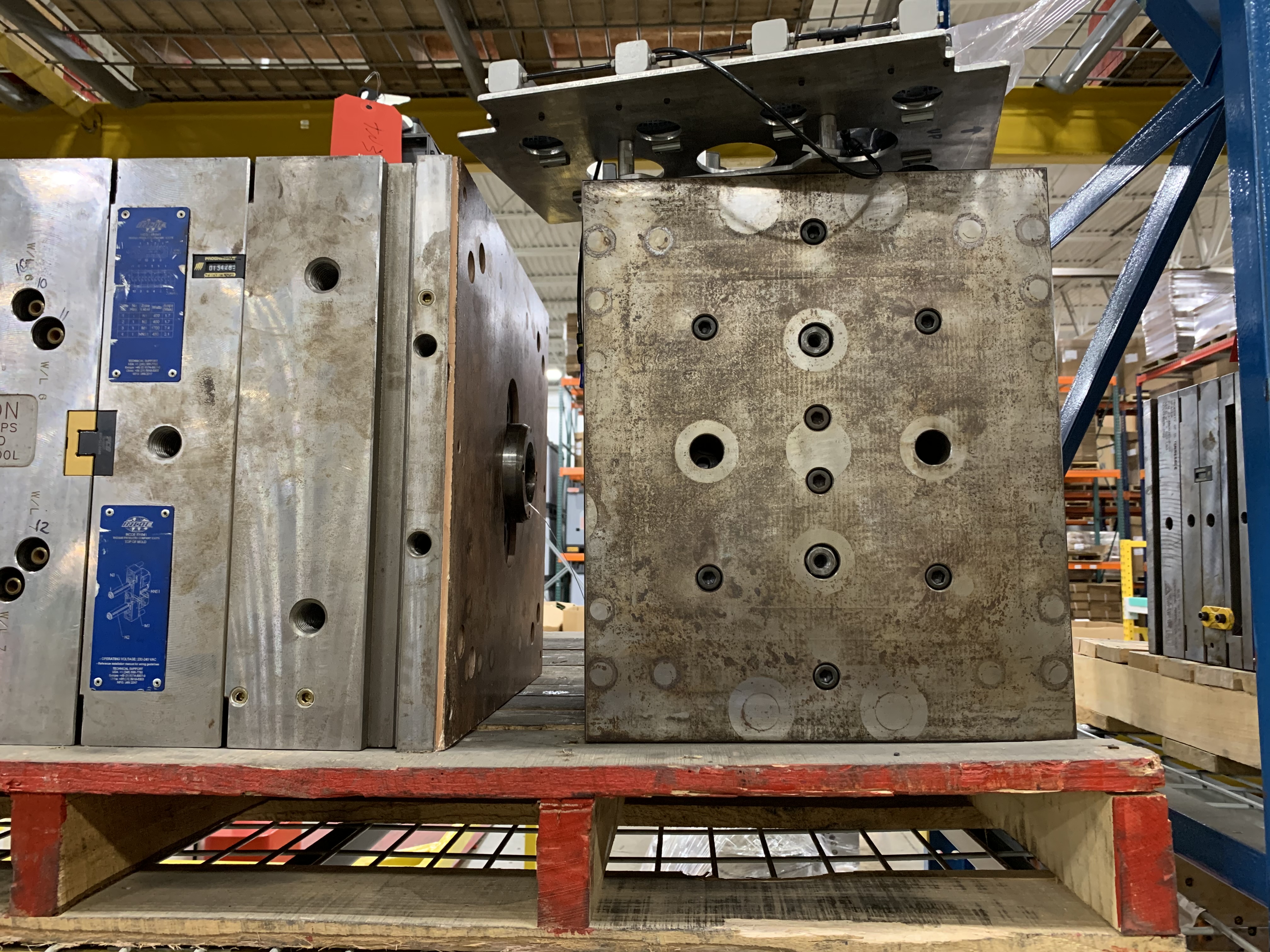 What is Transfer Tooling?
Transfer tooling is a strategy that involves the outsourcing of tooling development to a third-party tooling service. By having other manufactures perform typical tooling tasks, you can focus your time and resources to more important applications and processes.
How Does Transfer Tooling Work?
Typically when you partner with a transfer manufacturer they will provide one or more of the following services:
Machining

Heat Treating

Pressing

Debugging

Routing

Barcoding

Turning Assembly

CMM Final Inspection
What are the Benefits of Tooling Transfers?
For small and medium-sized manufacturers, developing effective transfer tooling procedures can help minimize tool development costs. It can also negate the worry of working with unpredictable component suppliers.
What Applications Can Tooling Transfers Be Used For?
In essence, nearly all industrial manufacturers should consider developing transfer tooling procedures. Industries such as sheet metal stampers, automotive OEMs, appliance manufacturers, machine tool shops, and medical device manufacturers can all benefit from a third party tooling consultation.