Healthcare and Medical
Parts and Devices You Can Trust
The healthcare industry depends on medical parts and devices using medical-grade plastic injection molding that is durable, reliable, and meets regulations.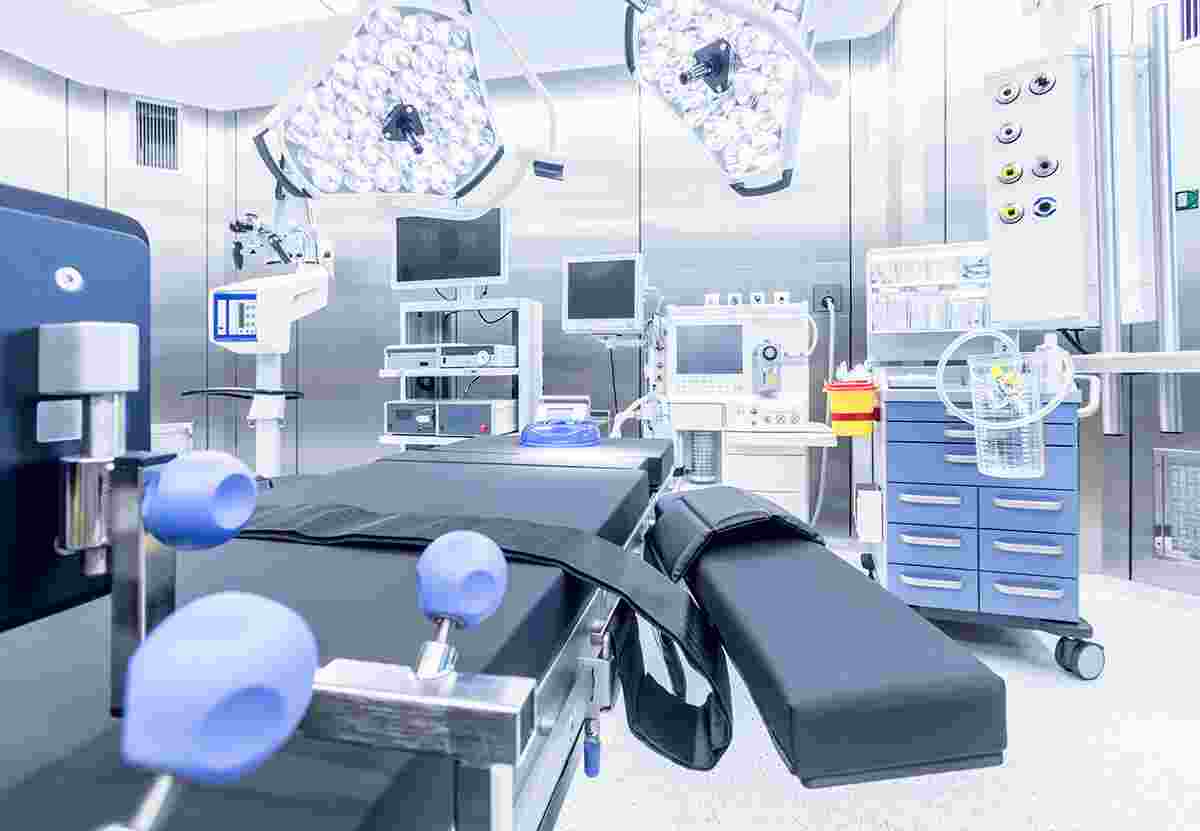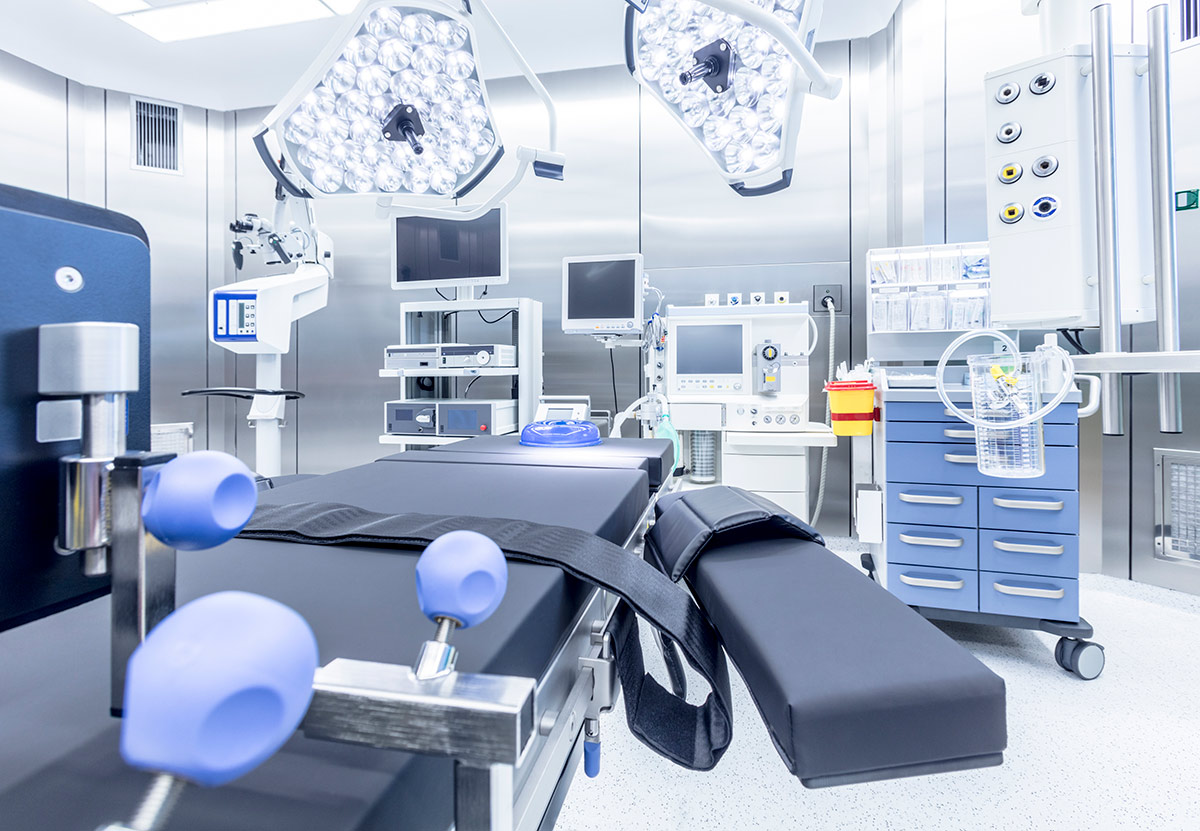 THOGUS PROVIDES PRECISION, CUSTOM INJECTION MOLDED PARTS TO MEDICAL DEVICE MANUFACTURERS.
Plastic injection molding is a growing, cost-effective method of manufacturing medical devices and parts. Along with its ability to produce complex designs that meet the stringent cleanliness requirements, medical-grade plastic injection molding offers high tensile strength as well as chemical and high-temperature tolerances. Since its inception, medical devices that are manufacturing with injection-molded plastic have contributed to a reduction in medical costs and increased patient safety.
At Thogus, we understand the demands of the medical device industry and can advise you on the regulatory requirements, validation processes, and material selection for your medical plastic injection molding project. We have the experience to provide support during each phase of a project's life cycle; from our manufacturing by design process to selecting materials capable of withstanding harsh conditions to cleanroom assembly, we are here to help you succeed. 
PLASTIC INJECTION MOLDING FOR MEDICAL PARTS
With your patients' health and lives on the line, medical practitioners need reliable, high-quality devices and equipment. We have collaborated with healthcare professionals for decades to develop and manufacture plastic injection molding for medical parts and devices for a variety of applications, including:
Endoscopy
Dental
Sterilization
Sleep Apnea
Imaging
Orthopedics
Housings and casings for medical and laboratory equipment
Implants
Surgical instruments and blades
Many more