Plastic Injection Molding for Medical Devices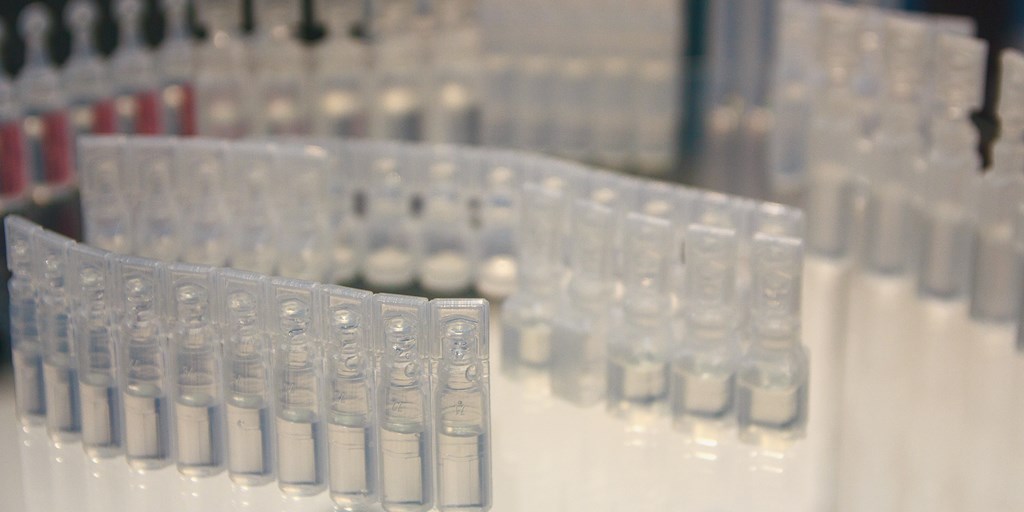 Plastic injection molding is a viable, growing method of manufacturing medical devices, thanks to its ability to affordably produce complex designs that meet the stringent cleanliness requirements of many medical parts. But there's more to the process than just selecting a manufacturer and biding time until the part is complete. 
You have to go into the project knowing a few key things so that you and the plastic injection molding company can work together to create a successful part. Before you start a program, brush up on these three things you need to know when plastic injection molding medical devices. 
Understand Regulatory Requirements
Because medical devices are potentially life-saving and can have a massive effect on the success of a medical procedure, they're heavily scrutinized and companies are targets for litigation.  
The U.S. Food & Drug Administration (FDA) requires companies involved in the production and distribution of medical devices to register with them annually. Most companies also have to provide a list of the devices that are made in-house, as well as the activities performed on those devices. 
Other requirements such as ISO 13485 and cleanroom manufacturing environments are put in place to ensure that no pathogens or harmful contaminants are introduced during the various stages of manufacturing medical devices. 
With so many different regulations, best practices and requirements — and the constant updating and changing that occurs in the regulatory field — it can be difficult to determine whether or not a product needs to meet certain requirements, be manufactured in a certain environment, or requires a certification. It's important to partner with a plastic injection molding company that is a true expert in the field that can help identify the current manufacturing requirements for the product. 
Knowing the right regulatory and certification requirements not only helps keep you in compliance and provides some protection in case of legal action but also is a good financial decision. Besides avoiding fines, it can reduce costs up-front. 
ISO 13485, clean rooms and FDA registration all cost money, and if your product doesn't actually require these, that will reduce your costs. If you're plastic injection molding medical devices, knowing the real requirements will keep your costs in line and your company in compliance.
Validate the Design, Process, and Equipment
Validating your medical device design, process and equipment ensures that you have a consistent, predictable approach and result, and helps you adhere to regulations. There are three phases to the validation process: Installation Qualification (IQ), Operational Qualification (OQ) and Performance Qualification (PQ). 
IQ focuses on the equipment and systems needed to produce a product. As you perform an IQ, you're making sure everything is installed according to the OEM's instructions and all equipment is calibrated appropriately. Also, check that all environmental conditions are correct and equipment documentation is in place. 
OQ documents the equipment's operation as it relates to the OEM's specifications. Is it working properly? Perform tests and document the data and measurements to record a baseline for future evaluations. 
PQ tests the performance and consistency of the equipment over time as it compares to the manufacturing process's tolerances and requirements. It's a good way to test how the process design is working and whether it's sustainable for the life of the project, including testing for typical interruptions and other variables.
You and your manufacturing partners should each have IQ, OQ and PQ protocols in place at every step of the supply chain. Look for partners who understand the importance of validating your process for medical device manufacturing.  
Select the Right Material
Plastic injection molding medical devices require choosing the right material for your needs. Without the proper characteristics and properties, the device won't function properly. 
Start by identifying exactly how and where the device will be used. Will it be used inside or outside of the body? Is longevity an issue or does it have a relatively short lifespan? It will likely need to go through repeated sterilization unless it is a single-use device, so consider what materials will be able to stand up to the process. Consider whether it will receive gamma radiation, or whether or not it needs to be bovine-free. 
Identifying the performance needs and requirements for the part will help to determine which resin or combination of resins is appropriate. 
As you're preparing to start your project, doing the work upfront and avoiding assumptions will help you be more successful, stay in compliance and reduce costs. Partnering with the right plastic injection molding provider means they'll be there from the start to advise you in regulatory requirements, validation processes and material selection so that you can be confident in a seamless program. 
Thogus adheres to our Manufacturing by Design process, which ensures client success by providing streamlined, repeatable processes that keep projects running smoothly from initial quoting through post-production optimization. Contact us today to discuss your medical device plastic injection molding needs.