5 Steps to Finding a Custom Plastic Injection Molding Partner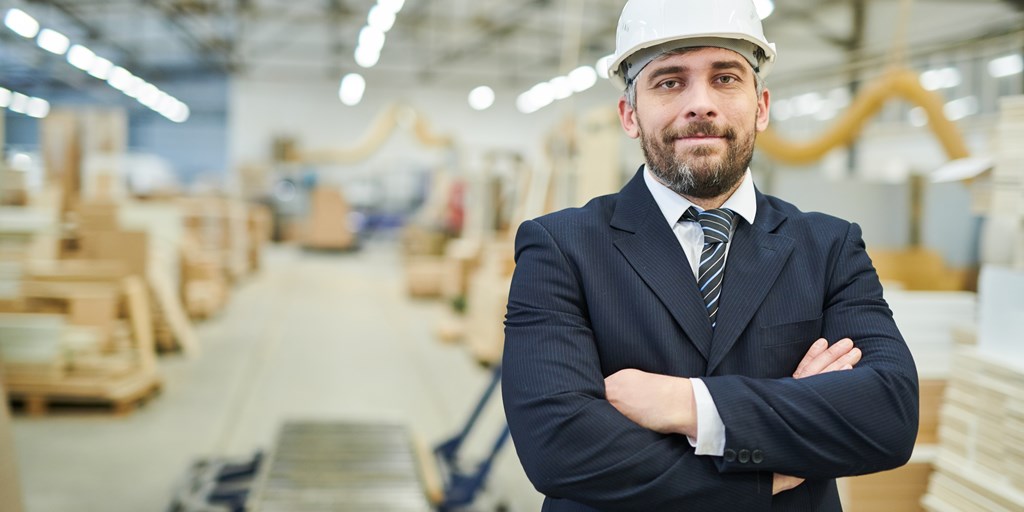 Before you can begin to work on any custom plastic injection molding project, you need to find a manufacturing partner you can trust whose capabilities match your needs. Plastic injection molding is not a one-size-fits-all process, and your requirements may vary based on your industry, the design of your products, or your production schedule.
For example, medium- to high-volume projects require a partner that can handle fast production on a large scale. Specialized or custom parts require expertise and ingenuity to make sure that your parts are manufactured properly. All projects require access to the equipment, materials, and expertise necessary to create high-quality parts.
Custom molding is all about communication, and that requires buy-in and commitment from you and your manufacturing partner. Sometimes designs need to be adapted, or production changes occur at the last minute. That means that you have to focus on the people that you'll be working with (not just the products you'll be working on) to avoid the delays and headaches that come with a communication breakdown.
Here are five steps to finding a custom plastic injection molding partner that's right for you.
Step 1: Plan for your product
Your manufacturing partner should provide the expertise you need to carry out your vision for your project. To begin building this relationship, you need a reasonable understanding of the function you want the part to fulfill, the circumstances in which it will have to operate (i.e., high heat, extreme cold, humidity or wet conditions), and an estimate of the number of custom parts you'll require.
If you need 10,000 units or fewer — to fill a need in a low-volume market such as highly specialized medical equipment, for example, or to begin prototype testing prior to full market production — then you are looking for a low-volume molder. Larger-quantity jobs that require hundreds of thousands of units should be handled by a high-volume molder who is capable of producing many parts quickly and efficiently.
With your vision in mind, your manufacturing partner should provide services that can help you bring it to life. Look for a manufacturer who can begin providing feedback early and whose expertise aligns with your understanding of the function and volume of your project.

Step 2: Examine the company's facilities and material availability
The complexity of your project will greatly impact your choice of manufacturing partner. The manufacturer you choose should have experience running the selected material and capabilities to satisfy all requirements. Consider the following when evaluating potential production partners:
Do they have the proper equipment to satisfy all program requirements (i.e. injection molding machines, material handling, automation, etc.)?
Do they have qualified team members with experience running similar projects?
Does their facility satisfy all regulatory requirements (i.e. ISO, FDA, clean room, etc.)?
Do they have experience running the selected resin and materials?
If your program requires value-added services like assembly, do they have experience with similar projects?
For larger volume programs, do they have systems and processes in place to successfully manage the flow of material
Step 3: Ask about ISO Certification
Whatever your production needs are, you want to make sure that you find a manufacturer who will create a reliable product for you. Consider finding a manufacturing partner who holds a certification from the International Organization for Standardization (ISO). Such certifications are both optional and difficult to obtain, so only manufacturers who are truly committed to product quality will hold one. This can be a quick and efficient way to identify a short list of high-quality companies.

Step 4: Look for experience
An experienced manufacturer can help you anticipate problems and offer solutions in advance. Look for a manufacturer who has experience running and launching programs similar to the one you are trying to launch. Not only will this experience bring expertise to your project, but it also ensures that the manufacturer you choose has the equipment and infrastructure necessary to do the kind of work you're planning.
Personal experience is important as well, so look for a company with experienced professionals at all levels to make sure that you have access to the quality of work that you need.

Step 5: Decide on the kind of relationship you want to build
Commodity relationships are typically based on the lowest price due to little or no value-added requirements. Commodity relationships typically have reliable forecasts, objectives and quality requirements (and therefore are easily measured), which makes satisfying customer requirements relatively easy.
For projects that are not super simple and straightforward, you want to build a more complex relationship that allows flexibility to adjust to evolving project demands. In short, complex projects require a partnership built on successful, ongoing communication. These partnerships allow you and the manufacturer to work together to adjust the manufacturing process and determine appropriate quality standards for your unique project. When forming a partnership, look for an experienced manufacturer who communicates clearly and frankly, with minimal personnel shifts. Whenever possible, you want your contact person to stay the same throughout your working relationship.
It is important to choose a manufacturing partner who you can work with productively, and who can ensure the delivery of high-quality products. At Thogus, we pride ourselves on building client relationships and offering white glove service that keeps operations running smoothly. Download our free PDF to learn other considerations: