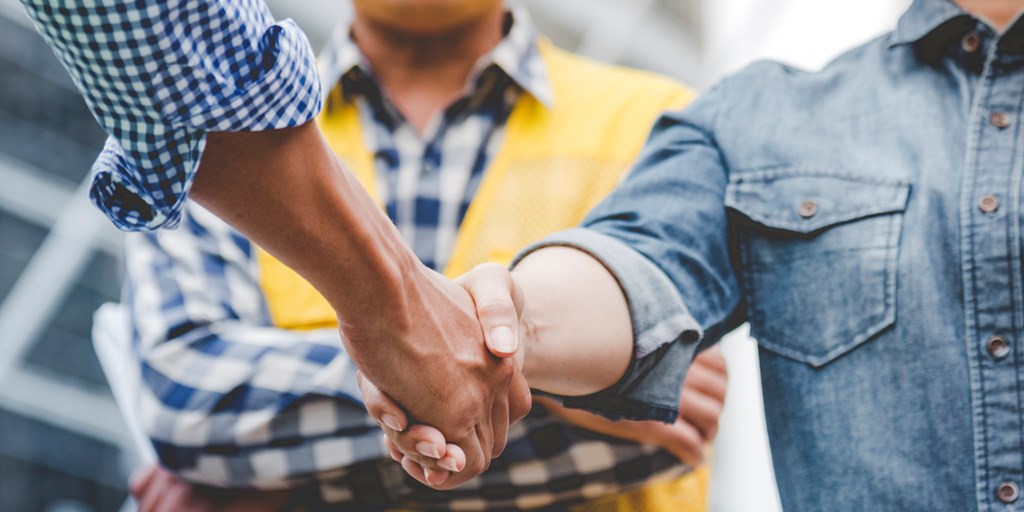 mDesign creates and sells home organization products that are functional while enhancing the decoration of the space. The company offers a wide range of products, including furniture, welcome mats, bedding and storage containers made from different materials to match any home décor. In 2020, mDesign began a partnership with Thogus to manufacture plastic pantry bins used for storage and organization that are in high demand with customers.
A Rise in Demand
At the height of the pandemic, mDesign, like many other companies, was experiencing supply shortages. The home organization industry was hit especially hard, according to Melissa Trzaska, director of global sourcing for mDesign.
"Everyone was staying home, reorganizing their pantries and their closets, and our products were really at a peak," she said.
This demand, while great for business, meant that mDesign experienced severe capacity constraints with its existing molders, both in China and in the United States.

Fortunately, one of the mDesign team members had worked with Thogus in the past, and recommended getting in touch. From there, Thogus and mDesign worked together to develop new tooling and meet the supply demands of this new wave of home organizers.
In terms of product focus, clear plastic storage and organization bins for pantries were the biggest need because mDesign customers prefer to see their items in their bins.
"We generally produce in clear, and Thogus has some of our top items: our front dip pantry bins, and some of our smaller organization bins, or closet items," Trzaska said. She added they work with Thogus on a few fashion colors as well.

With these flagship items in high demand, mDesign needed a partner that would respond to the shortage with a true sense of urgency and get parts into the warehouse as soon as possible. Thogus delivered.
A Close Relationship
Adjusting to the sharp rise in consumption was stressful for the mDesign team, who worried about not being able to meet consumer demand for their products and consequently losing valuable business. The partnership with Thogus helped to lighten the load, both by increasing capacity to meet the growing demand and by building transparent communication into the working relationship.
"Having someone in our backyard that we could pop in (on) and was really consumer centric went a long way internally to ease minds that we were going to be able to meet the demand that was coming at us," Trzaska said. "They provide a level of flexibility for us that allows us to really learn and grow in tandem, and they're definitely team players on new tooling programs. They provide excellent updates on the status of tools for both new and maintenance."
Looking to the Future
In response to the rapid growth of consumer demand, and with Thogus as their plastic injection molding partner, mDesign successfully doubled 2019's sales in the year 2020. While Trzaska attributes the sudden spike in demand to consumers staying home during the pandemic and getting the cleaning and organizing bug, they haven't seen the demand drop down to pre-pandemic levels. In fact, as a primarily e-commerce business with a customer base that is newly trained in online shopping, mDesign anticipates continued growth in the coming years.

With that growth on the way, and with rising lead times and freight rates from the injection molders in China who used to provide much of mDesign's plastic manufacturing volume, the partnership between Thogus and mDesign is poised for great things. Having already worked together to increase capacity and implement new tooling, Trzaska is optimistic about the future.
"Now is kind of the exciting time where we can figure out how to find efficiencies and innovate in different ways, whether it's process or in product," she said. "We're just excited to be working with them and continuing to build a strong relationship as we see where the business goes over the next couple years."
If you're looking for a partner to help you grow your business successfully, Thogus can help. Contact us today to discuss your program.