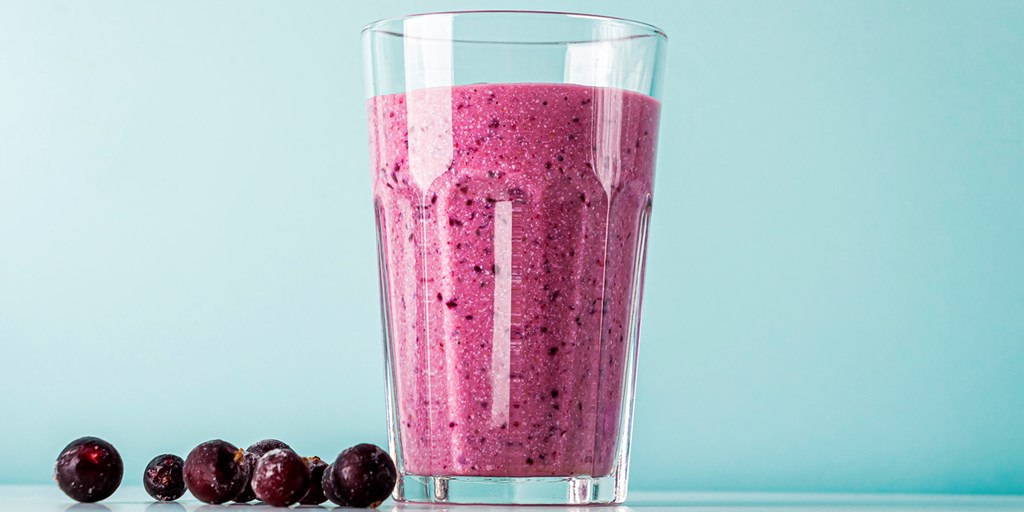 For roughly two decades, Vitamix has worked with Thogus, a custom plastic injection molder and contract manufacturer, to source a variety of parts for its high performance blenders.
Vitamix initially chose Thogus as a supplier when the company brought some innovative new ideas and designs to the table, according to Chris Klump, Vitamix senior manager of global sourcing, who personally has been working with Thogus for nine years. Thogus also helped pioneer the development of some Vitamix products with the company's own engineering teams.
Currently, Thogus manufactures large complex items, like top shells for the blenders, down to smaller parts, like the lids that fit the tops of Vitamix cups. Some parts — like the top shells — are made in the standard clear design, in addition to 20 different colors, resulting in a significant breadth of parts.
On average, for the commercial and household sectors of the market, Thogus supplies Vitamix with over 50 different individual parts for a total of more than 5 million parts each year, according to Klump.
A Collaborative Approach
When it comes to working with Thogus, the Vitamix team, headquartered in Cleveland, Ohio, values the company's open communication.
"We like to have very open communication with our engineers and their internal engineering team and toolmakers," Klump said. "When we're designing products, we like to bring in the preferred suppliers who would potentially make those products. Then what we can do is work together to design something that is both manufacturable for companies like Thogus and cost effective for companies like us."
He said Thogus' significant focus on quality means the company always strives to produce and ship quality parts that meet Vitamix's specifications.
"When we do have a quality issue, they own it," Klump said. "They come in, we talk about it and then they make a correction. They've got a laser focus on their scorecard, which is primarily around quality and delivery."
Vitamix primarily relies on a main sales contact and a customer service representative for communication with Thogus. On the rare occasion in which an issue does arise, Thogus sends engineers to Vitamix, or invites the Vitamix quality team to its facility.
"They want to understand the defect," Klump said. "They take us out to their press as they're running the part, discuss some of the challenges they're seeing, then work with our quality folks and our engineering folks to either make a change or to get the part within specification."
Forecasting to Meet Demand
Within that open communication, Thogus' forward-looking approach has allowed Vitamix to prepare and succeed in market highs and lows.
"They're looking three to six months down the road, considering what is going to be a potential impact for Vitamix, and they bring that to the table for us," Klump said. "They do everything in their power to meet our demands."
This forecasting allows Vitamix to see upcoming challenges and create a strategy, such as adjusting materials or manufacturing processes.
"Thogus was also willing to hold much larger than normal amounts of inventory for us," Klump said. "At their own expense, they held inventory to hedge against market challenges that they forecasted happening down the road. That turned out to be pivotal for us."
This practice allowed Vitamix to meet explosive growth in its commercial business, as well as household demand during the COVID-19 pandemic, when retail sales were extremely high.
In addition, when Vitamix had challenges with other molders, Thogus was able to step in and communicate with their competition in order to create necessary solutions.
"Whether it was Thogus shipping raw material to a different molder, or a different molder shipping raw material to them, those creative solutions brought the whole partnership together," Klump said. "I would recommend them to any company looking for an injection molder. They're a great partner to work with."
If you're looking for a partner to help you grow your business successfully, Thogus can help. Contact us today to discuss your program.