Injection Molding Tariffs are Reinstated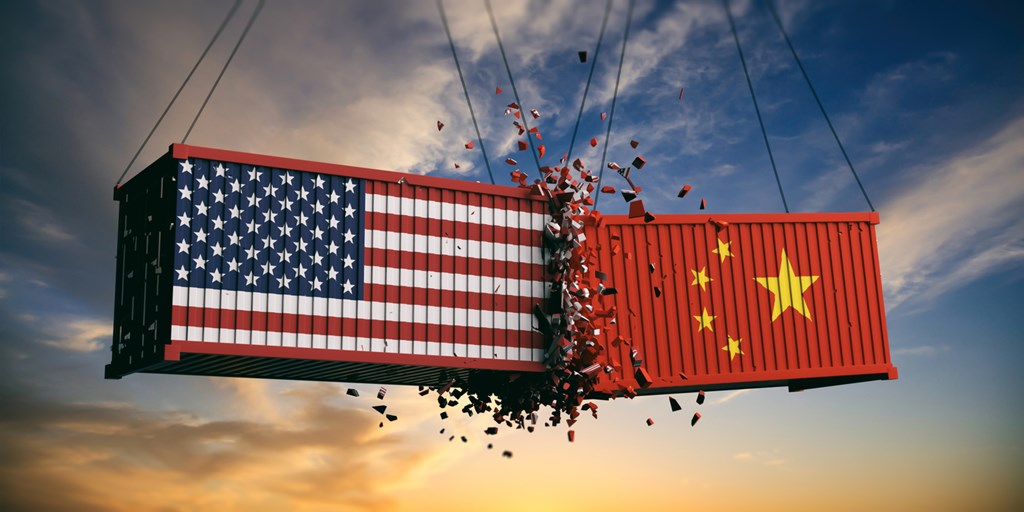 On July 6, 2018, the U.S. government instituted a 25% tariff on Chinese imports (including tooling used in custom injection molding), igniting concerns among domestic mold builders and manufacturers who had relied on Chinese imports for tooling. The immediate impact of this tariff was short-lived, however, as of December in the same year, Chinese tooling imports were granted a one-year exemption, in part as a result of concern that the tariff would severely disrupt manufacturing supply chains and damage bottom lines. This exemption expired at the start of 2020, meaning 25% tariffs on injection molds made in China are a reality once more.

The change has some manufacturers nervous about maintaining profits in the wake of higher import costs. Many companies create and maintain budgets based on tooling prices that were quoted last year, when the exemption was still in place. With 25% additional cost added into the supply chain, these budgets may need to be adjusted, and profits may suffer.
For example, Johnson Outdoors expects to lose $3 million in profit this year as a result of the newly reinstated tariffs and their reliance on Chinese imports, a number that would have been closer to $7 million without special exemptions from the United States Trade Representative and U.S. Customs and Border Patrol. These exemptions are difficult to come by, though, and hundreds of U.S. manufacturers are currently navigating the complicated legal process to argue that their products and the parts they require meet the criteria.

Plastic injection molding companies who operate in China are also working to account for the added expense. Some companies are considering substantially altering the design of tooling and supply chains to meet tariff exemption criteria, in addition to the more standard practice of passing costs on to OEMs.
Rethinking Offshore Tooling
In the past, Chinese-sourced tooling and molded parts have often outbid domestic competitors in the U.S. This recent cost increase is expected to narrow the gap between Chinese and domestic tooling bids, making this a good time for OEMs to re-evaluate open quotes from U.S. companies, or consider building new and lasting domestic partnerships. In many cases, stateside injection molders and specific tool makers are able to offer additional discounts through bundling, which can add to total savings without the 25% addition to starting costs.

Transferring tooling is no easy task, especially if the quality of the transfer tooling is poor to begin with, either due to excessive use or a cheap initial build. If the new injection molder is unfamiliar with the tooling (and any/all of its quirks) or doesn't have the equipment needed for successful productions, it can be a headache for everyone involved.
Manufacturers who want a more domestically sourced supply chain but need custom plastic injection molding should be sure to provide detailed information to their domestic injection molder, including 3D CAD files, and 2D released prints, tool design data, part samples (approved and rejected), known RMAs, current setup, and process parameters, and general information such as the age of the tool, its manufacturer, number of shots, and known repairs.

Bottom line: We can expect cost increases throughout the supply chain as a result of the 25% tariff on Chinese imports, and the sourcing of tooling in custom plastic injection molding is likely to be hit hard. Reshoring is one way to get around this new expense, as well as the uncertainty it is causing within plastic injection molding companies currently operating in China.

Considering making the transfer? Download our transfer tooling guide to learn our process.