The Importance of Partnering with an Agile, Financially Stable Organization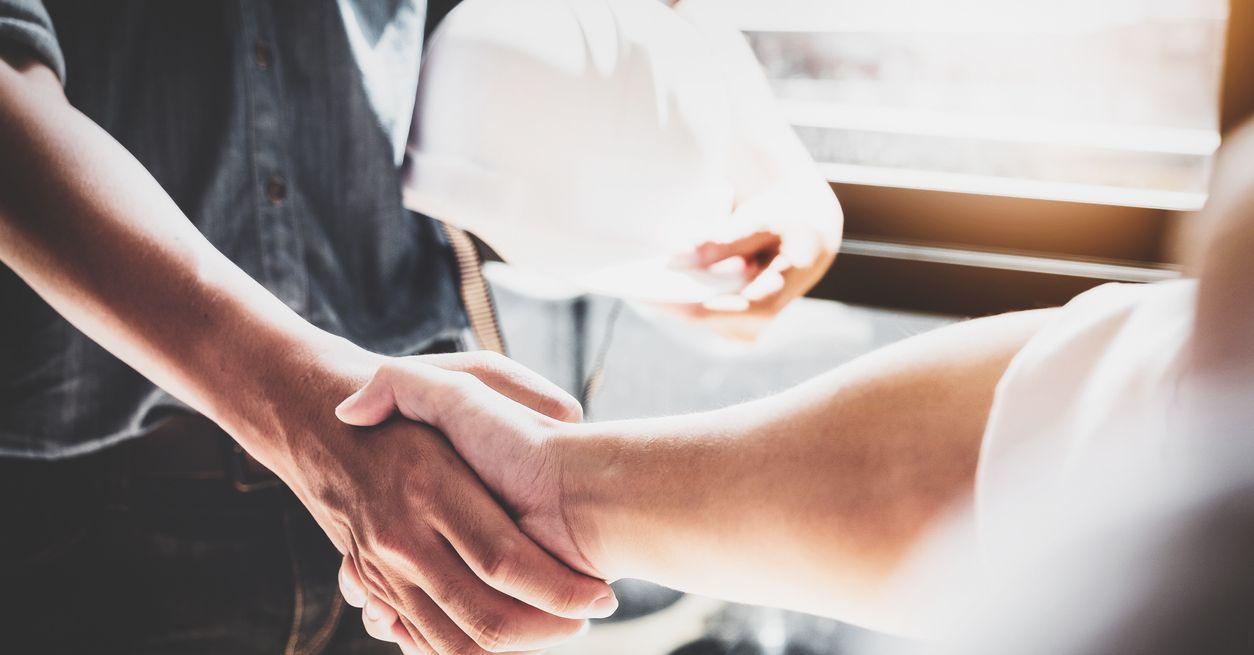 When the COVID-19 pandemic ravaged the United States, it had a major effect on most businesses, particularly in the manufacturing sector. Depending on the industry being served, some manufacturers took a big hit, while others saw a surge in orders.
Labor became difficult to manage as workers were out sick or quarantined and schedules were adjusted to allow for added safety protocols. With many employees unable to complete their jobs remotely, companies had to get creative to meet deadlines.
As staffing, supply and demand fluctuated for OEMs, it became even more critical to have a financially stable supply chain that could weather the storm and get parts out the door on time.
Seek Out Agility
While this pandemic is (hopefully) a once-in-a-lifetime occurrence, it's important to note that it is still ongoing. No one knows when the dust will settle completely, or what the landscape will look like when it does. Likewise, there may not be another virus outbreak anytime soon, but there will always be other types of unknowns that threaten supply chains.
That's why partnering with suppliers who are agile and financially stable can make all the difference. As you focus on your own business continuity, you need to be able to rely on suppliers to feed parts and materials to you when you need them. You should not have to wonder if they're financially stable enough or flexible enough to face major crises or challenges head-on.
Being able to react quickly to changing circumstances is the hallmark of a truly agile supplier. Digging a little deeper, developing a collaborative relationship with suppliers to mitigate crises and ensure as smooth a process as possible could help keep you in the black in times of trouble.
Know Your Supplier's Financial Stability
When you depend on a supplier to provide you with products that you need to run your business, you need to know how resilient they are and how likely they are to survive during economic disruptions. Ask yourself: If they go under, could your business recover? Your supplier should be willing to have candid conversations with you on the financial status of the business, but there are other factors that could point to a healthy organization. You can find out their annual revenue figures, merger and acquisition activity, capital investments, and growth.
Smaller and mid-size manufacturing organizations, in particular, should have an eye on their suppliers' financial situations. Knowing whether or not you can bank on parts getting to you when you need them will help with your own ability to respond to crises.
Finding a trusted supplier is one of the most important things that a business can do. Part of trusting that supplier is knowing that in the best of times and the worst of times, they'll be available and able to provide you with exactly what you need to keep your business moving smoothly.
Thogus' business continuity is strategically planned and our ability to adjust to unforeseen circumstances helps our customers stay on track. Throughout the COVID-19 crisis, we have not only made necessary changes to meet the challenge, but we've also invested in new equipment and increased our business. We are dedicated to working side-by-side with our customers to make sure their plastic injection molding needs are met, no matter what is happening in the world around us.
Let's talk about how we can best meet your changing needs and be there for you.