The Role of Polyether Ether Ketone in the Medical Industry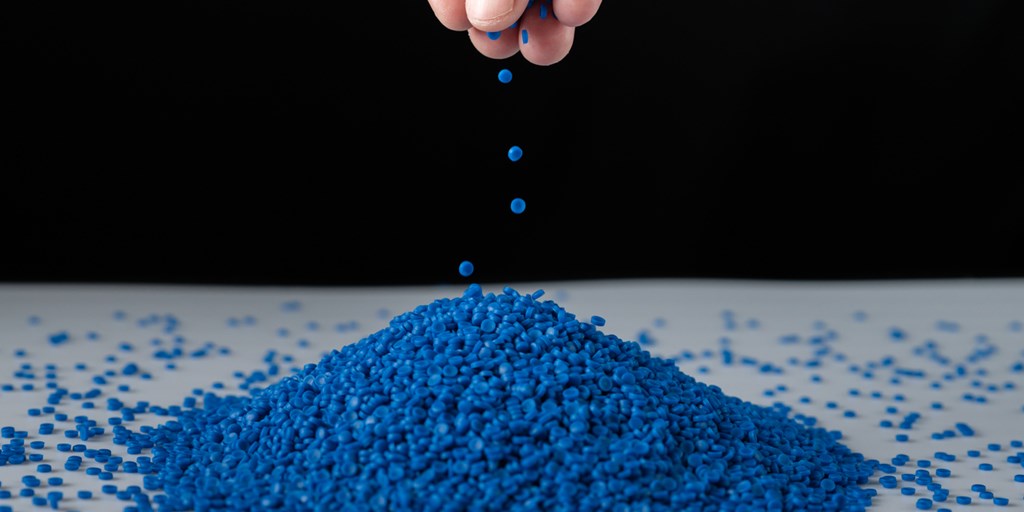 New materials are on the frontier of medical device manufacturing. Historically, metal parts were the accepted standard for medical implants and their components, but modern developments suggest that polymers are both easier to manufacture and better for the patient. When it comes to materials for medical manufacturing, polyether ether ketone (PEEK) has it all. This polymer is strong, durable, and versatile. When reinforced with glass or plastic, PEEK is one of the strongest thermoplastics around under ordinary circumstances. Even in extreme environments, PEEK is able to withstand high temperatures, corrosive substances, and electric currents as well as normal wear and tear. No matter the conditions, parts made with PEEK hold their shape and keep performing.
PEEK is also easy to work with. When used for injection molding manufacturing, PEEK's high melting point allows for faster runs. It's a lightweight material, too, which means that it is easier to transport and compatible with more manufacturing scenarios.
Unique characteristics and wide availability make PEEK an essential asset in medical manufacturing. It is commonly used in all kinds of implants, including dental, spinal, and orthopedic. The durability of parts made from PEEK serve patients for the rest of their lives. As an inert polymer, PEEK is also resistant to the heat and chemicals used in medical sterilization, so it is used to make reusable medical tools and similar devices.
Keep reading to learn about the special characteristics that define PEEK's role in the medical industry.
Biocompatibility
Medical devices are, of course, often placed in the human body–one of the exact scenarios that the human immune system is designed to combat. Many polymers and other materials trigger immune responses, which can be dangerous or even deadly to the patient. That's why it's important that implants and similar medical devices are manufactured using biocompatible materials–materials that won't react with the body's immune system. PEEK is readily biocompatible and this, along with its durability and ability to meet exact specifications, makes it ideally suited for medical manufacturing.
Just Like the Real Thing
Orthopedic devices made with PEEK are an excellent choice for patients as well as manufacturers. The elasticity of PEEK is very similar to the natural elasticity of human bone, so joints made of PEEK are able to bear weight and move just like the real thing. As a plastic polymer, PEEK is also lighter than most metals, which allows the patient to recover more easily. PEEK devices do have one key distinction from natural bone: they are radiolucent. Radiolucent items do not show up on most medical imaging scans, including X-rays, CT scans, and MRIs. Implants made with radiolucent materials like PEEK allow doctors to monitor the growth of surrounding tissue without the implant itself blocking the view.
Complex Geometries
Many medical devices have extremely complex geometries. They are made up of curves, angles, and internal shapes that have to fit precisely together for the part to work properly. This can be a challenge for manufacturers, who have to work within tight tolerances or risk wasting time, money, and resources.
Creating these shapes generally requires a lot of machining, which is damaging to most materials and erodes the integrity of the parts. PEEK stands out among other thermoplastics because it can withstand an extended machining process.
PEEK is also highly compatible with injection molding, which offers an alternative to extensive machining for large runs of complex parts. So no matter which manufacturing process is best for a project, PEEK is a viable material option.
Custom Designs
For some orthopedic procedures, like osteotomies, surgeons must be able to craft parts that are specific to the patients and their injuries. Manufacturing with PEEK is both fast and highly customizable, and this polymer lends itself well to both injection molding and 3-D printing. With these affordances, each patient can have a safe, usable implant that is unique to them.
PEEK is just one of many materials that can be custom-designed to meet the demands of specific industries and projects. Contact Thogus to consult with our team and learn more about our material expertise.