Thogus Acquires Proto Plastics Inc.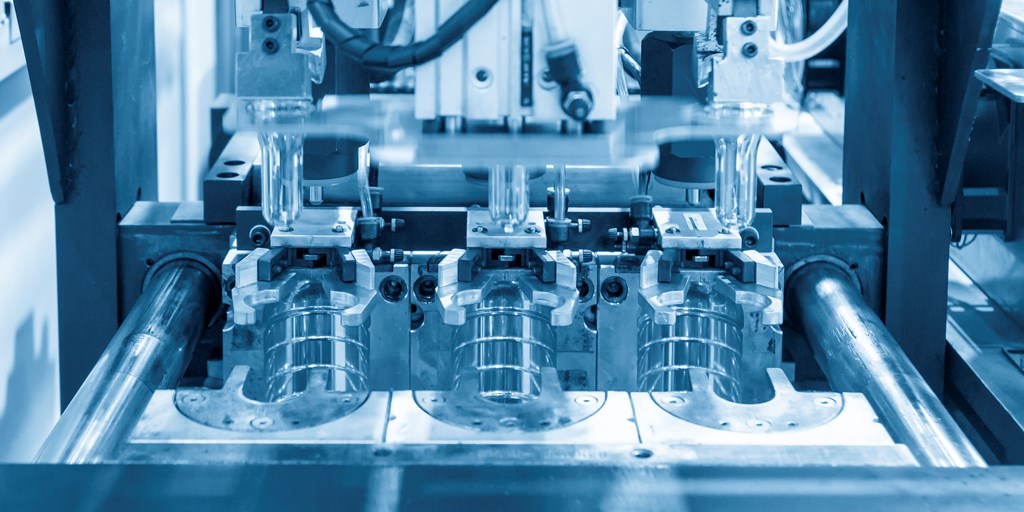 Avon Lake, OH., October 10, 2019—Thogus Products Company, a premier medium to high volume plastic injection molding company and contract manufacturer has acquired Proto Plastics, Inc. in Tipp City, OH.
Proto Plastics, founded in 1969, is a low volume plastic injection molding and contract manufacturing company specializing in technically demanding, close tolerance parts and assemblies. Proto Plastics core competencies fill a strategic niche that Thogus has been missing in its customer service offering.
The compilation of rp+m, Thogus' additive manufacturing company that focuses on rapid prototyping and low volume 3D production printing, Proto Plastics and its low volume value-added focus, and Thogus' medium to high volume strategy, enables the Thogus family of companies to provide end to end product and service offerings to the entire plastics industry.
In total, we will have over 200,000 sq. feet of manufacturing and warehouse space along with 52 molding machines and 12 3D printing machines across three facilities. Matt Hlavin, CEO of each company states, "we are excited to add Proto Plastics' capabilities to our service offering. We are confident that each company will be able to support new and existing customers by having a collection of capabilities within one organization. Proto Plastics team and culture align with our existing companies to provide the white glove services our customers deserve."