Thogus Helps the Fight Against COVID-19 in Partnership with Eaton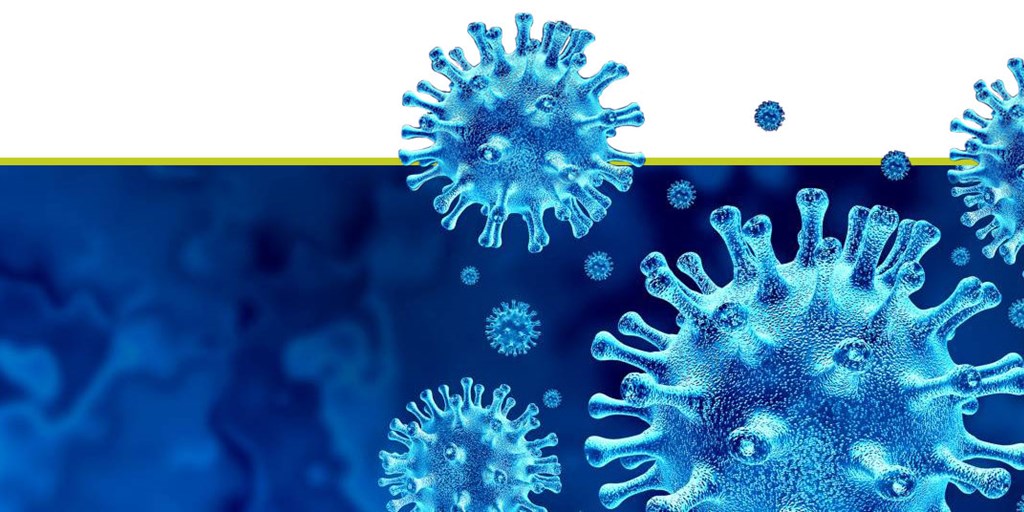 When the COVID-19 pandemic hit the United States, there was an immediate acceleration in demand for personal protective equipment (PPE), particularly in hospital settings. With the influx of people coming to hospitals with infectious diseases, healthcare workers did not have enough PPE to keep themselves safe while caring for patients.
To address this issue, Ohio Manufacturing Association (OMA), JobsOhio, Ohio Hospital Association (OHA), Ohio Manufacturing Extension Program (Ohio MEP) and nursing homes joined forces to create the Ohio Manufacturing Alliance and launched an initiative to enlist manufacturers and organizations in the state to produce necessary resources for hospitals during the pandemic.
Thogus was part of an effort that included Eaton, Northeast Ohio manufacturers, and JobsOhio committed to supplying 1 million face shields to community front line defenders.
"We are thrilled to be a part of such a vital program for protecting medical professionals," said Brad Krupa, Director of Sales at Thogus. "Thogus's experience and standing as a world-class injection molder, along with our valued partnerships, made it possible to start producing face shields in as little as a week. This is truly a huge feat that I'm proud to say our team met with determination and prowess."

Thogus took point on injection molding the headbands at the front of the face shields. The headbands protect the wearer's forehead from the shield itself and help to hold the shield in place.
The shields were Thogus's first program in conjunction with Eaton. Eaton reached out to Thogus and provided an open source design for the headbands, which Thogus tweaked to make slight improvements for manufacturability. From there, Eaton provided a tool and purchase order (PO), and the program launched.
Thogus injection molded all of the headbands, purchased the shield and rubber strap from partner manufacturers, and assembled the face shields in-house for the program.
When the face shield program launched, Thogus was still producing their typical workload of projects. Their medical clients were still ordering heavily, and even increasing orders in some cases. The face shield program was heavily expedited, however, to meet critical demand.
"We were working with Eaton very closely every day," Krupa said. "A normal product startup would take us anywhere from eight to 12 weeks — this one was done in two weeks."
To make the program work in the shortened time frame, it was all-hands-on-deck. The leadership team put together a program schedule and game plan, divvied up responsibilities, and had the plan in place so that when Eaton delivered the tool, Thogus was able to hit the ground running.
Because of the pandemic, the Thogus operator staff was not back in full capacity, so members of Thogus management teams were putting the shields together at the beginning alongside the production employees. In the first week, they delivered 5,000 shields.
Now, many more operators are back on the schedule and Thogus is producing 20-40 thousand shields per week.
The face shield program will continue indefinitely as long as they are needed for the front line workers of the pandemic. In order to be successful, it has taken a number of organizations working together on this multi-manufacturer initiative.
"Thank you to Eaton, Magnet, Suburban Tool and Die and all the other manufacturers who teamed up to make this possible," Krupa said. "Through the collaborative effort of highly skilled manufacturers, we were able to have a role in protecting those who protect us during the pandemic."