Electronics
Smaller, Better, Faster, Stronger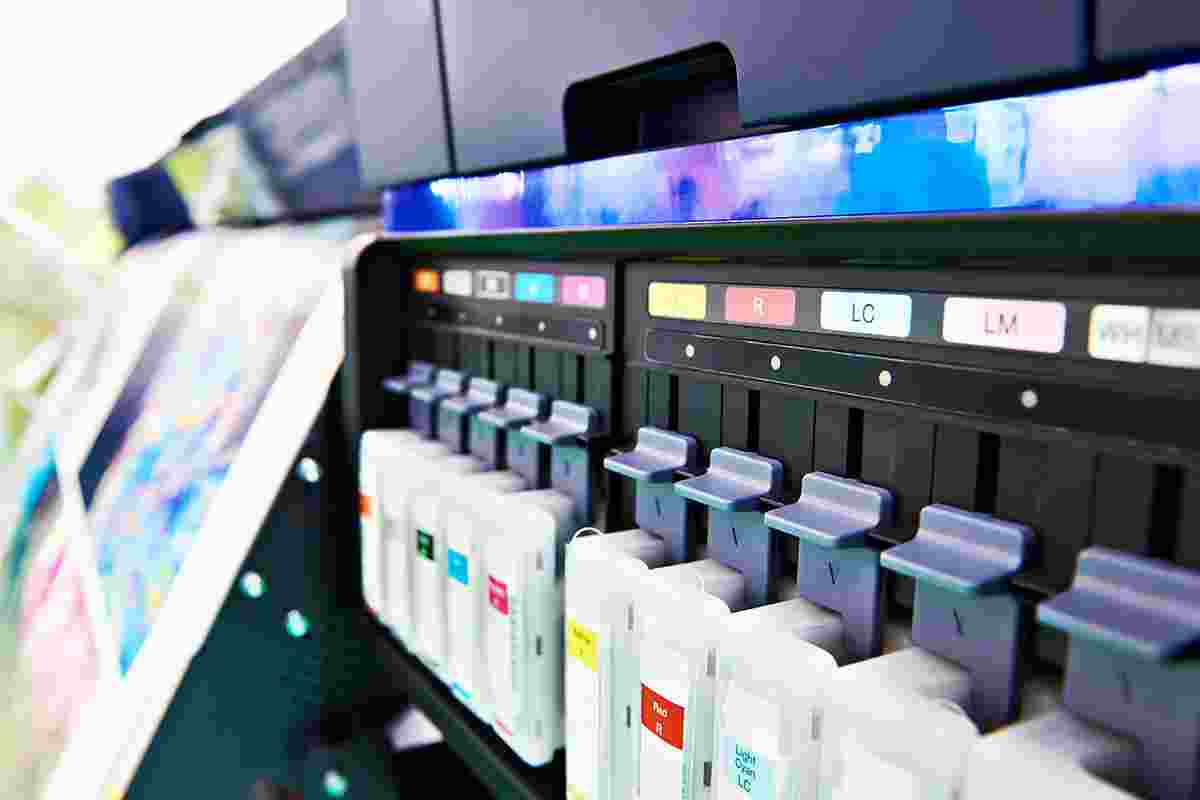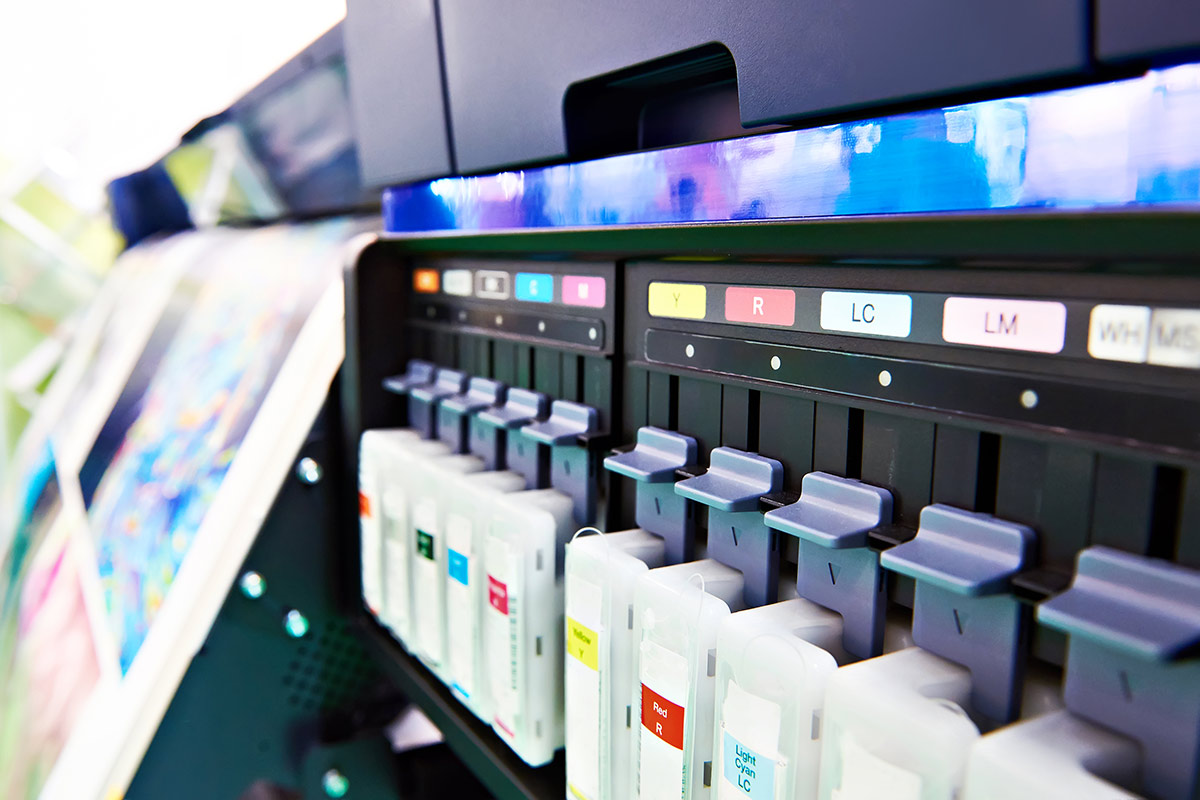 As electronics continue shifting towards smaller, faster designs with better durability, companies are looking for parts made with high precision and strength.
Our Manufacturing by Design process ensures we meet today's electronic demands by pushing the capabilities of part design, material performance, tooling output and process optimization.   
Hard-working Materials
Electronic components face a number of stresses and need the right material to withstand these stresses.  We have experience processing a variety of resins for many applications:
Shield units from electromagnetic interference
Prevent radio frequency interference
Protect against chemicals, heat, moisture, and abrasion
Electronics Expertise
We have worked in the electronics industry for decades and understand the ins and outs of the fast-paced field:
Selecting the best material
Part design optimization
Production efficiency
From initial design support through post production optimization, we can assist you every step of the way.  Current and past projects include:
Flashlight manufacturing and assembly
Gauges, Metering devices, and many more
Our flexibility and agility help us keep up with the speed of innovation in this constantly-evolving industry. No matter your idea, we have a team of experts that can bring it to life.