Electronics
Smaller, Better, Faster, Stronger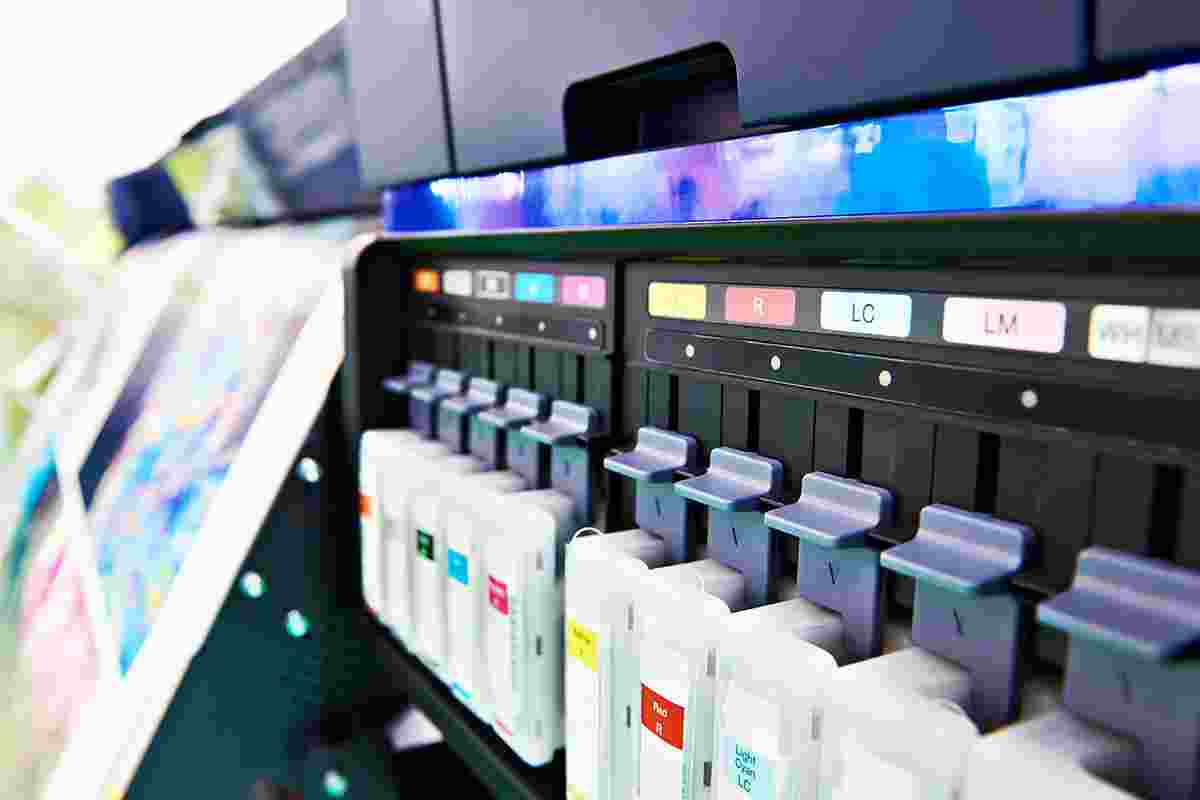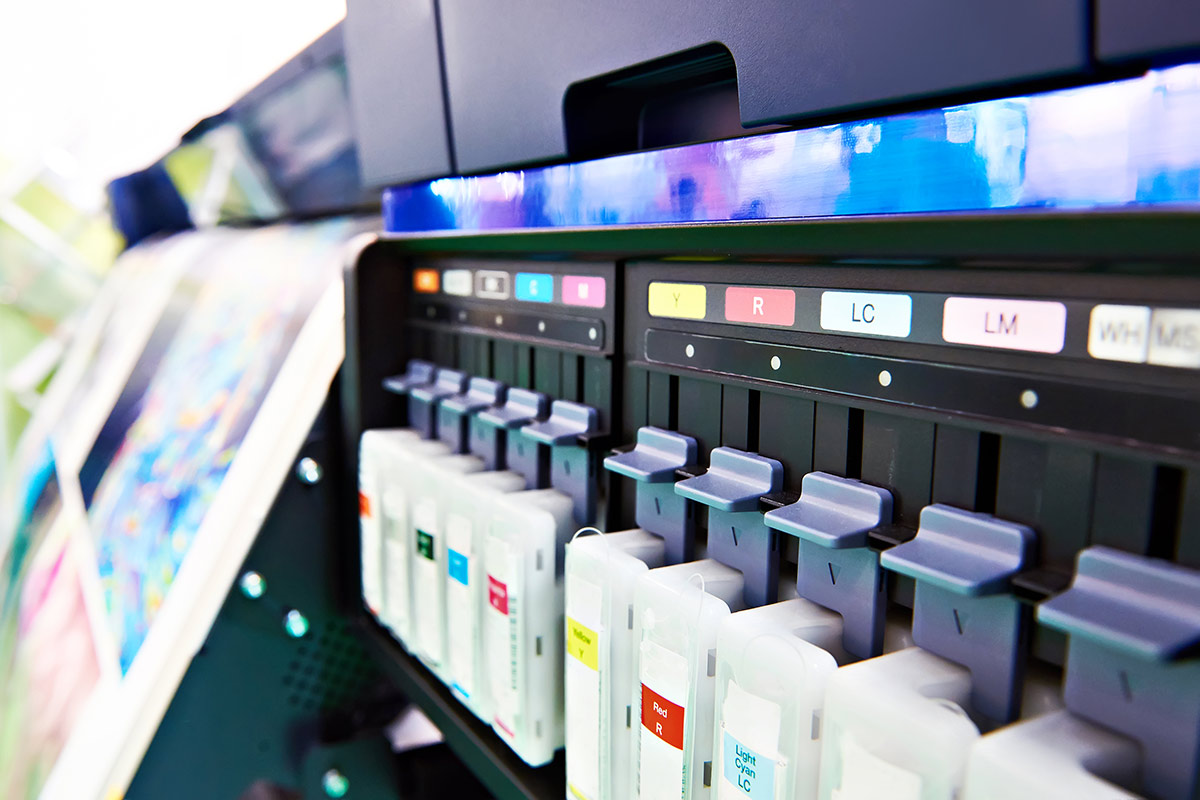 THOGUS PROVIDES PRECISION, PLASTIC INJECTION MOLDED PARTS FOR ELECTRONICS MANUFACTURERS.
In a highly competitive marketplace, production within the electronics industry needs to be innovative and efficient. Our commitment to continuous improvement and Manufacturing by Design process ensures we meet today's electronic demands by pushing the capabilities of part design, material performance, tooling output and process optimization. We have worked in the electronics industry for decades and understand the ins and outs of the fast-paced field when it comes to:
Selecting the best material
Part design optimization
Production efficiency
Hard-working Materials
Electronic components face a number of stresses and need the right material to withstand these stresses. Our team knows the strengths, weaknesses and characteristics of most materials, so you never have to worry. Within the electronics industry, we have experience processing a variety of resins for parts that need to:
Shield units from electromagnetic interference
Prevent radio frequency interference
Protect against chemicals, heat, moisture, and abrasion
ELECTRONIC PLASTIC INJECTED MOLDED PARTS
From initial design support through post-production optimization, we can assist you every step of the way. Thogus can provide plastic molding for electronic components for a variety of applications, from structural applications, including boards and switch components, to plastic enclosures and supports for finished systems. Current and past projects include:
Flashlight manufacturing and assembly
Gauges, Metering devices, and many more
Our flexibility and agility help us keep up with the speed of innovation in this constantly evolving industry. No matter your idea, we have a team of experts that can bring it to life.