Industrial
Engineered for Manufacturability
From inception to finished product, Thogus has the capabilities to provide custom plastic injection molded parts for your industrial application.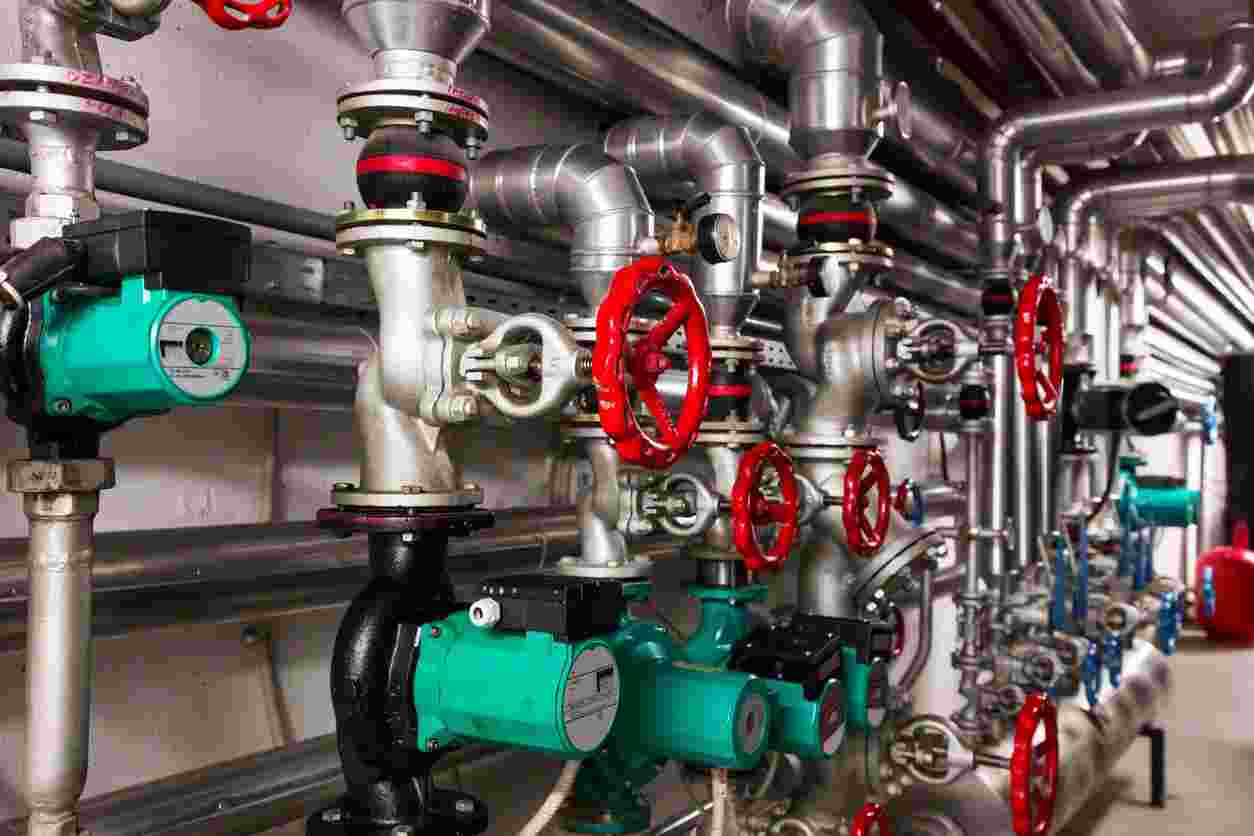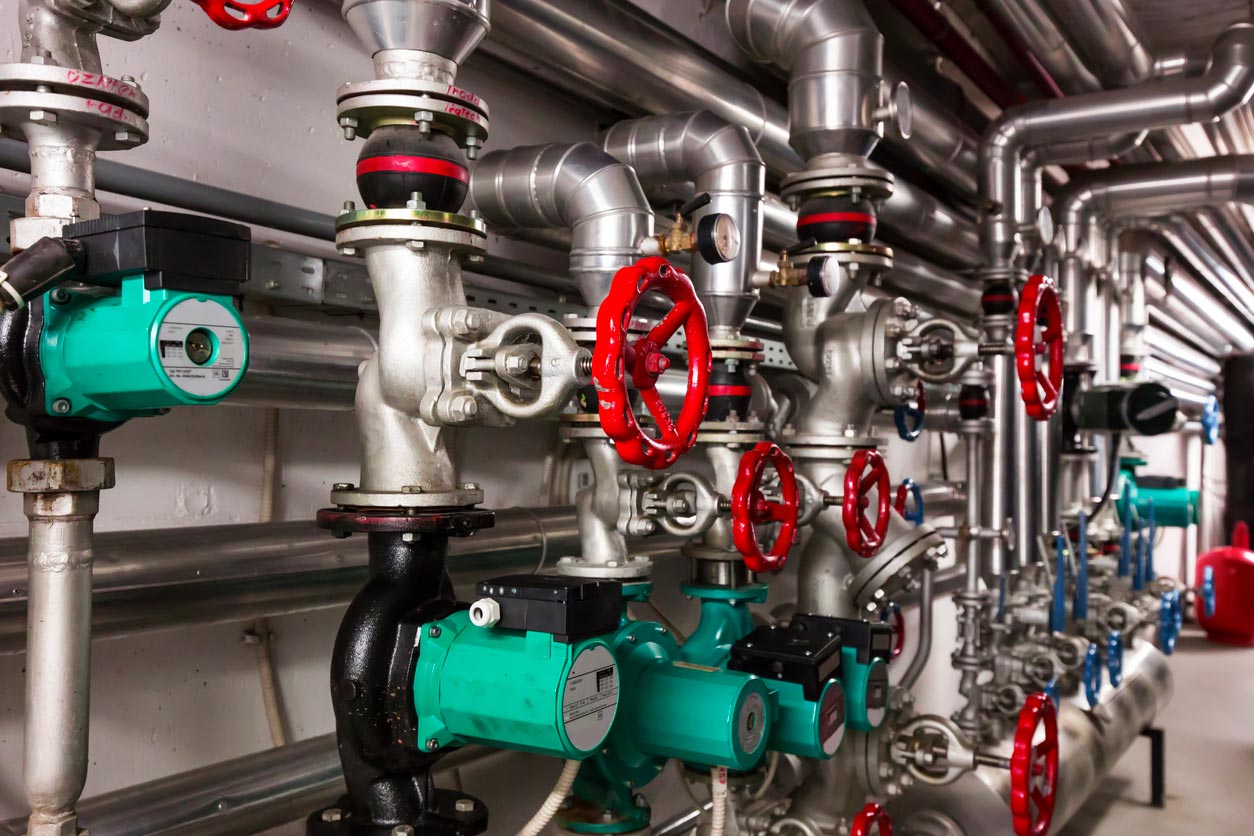 Thogus Provides Precision, Custom Injection Molded Parts to Manufacturers
Founded as a tool and die company in 1950, we bring nearly 70 years of experience to the industrial market.  Along the way, we evolved our production capabilities and continuously innovated to help industrial manufacturers be competitive on a global scale.
The industrial sector is largely driven by demand for manufactured products and encompasses a diverse cross-section of industries, including, but not limited to:
Industrial machinery
Tools
Lumber production
Residential and commercial construction
Waste management
INDUSTRIAL PLASTIC INJECTION MOLDING PARTS
Industrial applications typically require parts that can withstand harsh environmental conditions and heavy usage. Our team has extensive experience providing design support and manufacturing durable, high-quality custom and proprietary plastic injection molding parts for a variety of applications. We can supply:
Tube and hose fittings
Handles and knobs, including insert-molded and two-shot handles and knobs
Components and assemblies for handheld testing devices
Gauges and meters (i.e. voltage meters)
Electrical housings and enclosures
Brackets and wall mounts
Couplers and gears
Sensor housings