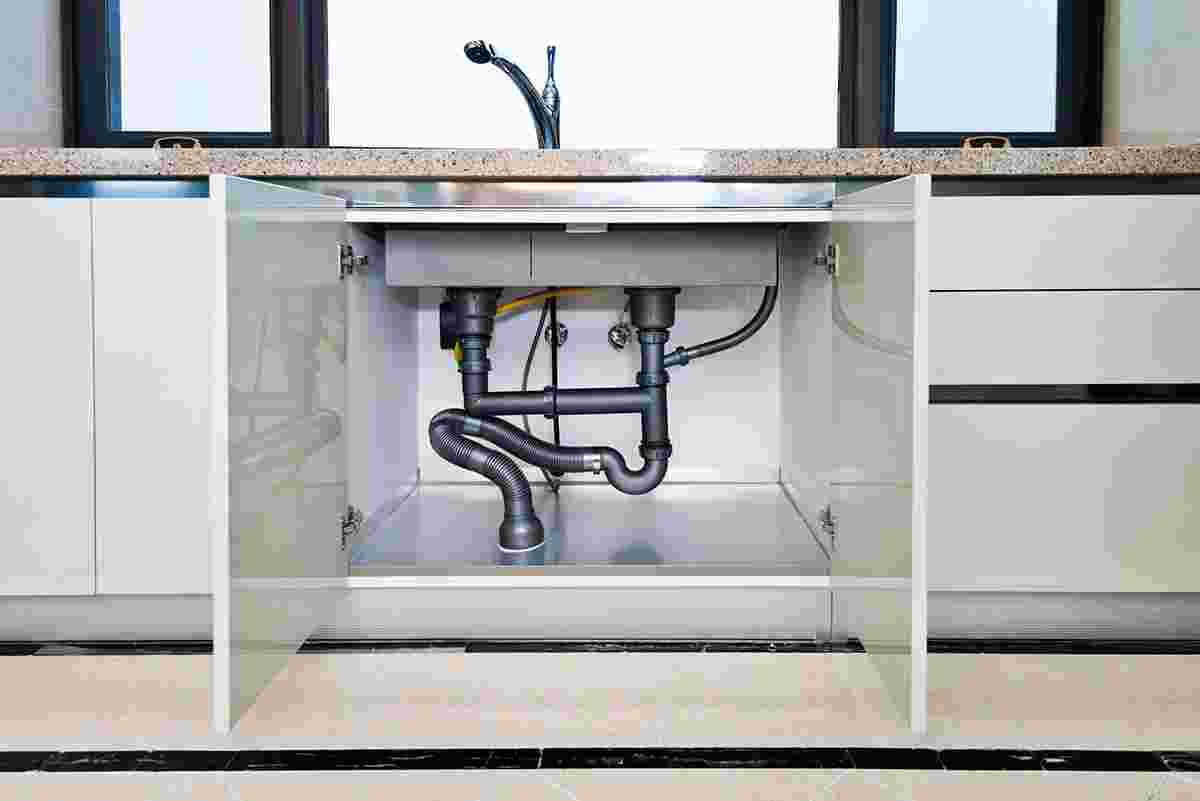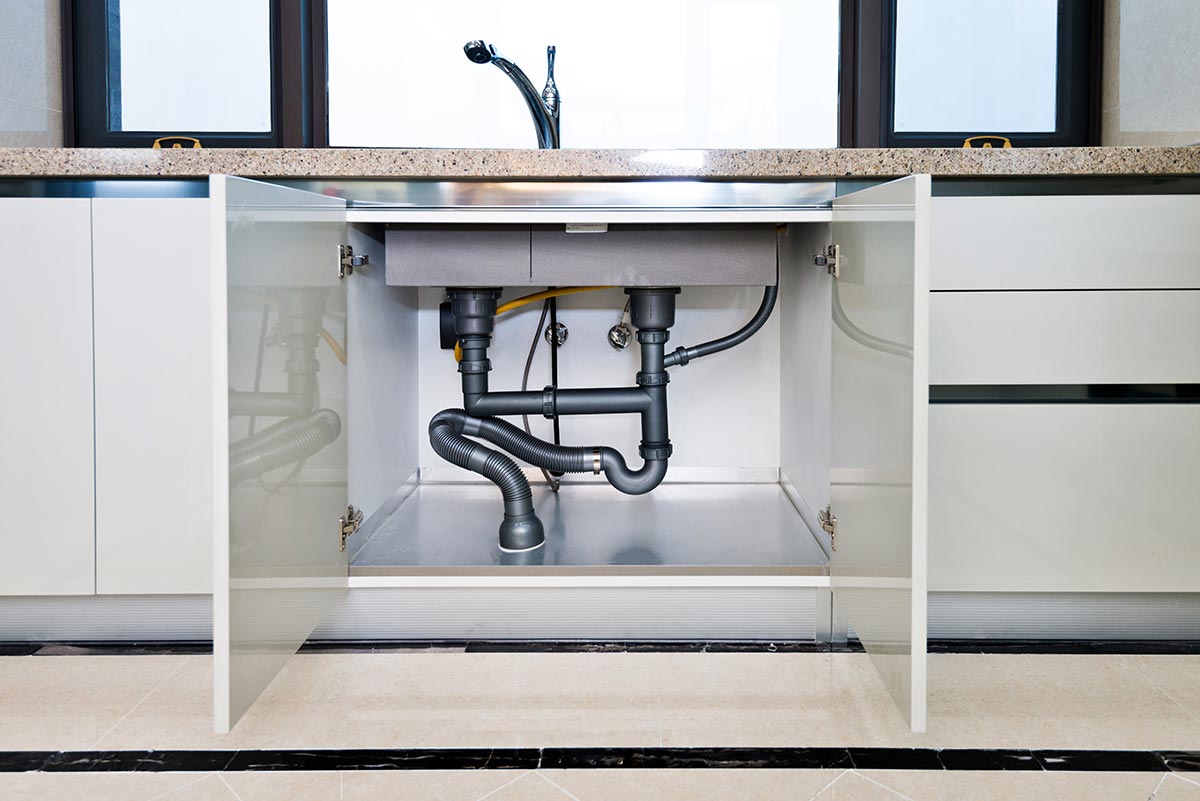 Polymer & Plastic Plumbing vs. Metal Plumbing
The landscape of the plumbing industry is quite different than it was 20 years ago. Best practices and typical processes that used to be accepted widely have been erased by new, stringent regulations. Materials and plumbing products themselves have also seen a significant change as consumer trends have shifted to a higher quality product. Many customers now want plastic plumbing products and materials as opposed to traditional metal ones. 
As with other industries, the desire to use more environmentally friendly materials that are better for the environment and our own health & safety has been one of the biggest driving forces behind the shift away from metal. Not only do options like plastic water pipes and plastic pipe fittings cut down on the risk of contamination, but it helps maintain the quality of the contents in the plumbing system too. 
One area in particular that has seen a significant spike in demand is the need for new material in older houses. Many homes that were built before 2000, have old pipes that could potentially be corroded and need to be replaced. Unfortunately, once part of the plumbing system begins to fail it isn't long before other issues begin to occur. With a plastic plumbing pipe, there is no fear of corrosion or contamination.
Advantages of Utilizing Plastic Injection Molding Plumbing Material
One of the biggest issues that occurs with metal plumbing components is that it eventually will build scale deposits that can infiltrate drinking water with long-term exposure to chemicals and extreme temperatures. By replacing several of these components with plastic or polymer alternatives, there is little concern for common metal-based concerns. 
Some of the plastic injection molding plumbing material will also reduce noise, provide better thermal insulation, and decrease the overall environmental footprint of the system. Along with efficiency measures, the plastic and polymer alternatives often provide a cost savings advantage as well. 
Protecting Water Purity with Polymer & Plastic
Naturally, plumbing systems must maintain a high purity level to remain in compliance with rigorous health and safety standards. Within our products, we have the capability to deliver solutions that are not only Drinking Water Approved but can succeed in various plumbing environments. 
By replacing traditional metal plumbing with high-quality plumbing pipes and materials, the concern for heavy metal contamination in drinking water systems is eliminated. Our plastic injection molding material also decreases the risk for other types of contamination that are often found in lower quality plastics and metal parts. 
Great Under (Water) Pressure
In today's market, companies in the plumbing industry are constantly feeling the strain of tightening regulations. Between meeting new material & product standards and upgrading the infrastructure of aging homes - having a trusted supplier you can rely on is crucial for success. 
Plastic Injection Molding for Plumbing Components
At Thogus we take pride in our ability to develop high-quality plastic injection molded plumbing products. With more than 60 years of experience in the industry, we are able to provide clients with a wide range of solutions. Depending on the application and tight tolerance you are looking for, our team of experts is sure to have the perfect plastic plumbing product for the job.
We have collaborated with plumbing industry professionals for decades to develop and manufacture plastic injection molding for plumbing parts and a variety of applications, including:
Hose adapters
Fittings
Adapters
Ballcock nuts – white and black
Cartridge valves
Handles