Thogus Grows Business, Partnerships, and Success in 2020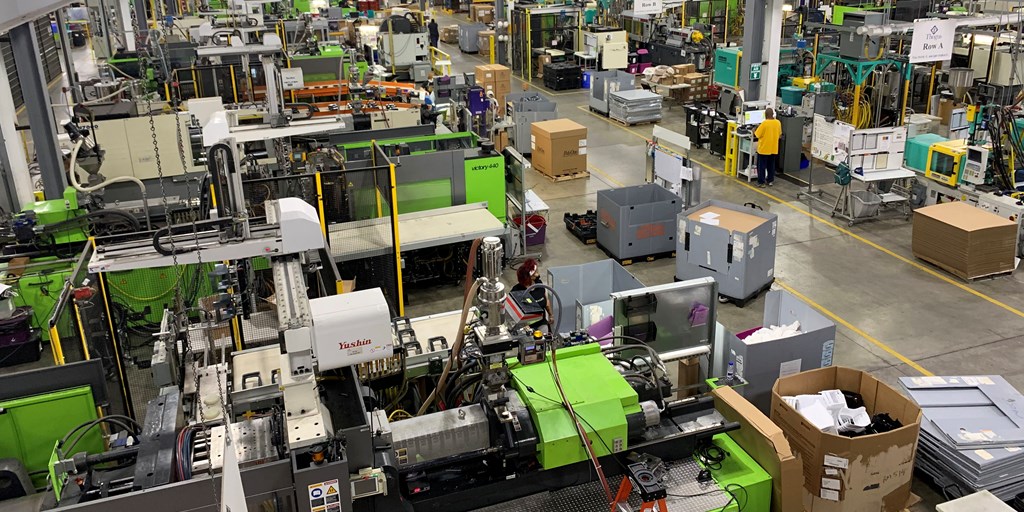 As 2020 comes to a close, we reflect back on the challenges and successes the year brought. A large portion of the positives this year was a long time coming — stemming from phenomenal partnerships and a strategic shift that began back in 2018.

Realizing a Vision for Growth
Toward the end of 2017 and into 2018, we began a conscious effort to move from strictly medium volume programs to both medium and high volume programs. Then in 2019, we took a leap of faith and completely changed our upfront model, outsourcing our inbound and outbound marketing and sales efforts. The combination of the high-volume programs and the restructuring enabled us to land several new clients whose business perfectly matched the type of opportunities we were going after.
Focusing on our three core pillars of operating profitably, being a destination for employment, and providing white-glove service over the past several years has put us in a position financially to make quick decisions and stick with them. That has granted us the opportunity to take on increased business, improve our facility, and take on new clients.
With the new business, we needed to purchase new equipment. In 2020, we acquired four new injection molding machines: two 720-ton ENGELs, and two 450-ton ENGELs.
The new machines are being allocated to consumer goods, packaging, and storage, as well as to support the medical and pharmaceutical industries. With COVID-19 hitting this year, more people are taking vitamins and there was a major push of tens of millions or more products to support this increased consumption.

Supporting Clients in a Challenging Year
It's safe to say that none of us expected what 2020 threw at us. COVID-19 is more than just a challenge to business — it is a devastating disease with ripple effects across personal abilities, family dynamics, workforce availability, and the economy. No one was left unaffected in some way this year.
When the pandemic hit at the beginning of the year, it affected organizations in different ways. Several of our clients work in industries that significantly increased sales because more people were staying at home. For them, and for us, a major struggle was trying to meet the increased demand of about 20% while managing issues with difficulties finding labor and material delays. It required real-time reacting to continue satisfying demand.
As our clients increased production, we moved to a 24/7 skeleton crew to support their needs. Though challenging, it was necessary to ensure we could meet the demands not only this year but for years to come. We took a risk and changed the paradigm to something new, then followed through with execution and adjusted based on the success of the plan. This helped keep everyone's supply chain running as smoothly as possible during the pandemic.
In support of the medical community during COVID-19, we partnered with Eaton, JobsOhio, and other Northeast Ohio manufacturers to supply 400,000 face shields to community frontline workers.

Looking Toward 2021
With everything that we have experienced this year, we are looking forward with optimism to 2021. We continue to operate at a very fast pace, and we will close out the year having grown our business in spite of COVID-19 over 2019.
We are so grateful to our employees, clients & business partners for your support and hard work this year, and always. We are excited to see what next year will bring, and through it all, we commit to being your dedicated plastic injection molding partners.
Contact us today to talk through your plans for 2021.