Forecasting Helps Thogus Meet Critical Customer Needs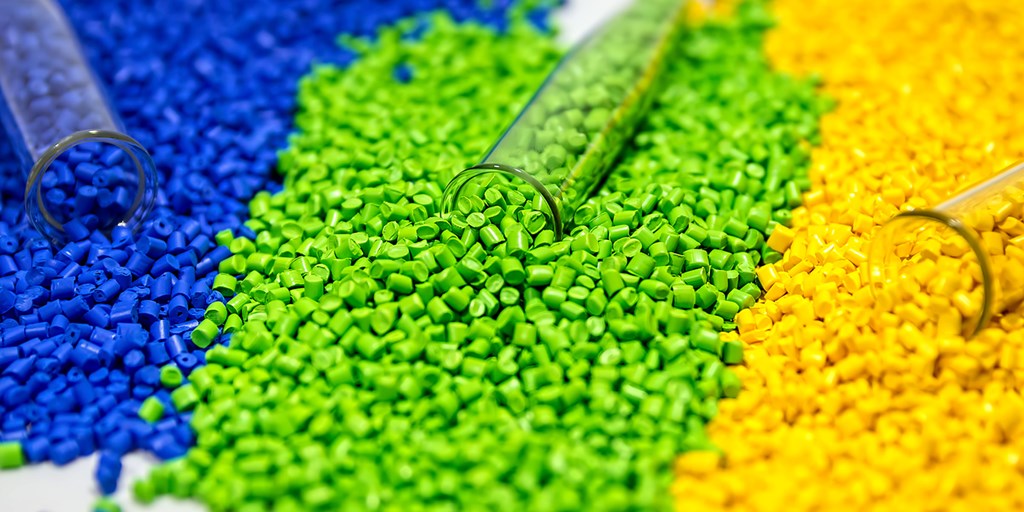 Since the start of the COVID-19 pandemic, supply chain interruptions and materials shortages have had a large effect on the manufacturing industry. To address these challenges, Thogus, a custom plastic injection molder and contract manufacturer, began working closely with customers to forecast their needs and meet demand.
Our company's sales and customer service representatives played a key role in reaching out to customers to better understand their needs going forward. A letter was sent to each customer asking for firm demand for the remainder of 2020 and beyond.
From there, Thogus' planning group — which includes our production and operations team — was able to invest in materials ahead of time, allowing us to place orders before many competitors to ensure the necessary products were obtained. This forecasting practice, which we still perform, enabled the company to achieve an on-time delivery of 98 percent — quite a feat, considering this was during the pandemic and the industry average is less than 92 percent.
Once we had a firm forecast, we were able to schedule labor and resources around that demand, hiring or offering overtime as needed.
By working with a financially-sound company that was able to purchase materials in advance, our customers benefited by having all the parts needed to manufacture their own products. For example, there was no backlog while waiting for a 25-cent plastic part to complete a $500 product before shipping it to a customer.
Industry Trends
Because the forecasting worked so well during the pandemic and materials shortages are still a factor, we plan to continue the practice. We also anticipate continued pricing volatility through the fourth quarter of 2022 or even into the first quarter of 2023, making forecasting 12 months in advance a strong benefit for customers.
In addition, labor shortages will continue to be a problem. Thogus has addressed this challenge by investing heavily in automation, which will solve the issue of finding entry-level employees to perform certain tasks. Essentially, we are adding robotics to replace redundant jobs that not many people are willing to perform.
Not only does automation relieve labor shortages and increase efficiency, it allows us to compete on a global platform. Customers benefit as well, since automation ensures we have a steady production schedule to meet clients' demands.
Thogus is hard at work to help customers navigate the challenges that remain in 2022. This means maintaining a consistent, open communication channel with our customers' supply chain, logistics, engineering and production teams. We stress the importance of immediate feedback and requests, since avoiding downtime is critical to ensuring customers receive their products on time.
To learn more about forecasting and industry trends, contact Thogus today.