The Benefits of Plastic Injection Molding Electronic Products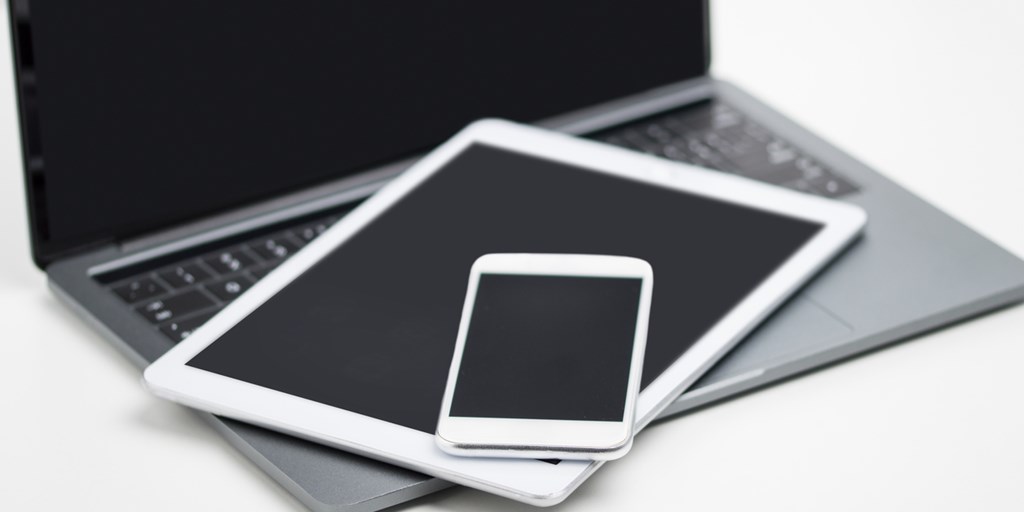 These days, electronic devices are everywhere. From mobile phones to smart devices, more and more electronics products are hitting an engaged market. Of course, it's common that these products need something to bring them all together – plastic.
From small pieces to large parts, plastic often plays a key role in many electronic products, giving plastic injection molding a notable role in the electronics industry. Let's break down some of the major ways that plastic injection molding benefits the production and use of electronic devices.
Protect Products with Plastic Enclosures
You might have noticed that devices that plug into walls, such as blenders and hairdryers, have plastic enclosures. These enclosures protect users and electronic parts from harmful elements while keeping electrical currents from escaping. Polcarbonate (PC) is also more shock-resistant than traditional plastics in case electronics are exposed to wet environments.
Reduce Weight with Plastic
Plastic injection molded parts are both lightweight and highly durable. Laptop owners and mobile phone users can appreciate how sleek, lightweight and modern their devices are without carrying around extra weight.
Despite the lighter products, these plastic parts are made to last. For example, PC plays a significant part in producing cell phones and laptops by combining superior impact resistance without adding too much weight. Some cellular devices also have ABS and hybrid Poly ABS and Poly ABS variations, which are also excellent in structural integrity. Injection molded thermoplastics such as Polyethylene, have also made other electronics like TVs lighter, more compact, and easier to lift.
Create Less Waste
Thanks to the nature of plastic injection molding, the mold preestablishes the amount of plastic needed. This process creates a very cost-effective benefit – waste reduction. Whereas other manufacturing methods may require businesses to cut off a notable amount of excess material, molding limits this issue. In turn, that waste reduction allows businesses to save when manufacturing plastic electronics.
Flexible Designs
Unlike some other materials, it's straightforward and cost-effective to produce a plastic electronic component into the ideal shape. With plastic injection molding, the shapes, sizes, and surface finishes of the injection molded part are almost limitless.
Plastic injection molding also helps businesses be more flexible with their design without sacrificing on structural integrity. While it's possible to use bonded pieces of metal or other materials to make one part, each bond makes the electronic component weaker and costlier to produce. Using plastic injection molding drastically reduces the cost and increases the durability.
Customized Designs
If you need a custom plastic part, the right injection molding company can likely make it happen. Just as an example, our team has 35-plus injection molding machines to help produce a wide variety of parts, which can make even the most complex ideas a possibility.
These custom design capabilities also allow for the tiniest details for your precise specifications. Micro-molding allows manufacturers to incorporate designs and logos that weren't cost-effective or practical into their products. Before plastic injection molding, this wouldn't have been as easy or efficient.
Micro-molding starts with a specialty cavity in the shape of the desired piece. Next, thermoplastic or resin is injected into the cavity, forming the component at high speed and resulting in less production time. With micro-molding, you can make thousands or even millions of plastic parts with the same precision and accuracy. Micro-molding makes streamlined mass production more achievable.
Plastic Injection Molding Helps Electronics Manufacturers Stay Innovate and Efficient
The plastic injection molding process is an essential part of the electronic industry, but it also takes the right partner to quickly manufacture quality products. At Thogus, we create lasting relationships with our clients by providing white glove service and delivering the quality parts electronics manufacturers need to compete in their industry.
Ready to invest in the right parts for your products? Contact Thogus today and let us walk you through our capabilities.