Plastic Injection Mold Design Tips for New Consumer Products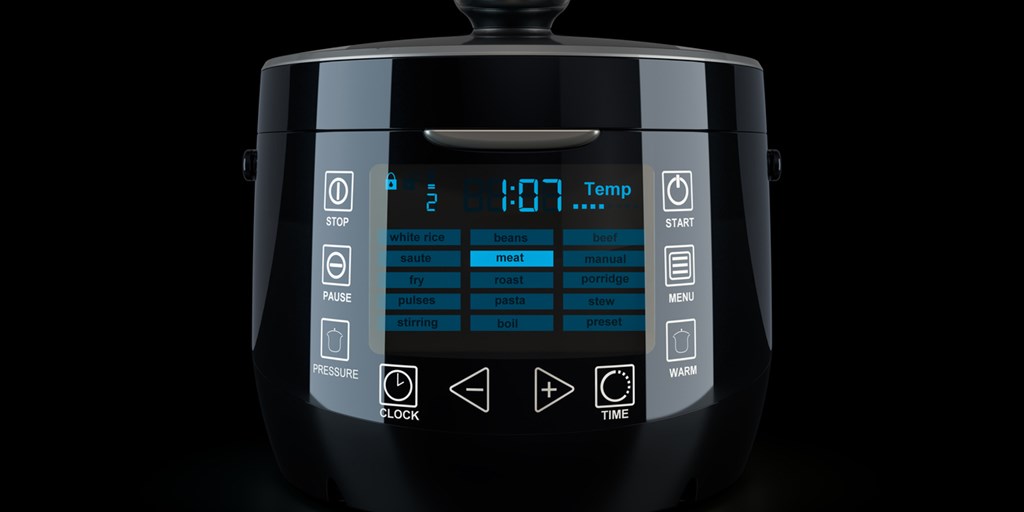 Product design begins with a consumer need: a problem that, once solved, makes life a little easier. It's not just about making the next big thing; it's about recognizing a demand that is not being met and finding the perfect solution that will improve everyone's experiences. To recognize these opportunities, product designers have to think about the day-to-day experiences of consumers in the industries where they work and see where minor inconveniences fit into bigger contexts. That's where the vision of a new product starts to take shape—when the product designer first pictures it in action.

There are a lot of steps between that first vision of a product and the moment it appears on the shelf. In order to make sure a new product actually fulfills consumer's need, product designers should work closely with plastic injection molding partners from the onset of a new project. An experienced plastic injection molder can offer advice on material selection, develop a cost-effective plan for prototyping, help you avoid wasting resources, and get your new product out faster and more efficiently if they are involved in the design process from the beginning. Here are some tips to get you started:

1. Share your vision with your injection molding partner
Plastic injection molding is well-suited for any number of products, from high- to low-volume projects; from disposable parts to parts that need to last decades. However, the needs of your project will change the manufacturing process, equipment, and speed. Tell your injection molder how your end product will work in context, the kind of volume and production time you're anticipating, and the functionality you need it to have. That will help them design a manufacturing strategy that's right for you.

2. Think about materials
The material selection process has a lot of impact on the look and function of your final product. In plastic injection molding, you have a choice between commodity resins, which are usually great for household appliances and day-to-day products like packaging materials, and engineered resins, which can be designed with the durability and functionality to stand up to harsh conditions.

3. Consider the Mold
The tooling used in injection molding is sophisticated equipment that has significant impact on the eventual look and function of a product. Different molding processes, allow pieces to be connected to each other in different ways, and can produce different textures, colors, and patterns on a finished product. Does a metal piece need to be incorporated in your final design? Is it OK if consumers see the seam where the sides of the mold come together on the final product? These are questions you want to answer early, while you're still considering the design of the product and the technological means to achieve it.

4. Build your prototype together
Prototyping is a key part of the design process because it allows you to get feedback from potential customers, address any problems, and make changes to product design. Prototype tooling allows you to experiment with design features and make the necessary adjustments, saving money that might otherwise be wasted on high-volume runs of faulty products. The prototype and testing phase can also help build your brand develop consumer interest in your product before the first full run.

5. Share your testing feedback
Design is an iterative process—hopefully you get lots of good feedback in your prototype phase. Your injection molding partner can help you figure out how to incorporate that feedback while maintaining the strengths of your test run.

Product designers know that design thinking brings together the needs of real people, the technological possibilities, and the business requirements of any given situation. You know your industry and your customer's needs, and your plastic injection molding partner knows the available technologies and logistics of manufacturing. Together, you can create a new product that fulfills your vision.

Learn more about our consumer products.